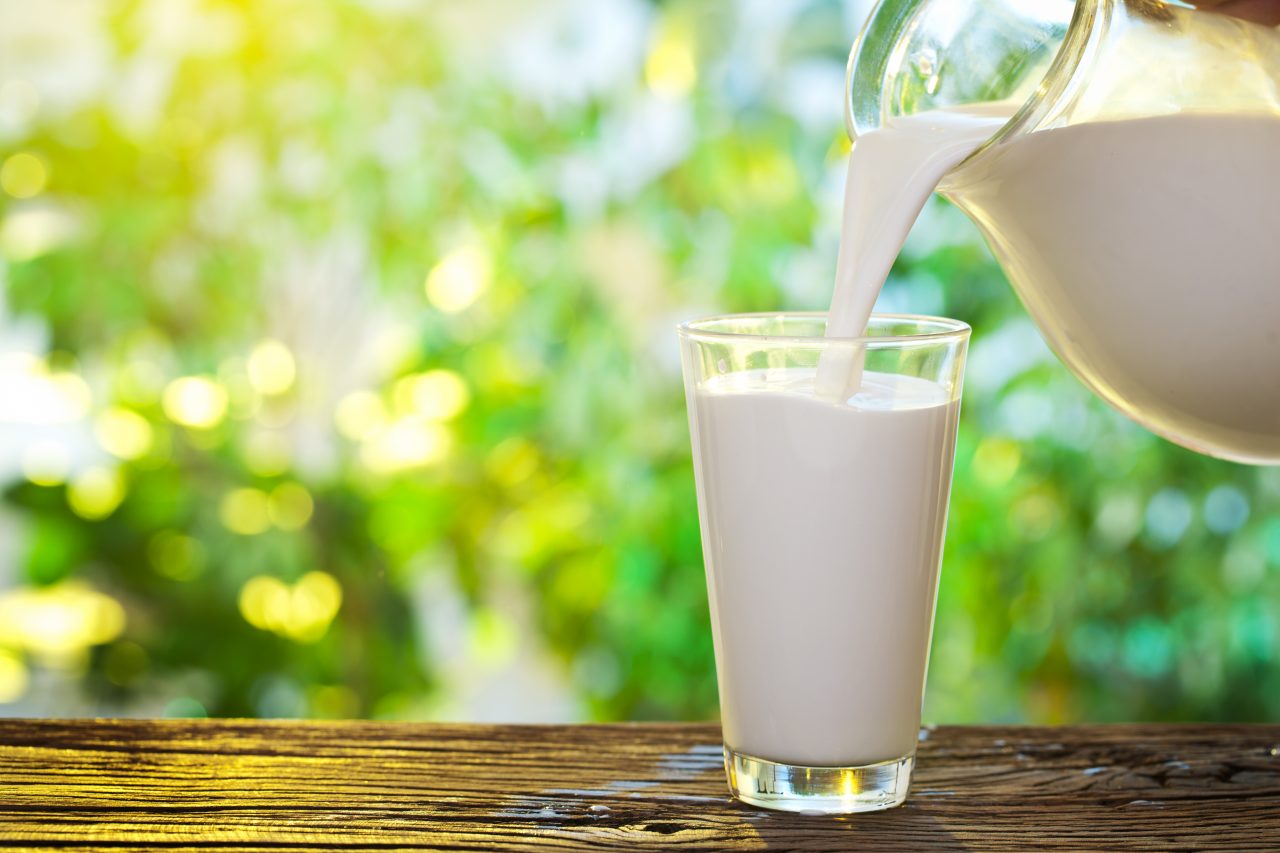 Forget Fresh Direct! You need to try Two River Dairy! Two River Dairy delivers fresh, local food right to your doorstep 4 mornings a week. They work with local farmers to offer food that is in season, as well as, local specialty foods. Their food is free of artificial growth hormones, pesticides and insecticides. You might like having strawberries in the middle of winter, but you'll taste the difference when you purchase them locally in May and June.
You can purchase everything from milk, eggs, butter, cheese, meats, spices, oils, bread and pastries. They're prices are surprisingly competitive: a half-gallon is $4.25.
Two River is available in Rumson, Red Bank, Little Silver and Shrewsbury, Summit, Westfield, Madison and Chatham.  You can make one-time orders or weekly. There is a small weekly delivery fee of $4.00, which is waived for customers spending $35.
To start delivery visit: tworiverdairy.com