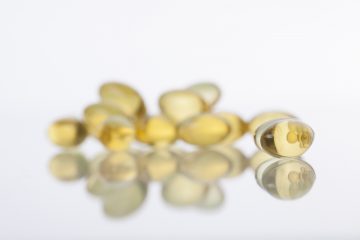 In the last few months, I started noticing that my hair felt thinner and was breaking more easily. My sister-in-law, a rheumatologist, suggested I try Biotin. She said that she recommends it to many of her patients who experience thinning hair as a side effect from their medications.  Vitamin H, more commonly known as biotin, is part of the B complex group of vitamins. Biotin is most often thought of as the "hair growth vitamin." It is an essential water-soluble B vitamin and is known for its role in the health and beauty of hair, skin and nails.
All B vitamins help the body to convert carbohydrates into glucose…which is used to produce energy. B complex vitamins, also help the body metabolize fats and protein. 
Happily, I have seen a noticeable difference! I'm sold!
You can find it on Amazon for under $10.
---
OUR PICKS: How to Get Full-Bodied Hair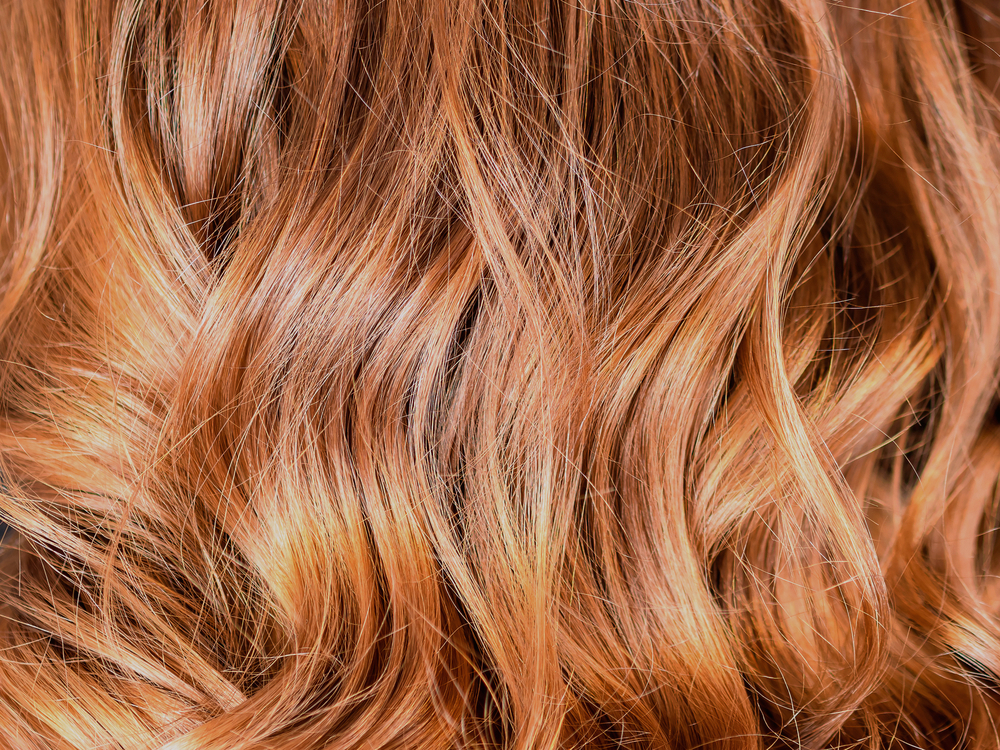 ---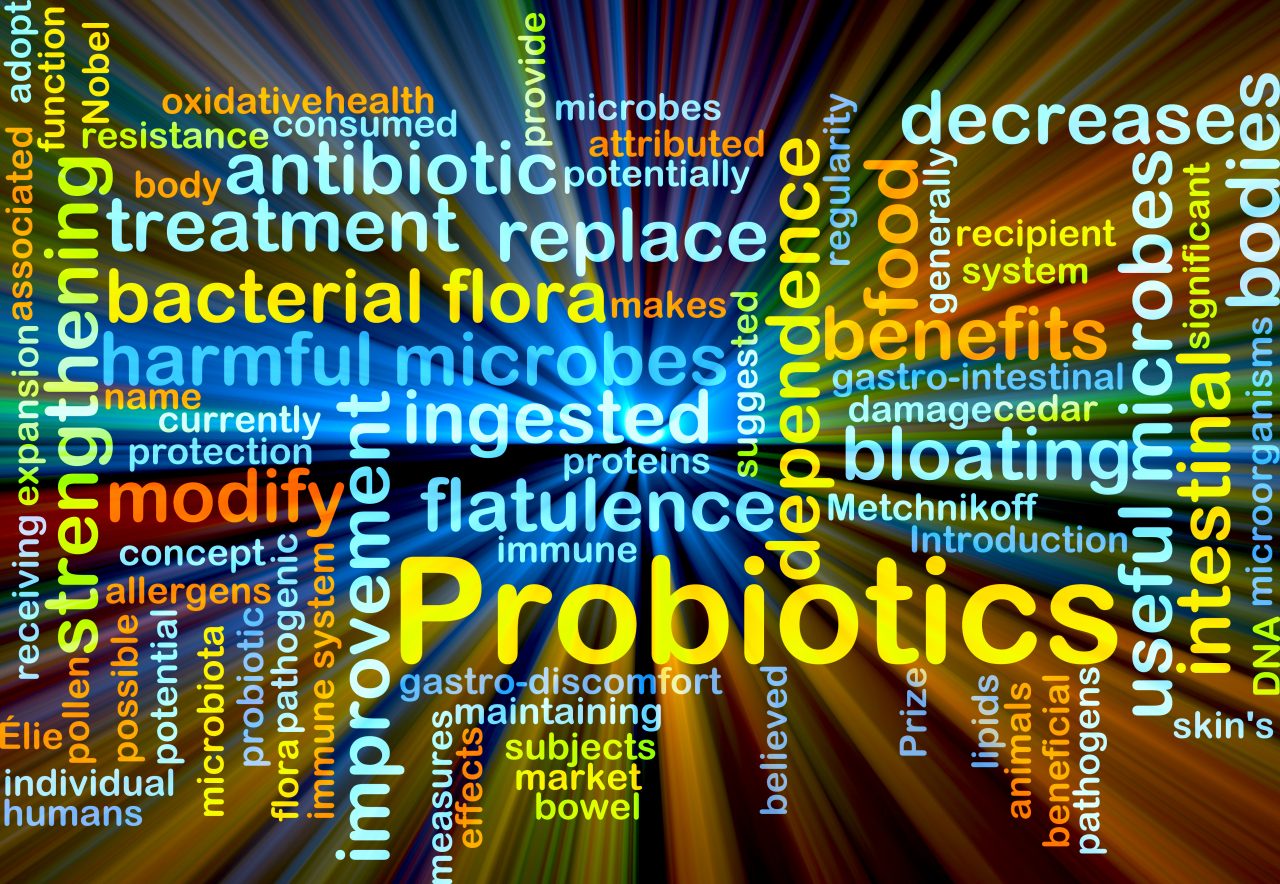 ---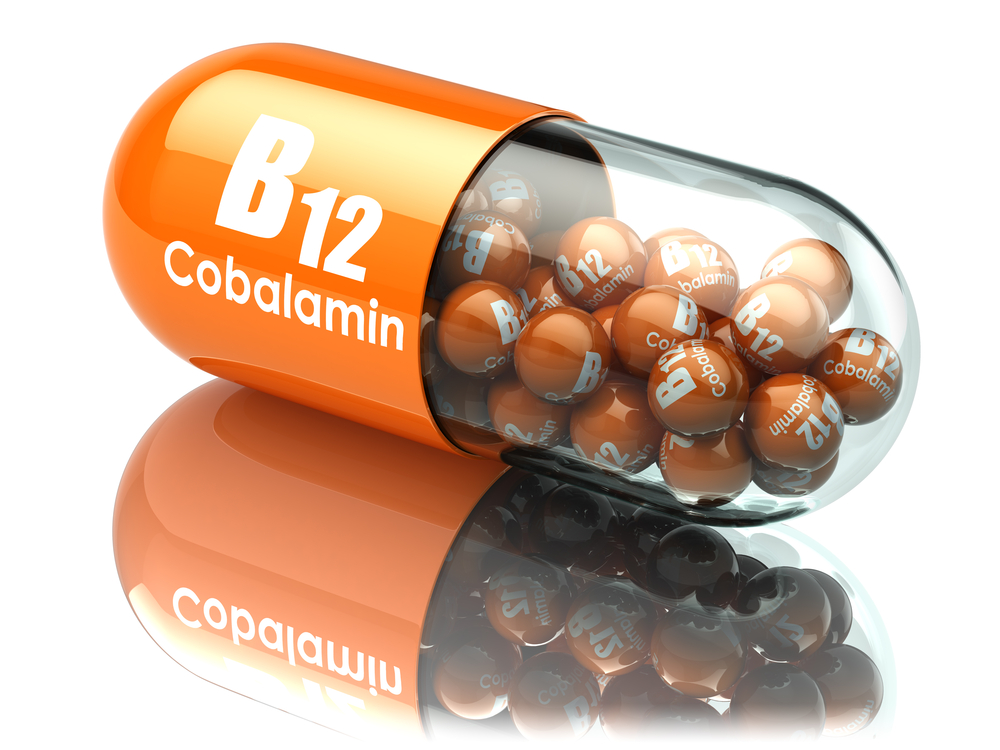 ---
Can Overloading on Vitamins Make You Sick?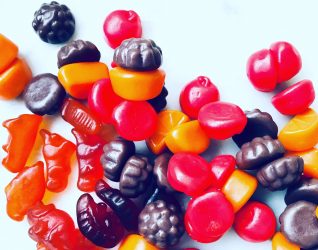 ---
Amy's Favorite Oil for Dry, Aging Skin.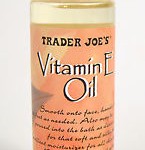 ---
 Only 9 Calories a Cup with 100% of the Vitamin A That You Need in s Day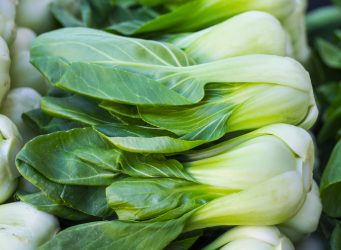 ---
You Want a Food That Packs a Punch of Nutrition? EAT KALE!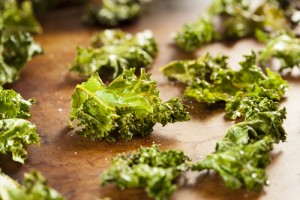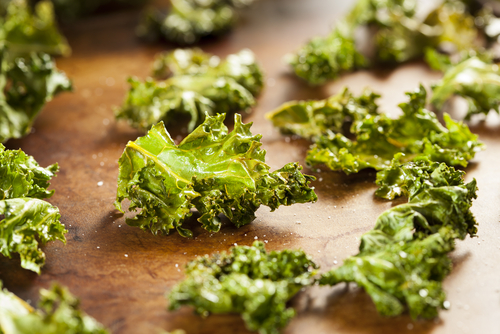 ---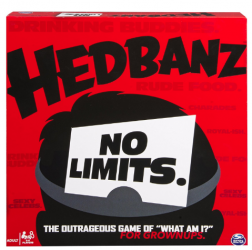 ---

Bok CHoy So Good For Try Our Heart-Healthy Hoisin-Glazed Halibut with Bok Choy & Bulgur.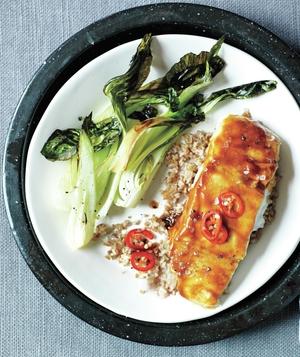 ---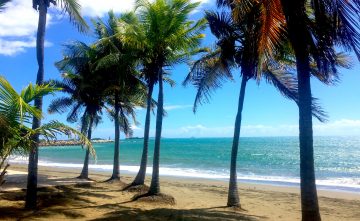 Planning Your Winter Get-Away? Check Out Some Place New: Ponce.
---
How Early is TOO Early to Let Our Kids Specialize in Sports?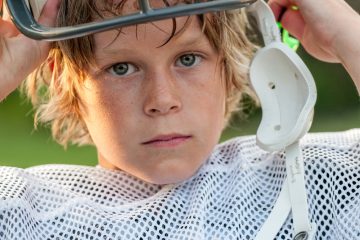 ---
Just How Much Caffeine Are YOU Ingesting a Day?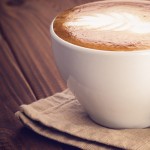 ---
Check Out Tammy's Video on How to Get Sexy, Sleek Arms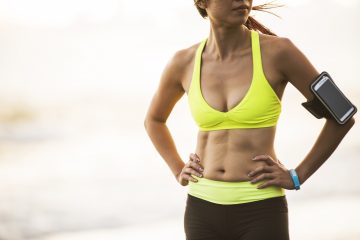 ---
You Want a Food That Packs a Punch of Nutrition? EAT KALE!