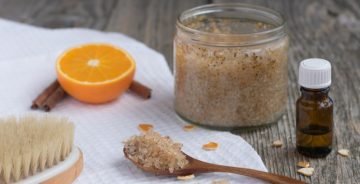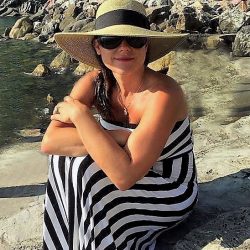 Our skin takes a beating in the summer for sure. Come August, between sun, sweat, sand, salt water and chlorine, my skin has lost its luster and is seriously desperate for a boost! Here, is one of our favorite recipes from blogger Karen Fernand using ingredients that are easy to find and guaranteed to leave your skin feeling smooth and fresh from head to toe!
Ingredients
1 cup organic cane sugar
¼ cup olive oil or coconut oil
2 tbsp. raw honey
15 drops lemon essential oil
15 drops lavender essential oil
Zest from 1 lemon
Mix sugar, lemon zest, olive oil, and honey together.
Add essential oils and stir to combine.
This can be easily made with whatever citrus you have on hand: lemons, limes, and grapefruits smell and feel just as heavenly. Check out more of Karen's style tips at BKLYN to Boise.
---
What's The Magic Number of Calories You Need to Burn
…to Lose a Few Pounds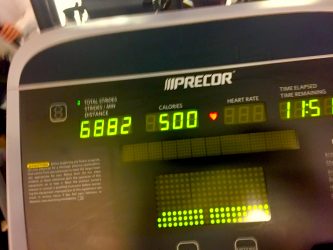 ---
How Much Sex is Everyone Really Having!?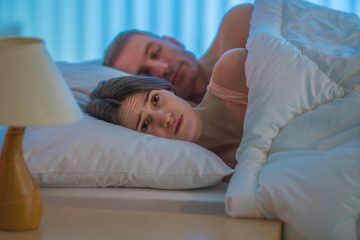 ---
You'll Be SHOCKED to Find Out
What Your Furniture Says About You!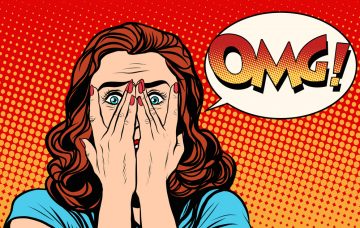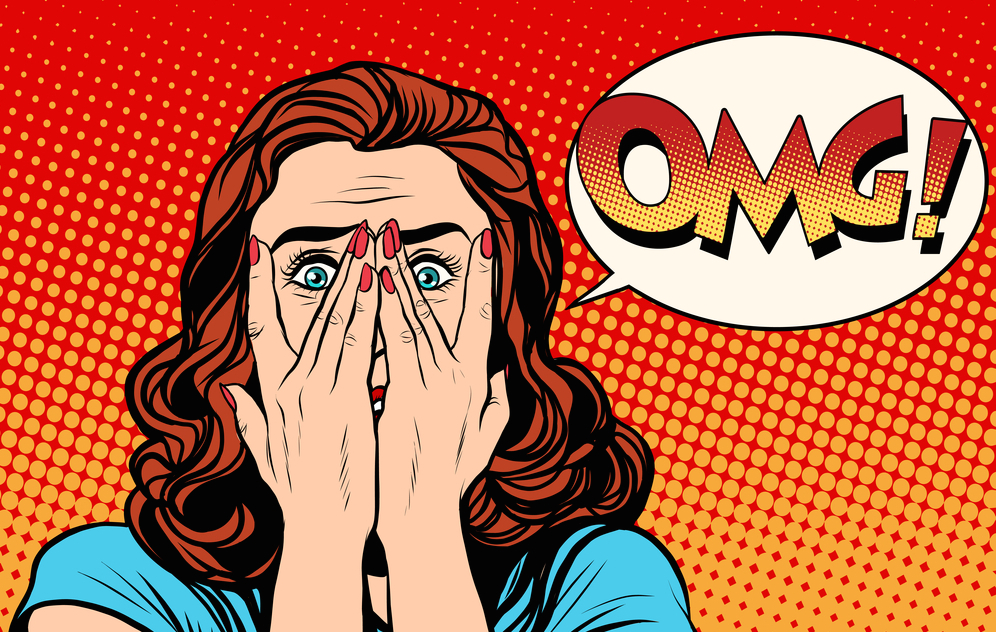 ---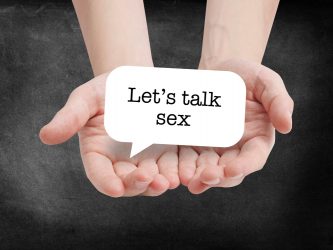 ---
Watermelon Lemonade–Spiked ot Not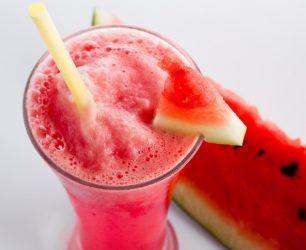 ---
Try My New Skin Regimen–You'll Notice a Difference!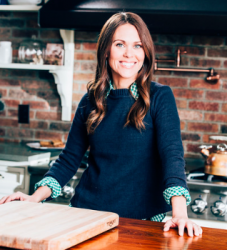 ---
Why is Everyone Crazy About Kale?!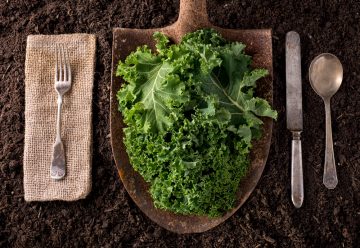 ---
Should You Add Apple Cider Vinegar to Your Diet?