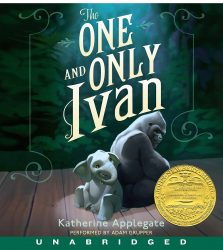 By
Katherine Applegate
Year:
2012
Rating:
Purchase:
Buy Now!
Reading Level: S
My children and I love reading together at night. We almost always have a chapter book going that we read together. I choose one that I will like as much as them and that might spark some conversations. We recently fell in love with the Newbery Medal-winning book, The One and Only Ivan by Katherine Applegate. It was one of those rare books where I found myself dragging out the last 25 pages because I didn't want it to end. It made us feel so many emotions while we read it: hope, happiness, sadness. It was deep enough for me to enjoy every minute yet not to heavy or too sophisticated for my 8, 10 and 12 year old.
Ivan is a silverback gorilla who lives a cage in a shopping mall–yes, a mall–along side an elephant named Stella and a sarcastic stray dog named Bob. Ivan is the main attraction at the Exit 8 Big Top Mall and Video Arcade where an abusive mall owner has no plans of ever letting Ivan or Stella go.
Ivan is gentle, sensitive, thoughtful and kind. Ivan spends his days observing people while they observe him; watching tv; and expressing himself through art. Ivan can actually draw. He draws so well, that the mall owner is able to sell his work. He enjoys frequent visits from one of the mall employee's daughters, Julia, who adores Ivan and is fascinated by his talent as an artist. As sad as this life sounds, it's the only one that Ivan remembers.
His life turns upside down when a sweet, baby elephant arrives: Ruby. Ivan and Stella become adopted parents to Ruby. Ivan's tenderness towards Ruby often brought tears to our eyes. As there relationship deepens, Ruby's curiosity leads Ivan to remember things from his previous life in the jungle; it takes him on a journey of discovering himself and the courageous Silverback that he was meant to be. It also inspires him to hatch a plan with Bob for Baby Ruby to have a better life–one outside of the depressing mall and far away from their abusive owner. Ivan begins as someone who has decided that they have no control over their situation; that their life will never change. But as his love for Ruby grows, so does he and he finds the courage to push himself outside of his comfort zone and to face the unknown all for her.
The book is written in first person in Ivan's voice. It's extremely moving and thought-provoking yet, at times, quite funny. We all became so attached to Ivan. We looked forward to reading what was on his mind each night. We all truly miss him.
---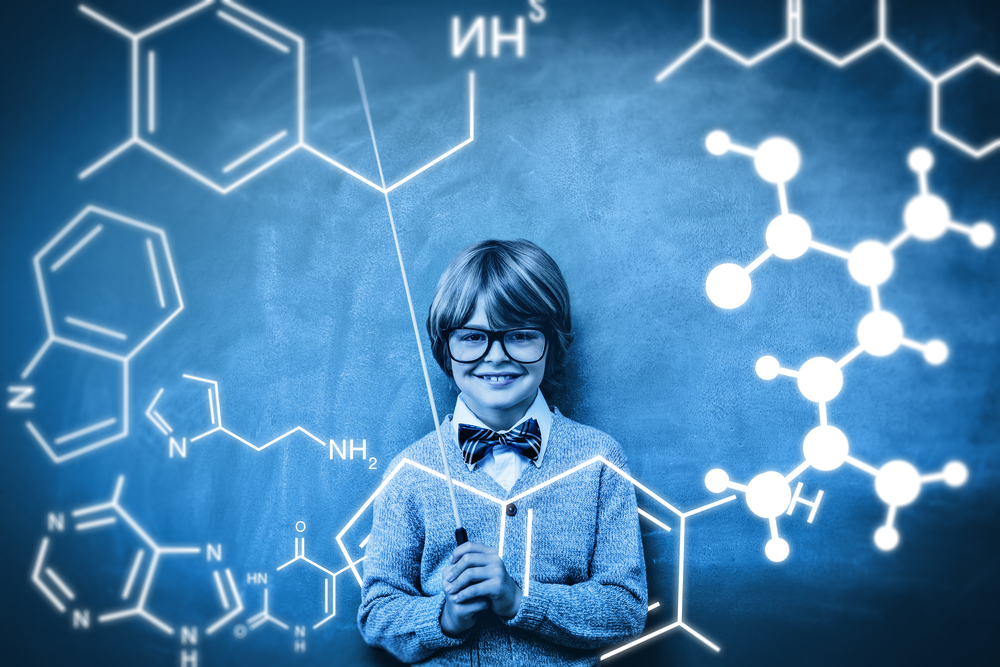 ---
15+ of Our Must-Have Family Games.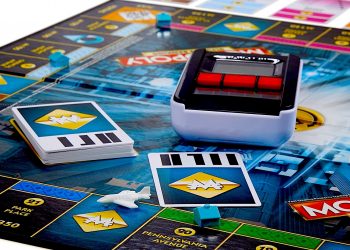 ---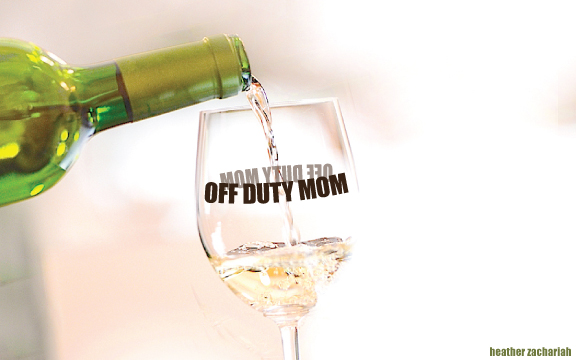 ---
Our Favorite Books to Read Together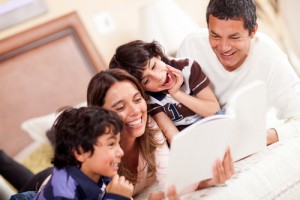 ---
10+ Places That Kids LOVE…and Parents Hate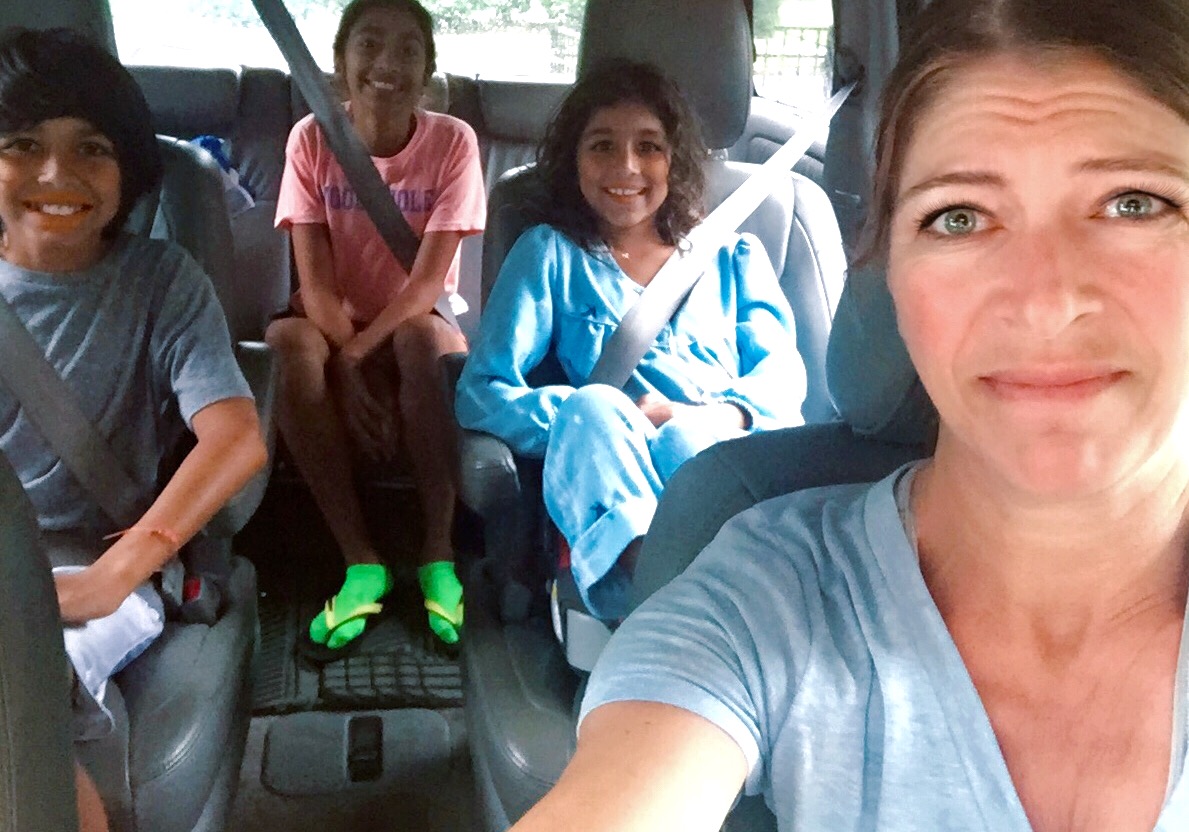 ---
5 Foods to Help Balance the Aging Process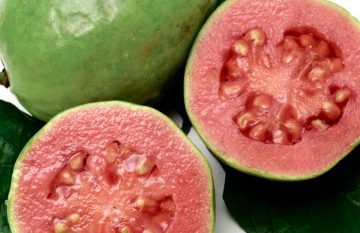 ---