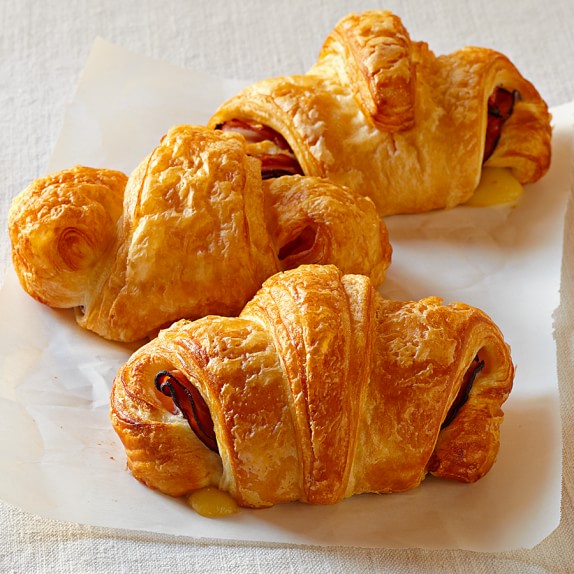 My sister-in-law sent these to my mom's house a few years ago and now we get them every Christmas. Before we sit down to open up gifts, we pop these in the oven. While the adults try to rouse themselves with their coffees and the kids enjoy hot cocoas, we sit inhaling the smell of them backing in the oven. The, we munch on warm croissants.  while we finish opening gifts. It tides us over until we sit down for our brunch. I've started sending them as gifts to any family that can't be with us at Christmas. They come in regular or chocolate, regular sized or mini. Order eaely–they sell out fast.
Williams-Sonoma, 10 for $49.95.
---
---
Is Your Elf on the Shelf Stressing You OUT!?
We Have Elf Ideas for You.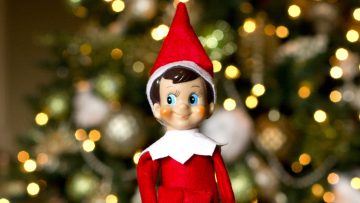 ---
Do Your Kids Believe in Santa?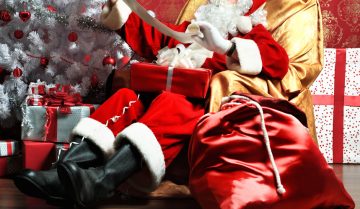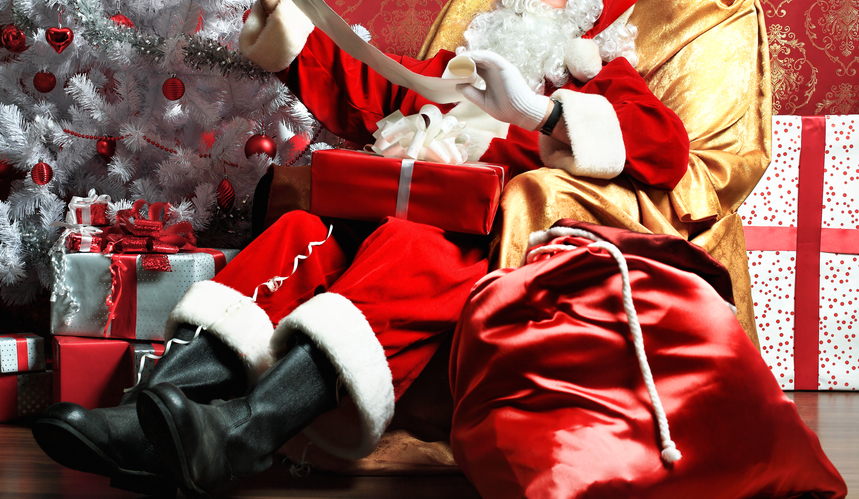 ---
Here's a Holiday Treat That No One Can Resist.
Candy Canes and Chocolate Make Peppermint Bark Irresistible!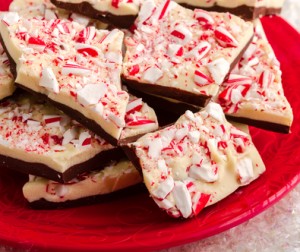 ---
We have Tips on How to Enjoy a STRESS FREE Holiday Season!

---
A Tiny Little Seed That Packs a Big Punch of Nutrition.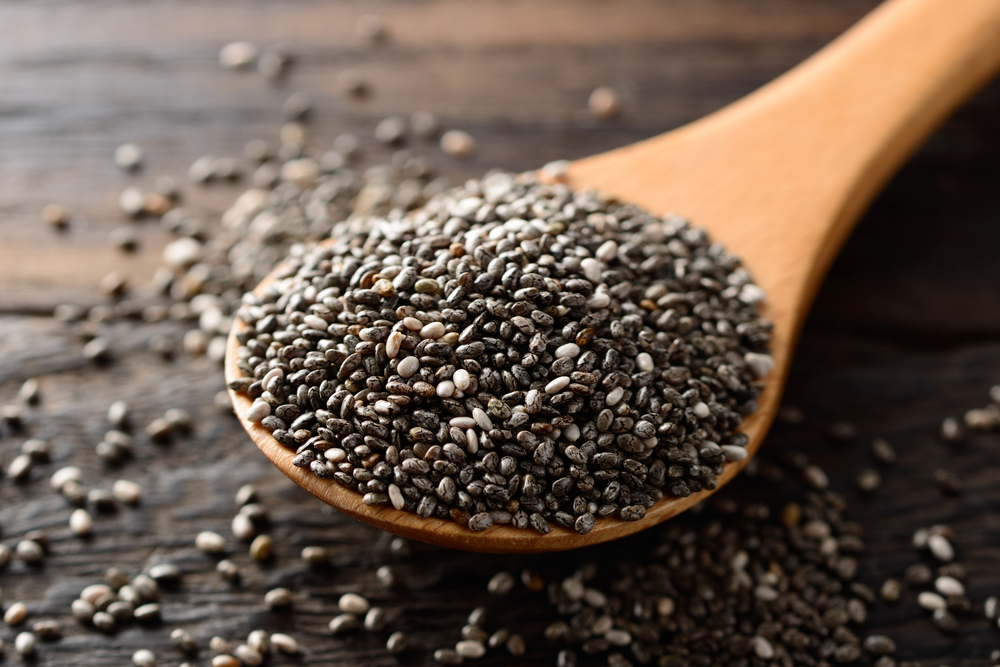 ---
3 Exercises That You Can Do…ANYWHERE!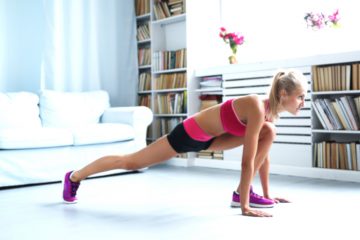 ---
This Vitamin Made a Huge Difference for my Hair.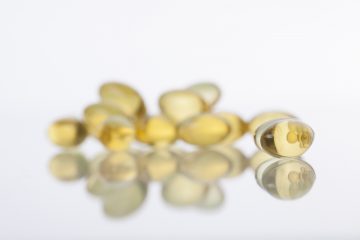 ---
You Want a Food That Packs a Punch of Nutrition? EAT KALE!