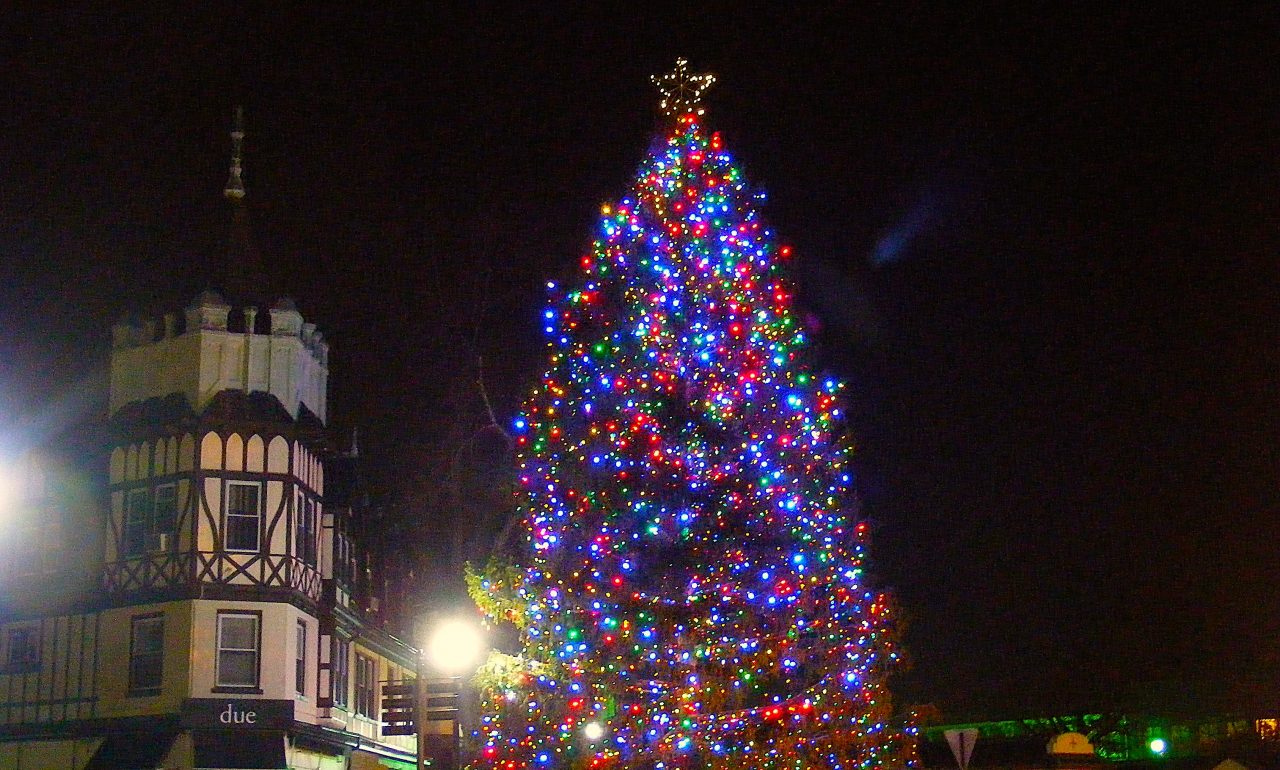 It's one of my favorite nights in Ridgewood. When the streets are bustling with good laughter and spirit as we start the countdown to the holidays with the lighting of a 75ft. gorgeous tree. This year, the tree lighting will take place Friday, November 30.
Also read: Must See Lights in Brooklyn!
Here's what's happening…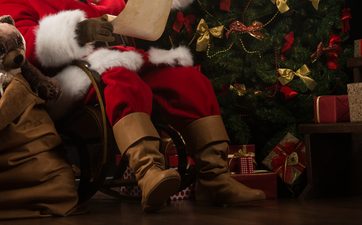 From 5:30-6:45pm
• Santa will be in the Park for the "wee" little ones.
• On the streets, the RHS Marching Band and Holiday Chorus will be marching and singing up and down E. Ridgewood Ave…making Merriment with their instruments and voices.
• Just added, ride Santa's trackless train…across the street from Santa. (Weather permitting)
7:00pm Holiday Music
On stage is where the excitement happens, lots of singing and dancing by the kids to help us get ready to light our beautiful tree…."Magical" are the words they use.
7:30pm: Tree Lighting!
and then more music on stage and in the streets…
7:45 – 8:45pm Santa will be in Park waiting for your list and checking it twice…and Santa's track-less train. (will end at 8:55pm-streets open up at 9pm)
**********************************************************
There will be no parking on E. Ridgewood Ave from Walnut up to and including parts of
S. & N. Broad St.
This celebration is brought to you by the Ridgewood Chamber so SHOP LOCAL to say "thank you!"
For details call 201-445-2600, info@ridgewoodchamber.com
---
Get in Your Car & See This Now!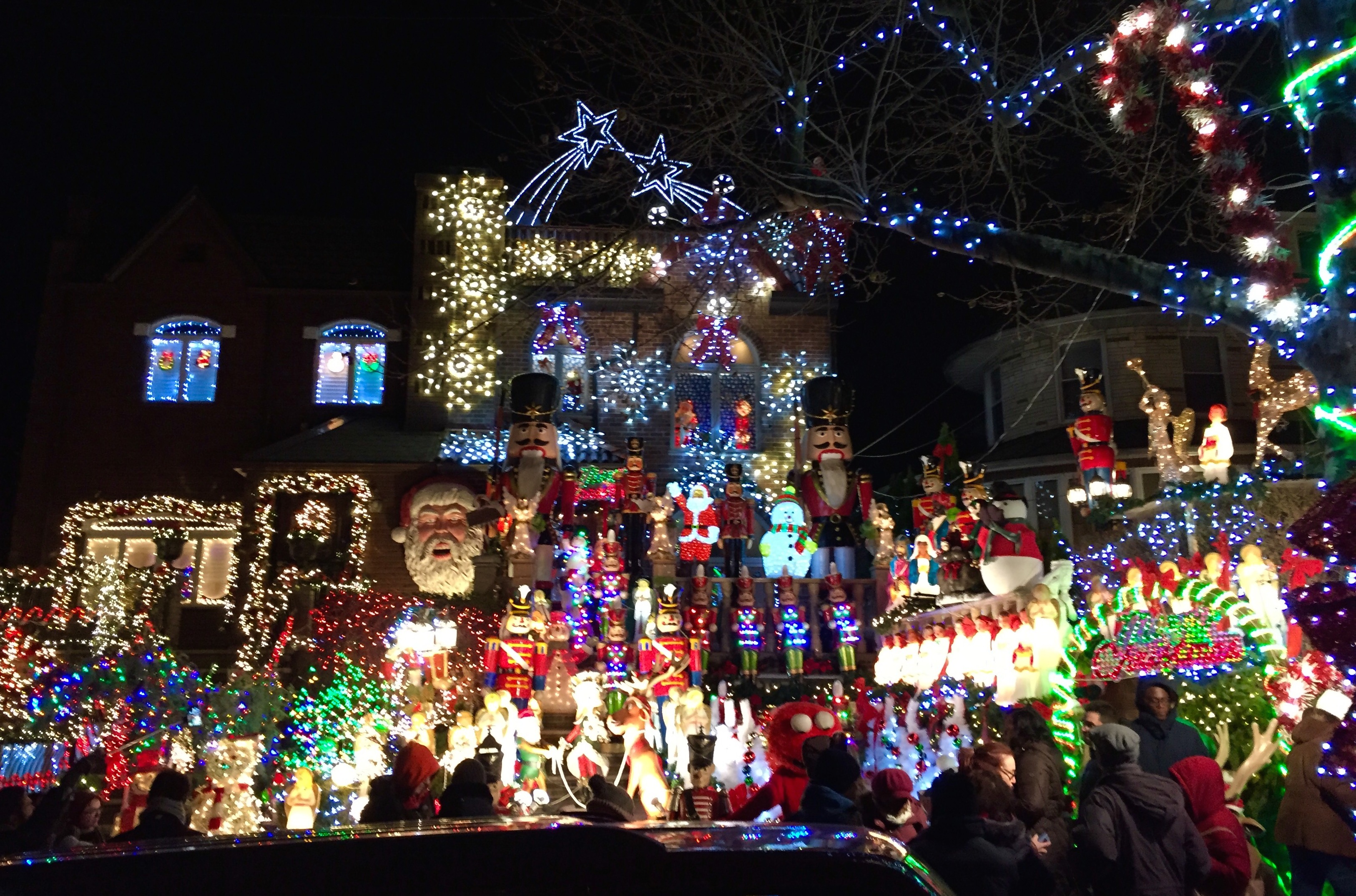 ---
Where to Eat in Brooklyn…after You See Dyker Heights' Lights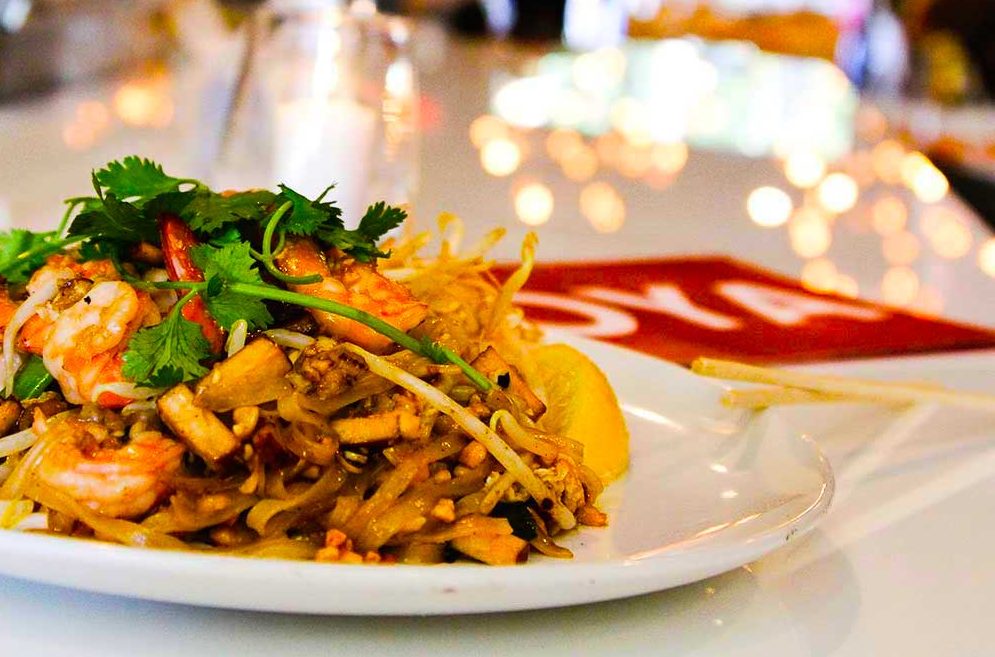 ---
See the Movie "Elf" at the Bowtie for Free!