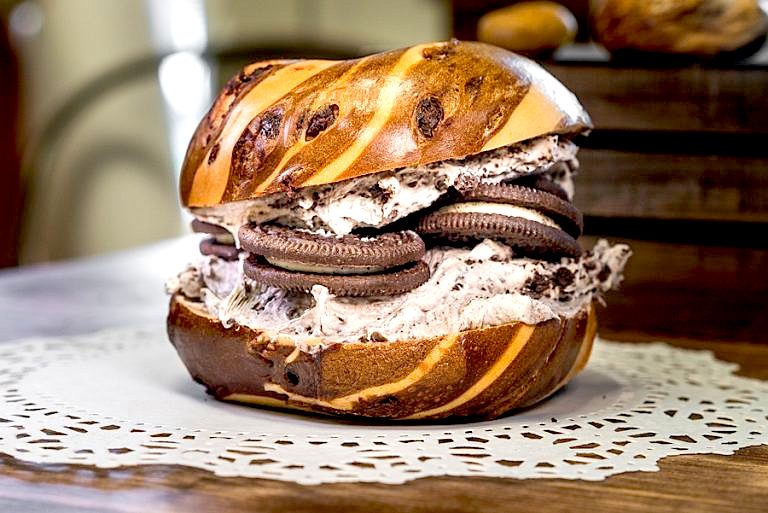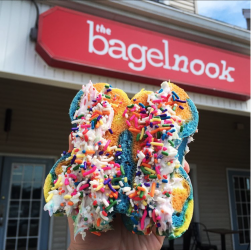 The Bagel Nook is serving up some of the most unique bagels and spreads! How about a Oreo bagel with Oreo cream cheese spread, a Fruity Pebble bagel with birthday cake cream cheese. or a Coco-Puff bagel with Nutella cream cheese. The crazy bagel and spread combinations are endless.
And if sweets aren't your thing first thing in the morning, they also offer eggs, omelets, and more traditional bagel options.
The Bagel Nook is located at the Raintree Town Center, 51 Village Center Drive in Freehold And of you aren't up for a weekend drive they ship nationwide.Click here to visit their website here for more information.
---
Calling All Ice-Cream Fanatics! Try Our Waffle Ice Cream Sandwich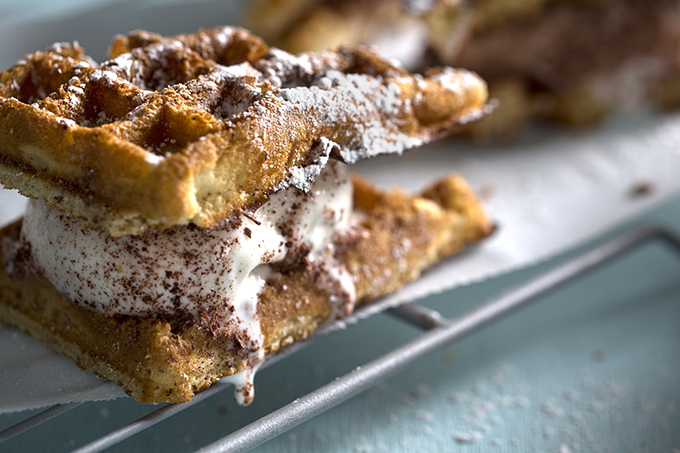 ---
 A Gooey, Juicy, Even a Bit Crunchy, Sloppy Burger You Will Love:
Nacho Burger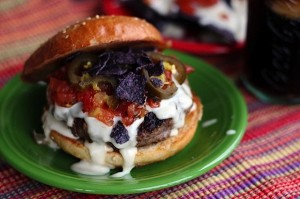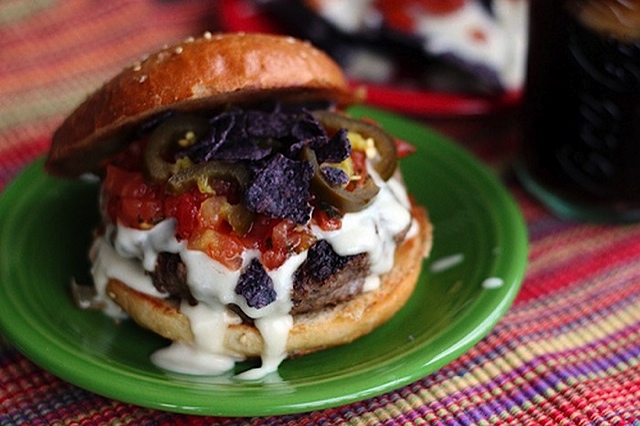 ---
Something Comforting, But Not Too Heavy:
Pork Sage Meatballs.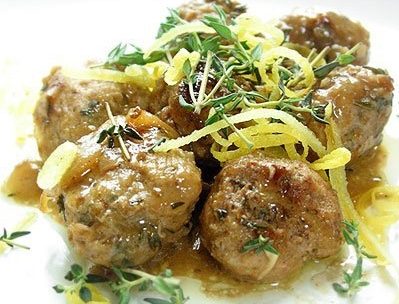 ---
---
READ: Does Nutella Cause Cancer?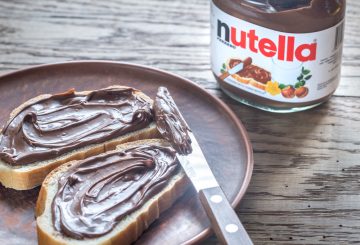 ---
An Unforgettable Birthday Party Under the Stars.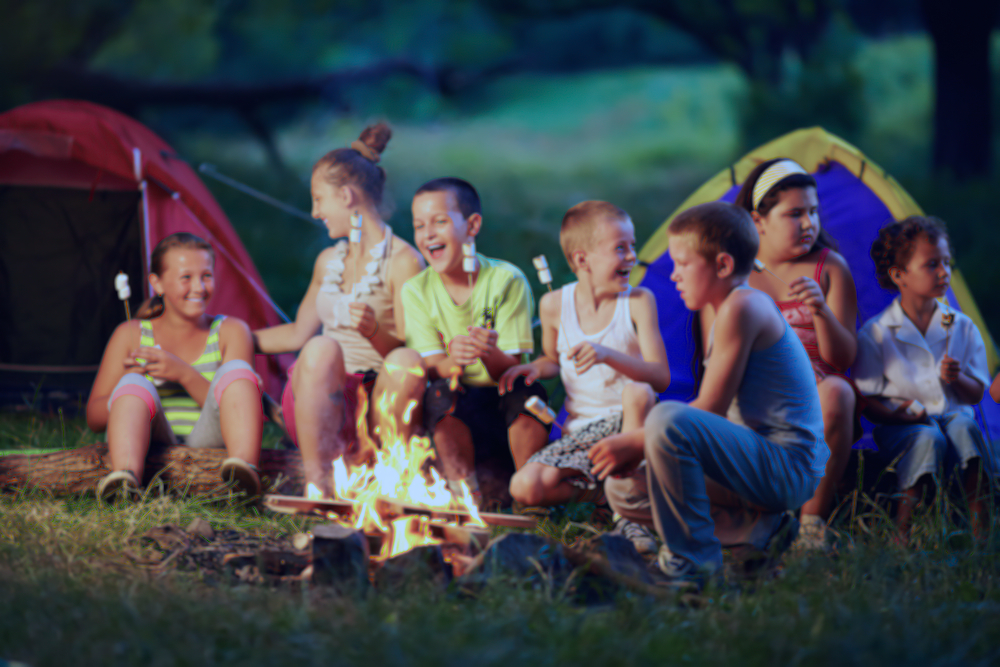 ---
All About Turmeric
Find Out Why is Turmeric Good For You.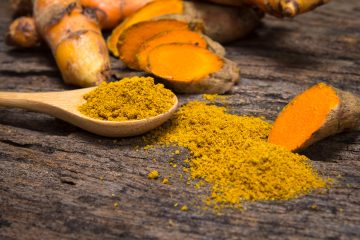 ---
I Tried a New Skin Regimen…and My Husband Actually Noticed!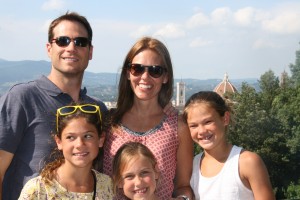 ---
Check Out Tammy's Video on How to Get Sexy, Sleek Arms