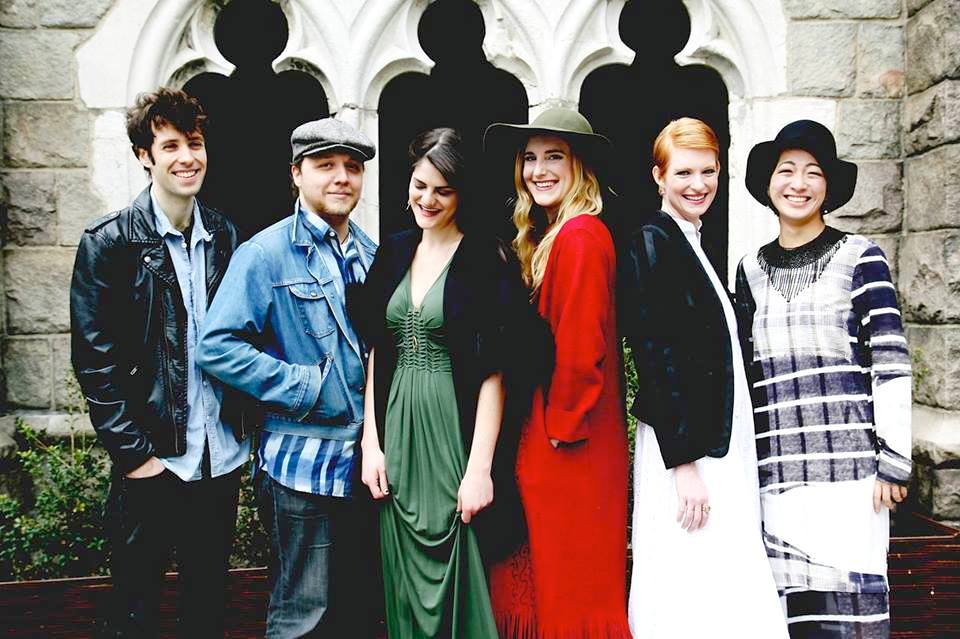 Brooklyn-based indie Folk bank, Bellehouse, undeniably harkens back to classic co-fronted bands of the '60s: Crosby, Stills and Nash, Buffalo Springfield, the Beatles, and so on, but their modern-day feminist take often sounds more like the lovechild of Fleetwood Mac, Florence & the Machine, and Sandy Denny-era Fairport Convention. The textural line-up of strings, bows, sticks, and mallets evolves from tune to tune, as does the perceivable character of the narrator. Fronted by Summit native Sarah Elizabeth Haines (viola, voice), Jess T. Clinton (guitar, voice) and Mackenzie Shivers (keys, voice), the three sirenlike songwriters weave parallel tales from seasons of personal change and wonderment of the natural world. Check out their website Bellehouse to learn more about the band
See them perform in Sarah's hometown this weekend, Saturday, June 10 at 8:30pm. (Doors open 8pm)
426 Springfield Avenue, SummitTickets: $20 in advance; $25 at the door: $10 students
Reservations: info@mondosummit.com  Pay at door- cash or check.
---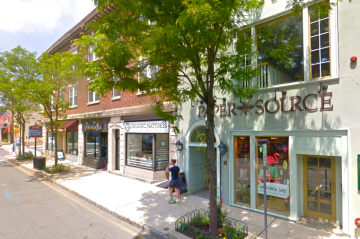 ---
you might also like…
---
 A Gooey, Juicy, Even a Bit Crunchy, Sloppy Burger You Will Love:
Nacho Burger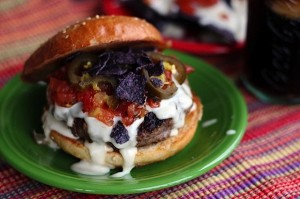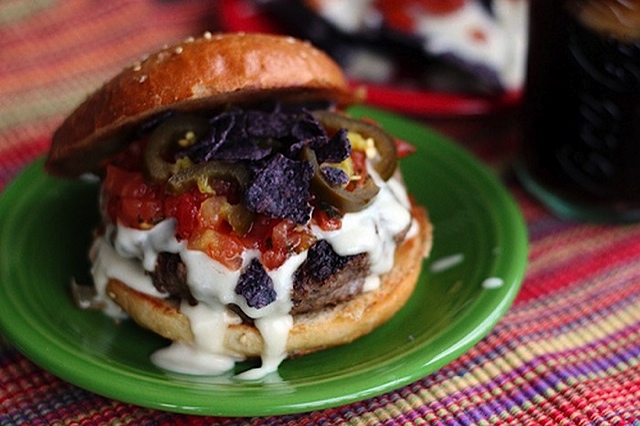 ---
Something Comforting, But Not Too Heavy:
Pork Sage Meatballs.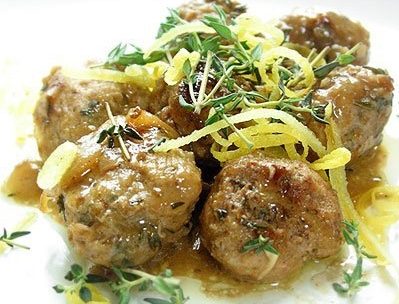 ---
---
READ: Does Nutella Cause Cancer?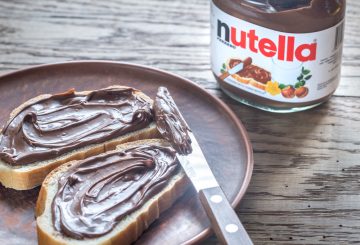 ---
An Unforgettable Birthday Party Under the Stars.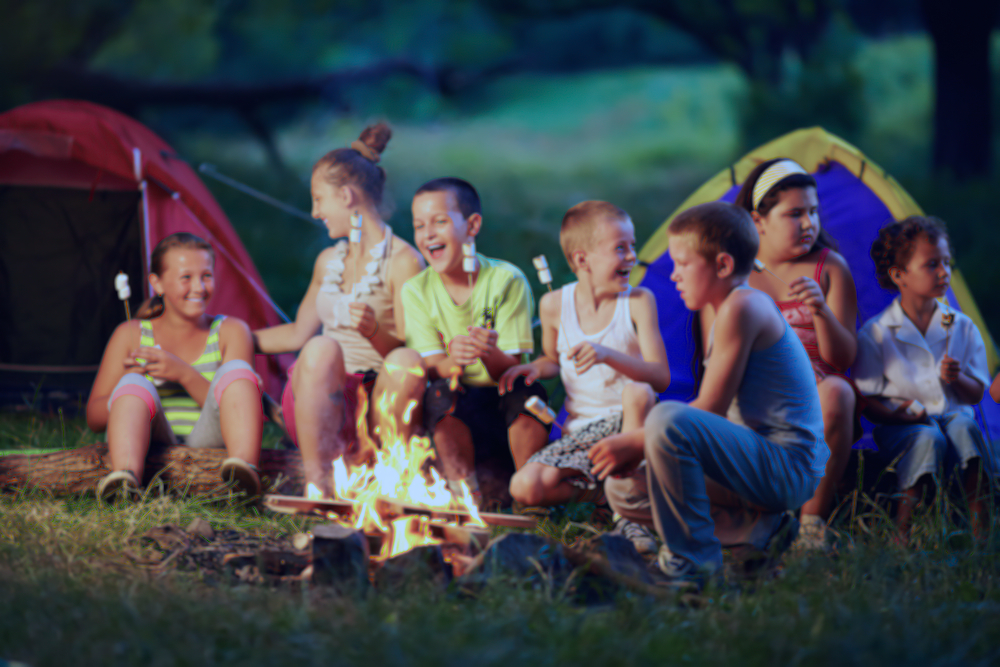 ---
All About Turmeric
Find Out Why is Turmeric Good For You.