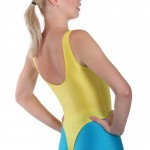 Ever wonder if it's all really worth it? Is it really going to make a difference getting up at the crack of dawn to fit in a daily workout, refusing a second (or third) serving of holiday meals, pushing yourself beyond your comfort zone or opting for fresh fruit over the pastries? Well, yes it is worth every bit. If you don't want to take my word(or that of doctors and scientists all over the world) then have a look at these health and fitness icons from the 1980's, which are proof  that dedicating yourself to health and fitness DOES pay off in spades. Today we may look back at the 80's with humor and fondness, especially at the neon spandex clad aerobics and jazzercise images burned in our memories. Structured exercise for the general population really started in the 70's but it wasn't until the 80's that it really became mainstream. Popularized by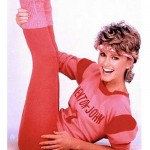 celebrities and emerging fitness personalities along with the advent of Beta and VHS tapes that brought their workouts to our living room. Along with this was the advocacy and tireless promotion of good health by the likes of Jack LaLanne, Joe Weider and other fitness and health ambassadors. Finally, who could forget Olivia Newton John's Let's Get Physical album or Jamie Lee Curtis and John Travolta in the movie "Perfect" based on a reporter doing an article on the LA Health Club singles scene?
Take a look at some of those 80's icons today:
1. Jane Fonda – I mean COME ON! She's a LEGEND. To this day I will never forget giggling with my friends as we did endless pelvic thrusts with a very enthusiastic Jane.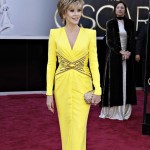 2. Richard Simmons – One of the most well known ambassadors of fitness, he is STILL teaching classes in LA.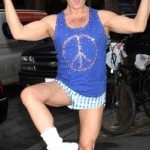 3. Denise Austin and Kathy Smith – They may be menopausal now but they are still putting out fitness DVDs and promoting healthy living through various magazines and blogs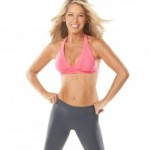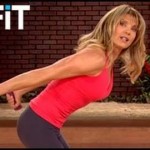 4. Jack LaLanne – The father of fitness lived to 96 – he was ahead of his time and outlived most of those from his era due to his healthy fitness approach.