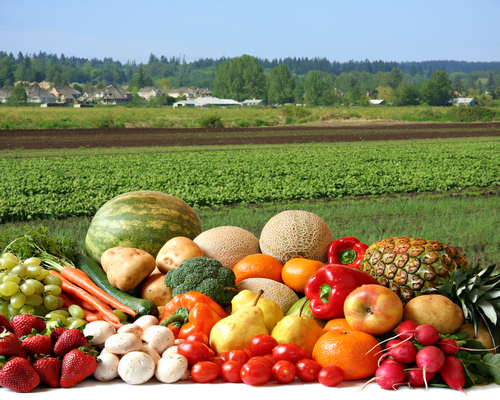 I saw a Good Morning America post that said the Mediterranean diet was named the best diet overall for 2020. What does that mean? Who decides? What is it based on? Why did it win?
The results were reported by U.S. News which evaluated 35 diets with input from health experts. The basis for entry was that the diet is safe, easy to follow, nutritious, effective for weight loss and proven to prevent diabetes and heart disease. The Mediterranean diet won Best Overall, Best for Diabetes Control, Best Plant Based and Easiest to Follow.
If you know a little about the Mediterranean diet, you won't be surprised. It is essentially eat more of what we know to be good for us and less of what is bad. It encourages eating fruits, vegetables, nuts, fish, and unsaturated fats. It discourages sugar, red meat and saturated fat. The countries considered mediterranean have different culinary cultures, but many have these tenants as their nutritional foundation. They also enjoy smaller portion sizes and more physical activity as part of their regular day. It is easy to follow because it is a lifestyle, not a diet.
Oldways, a non profit organization, and the Harvard School of Public Health, put out this food pyramid to illustrate how we should be eating. Again, it is mostly common sense, but provides a nice visual to think about next time you are food shopping or preparing a meal.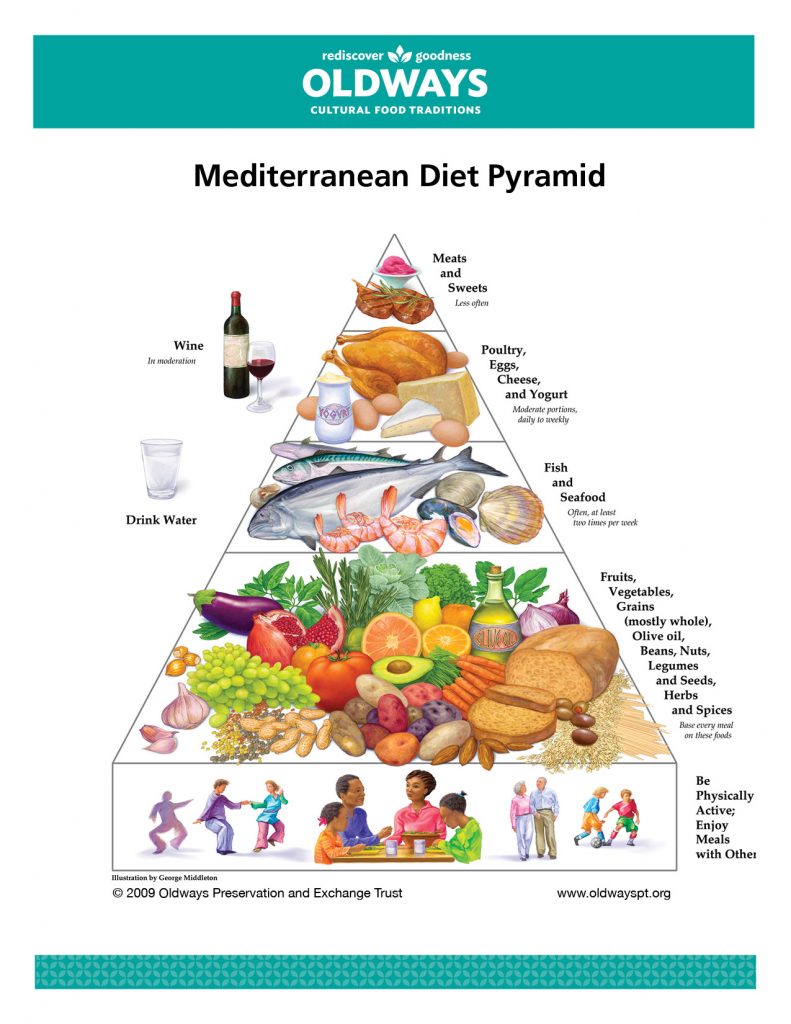 Want a healthy, delicious taste of the Mediterranean?
Check out these recipes.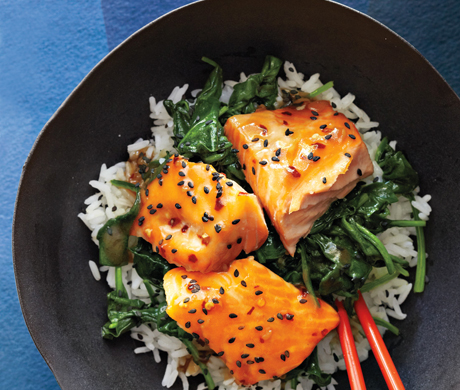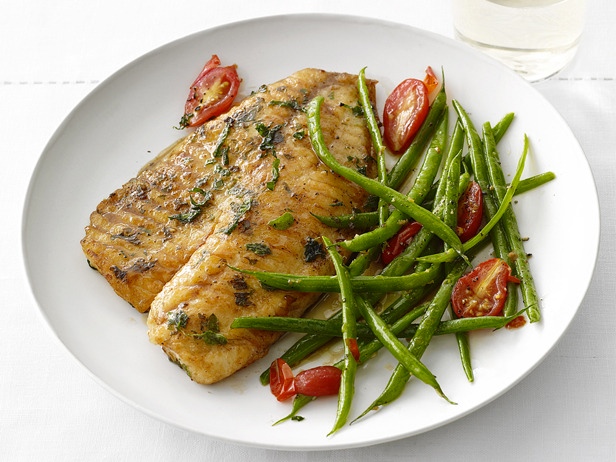 Quinoa with Roasted Vegetables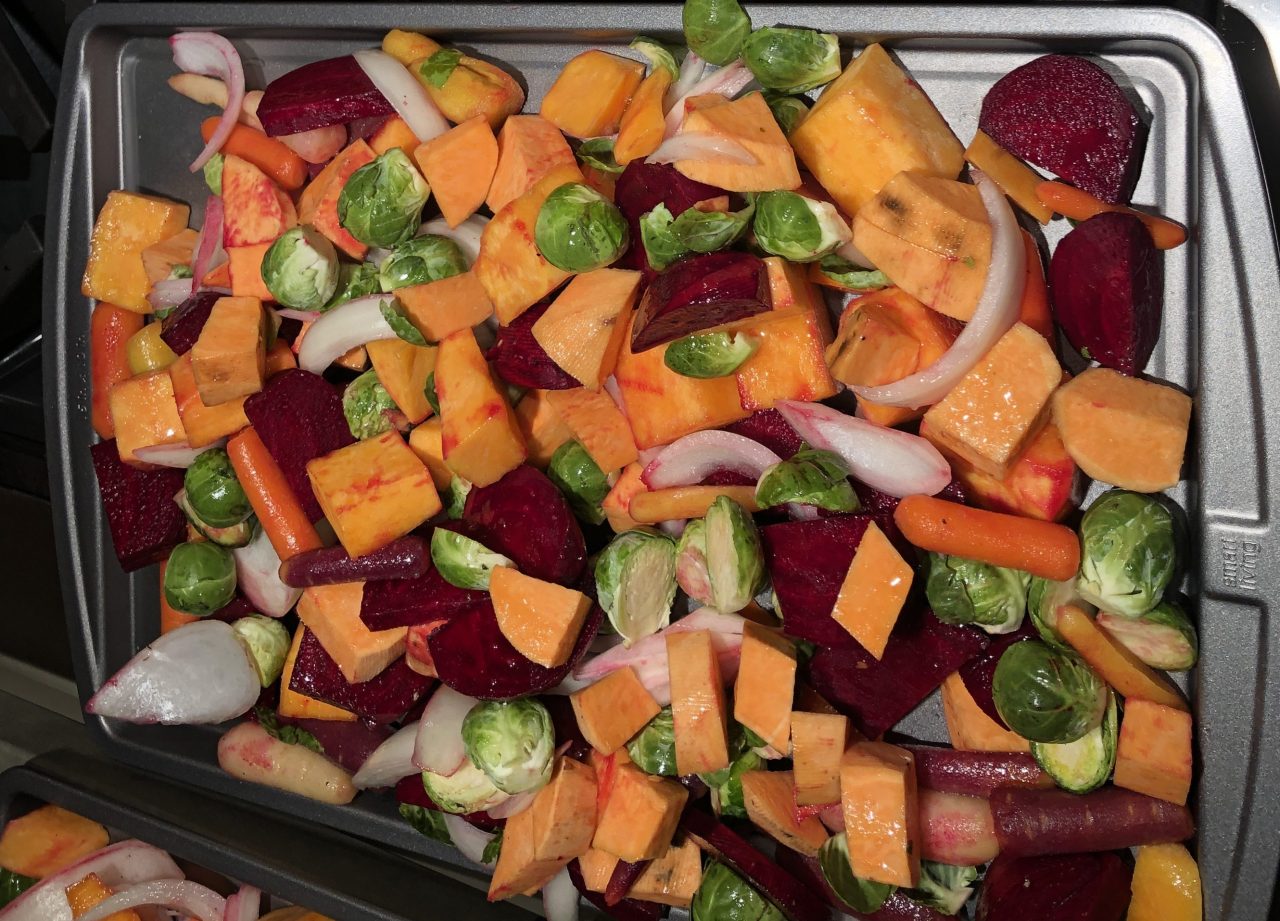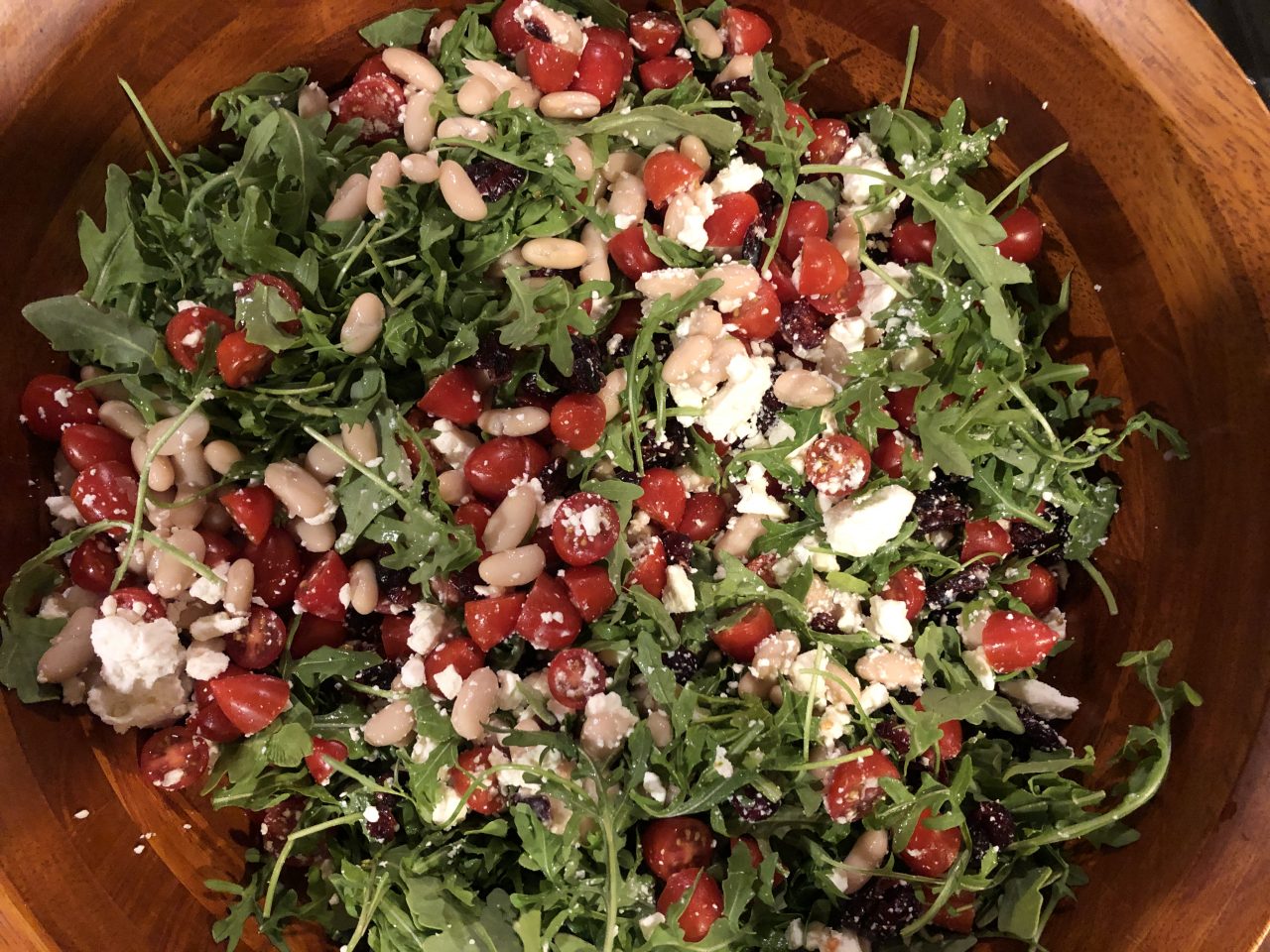 Mediterranean One-Skillet (you can sub shrimp for chicken)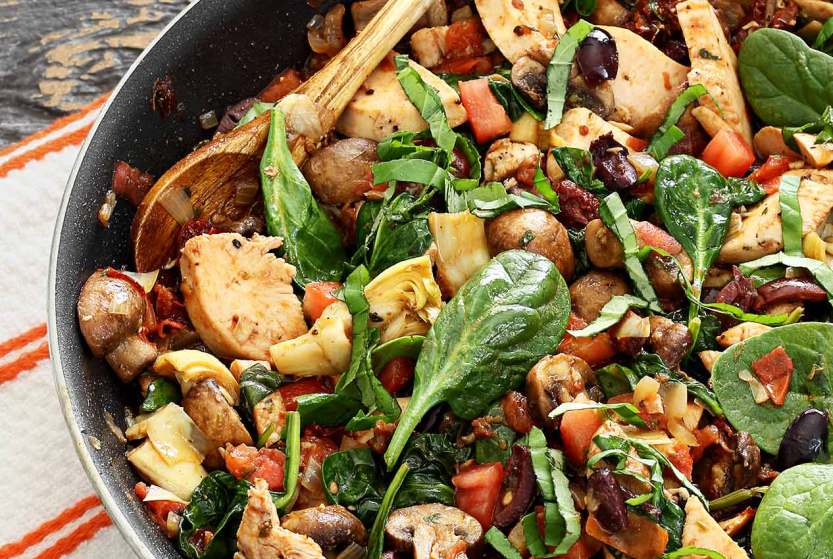 Also: Is Red Wine Good For You?