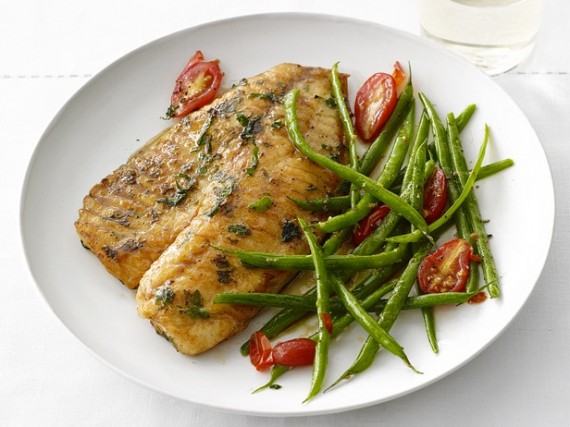 photo creds: foodnetwork.com

If you only have about 30 minutes, here's the meal for tonight. Lemon spritzed green beans seem the perfect springtime side for a light and quickly prepared entree.

Size:

4 servings



Ingredients:
2 tbsp all-purpose flour
2 tsp chopped fresh oregano, plus more for garnish
2 tbsp chopped fresh parsley
Kosher salt and freshly ground pepper
4 (6 oz) tilapia fillets
4 tbsp unsalted butter
1/2 lb thin green beans or haricots verts
1 clove garlic, chopped
1 cup grape or cherry tomatoes, halved
Juice of 1 lemon



Directions:




Combine the flour, oregano and parsley in a shallow dish. Season with salt and pepper.

Place a large skillet over medium-high heat. Dredge the fish in the flour mixture, shaking off the excess. Melt 3 tablespoons butter in the skillet, then add 2 fillets and cook until golden brown on the bottom, about 4 minutes. Flip and cook through, 1 to 2 more minutes. Transfer to a plate and keep warm. Repeat with the remaining 2 fillets.

Add the green beans and garlic to the skillet and cook about 2 minutes. Season with salt and pepper, then add the tomatoes and cook until just softened, about 1 more minute. Stir in the lemon juice and 1/4 cup water, then cover and cook until the beans are tender, about 3 minutes. Remove from the heat and stir in the remaining 1 tablespoon butter until just melted.

Divide the fish and vegetables among plates. Garnish with oregano.
---
A Protein & Fiber-Packed Snack: Sweet & Tangy Hummus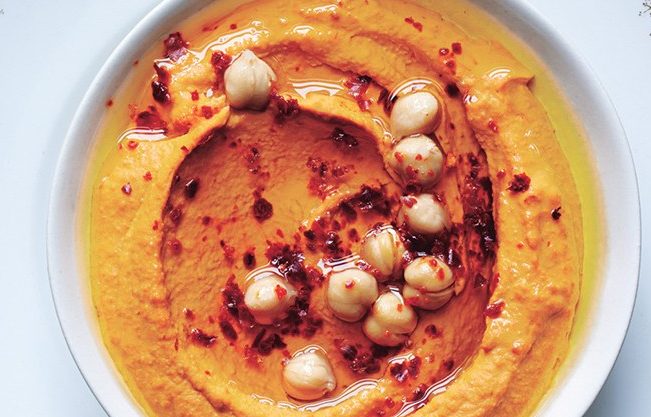 ---
Try Our Bacon Roasted Chickpeas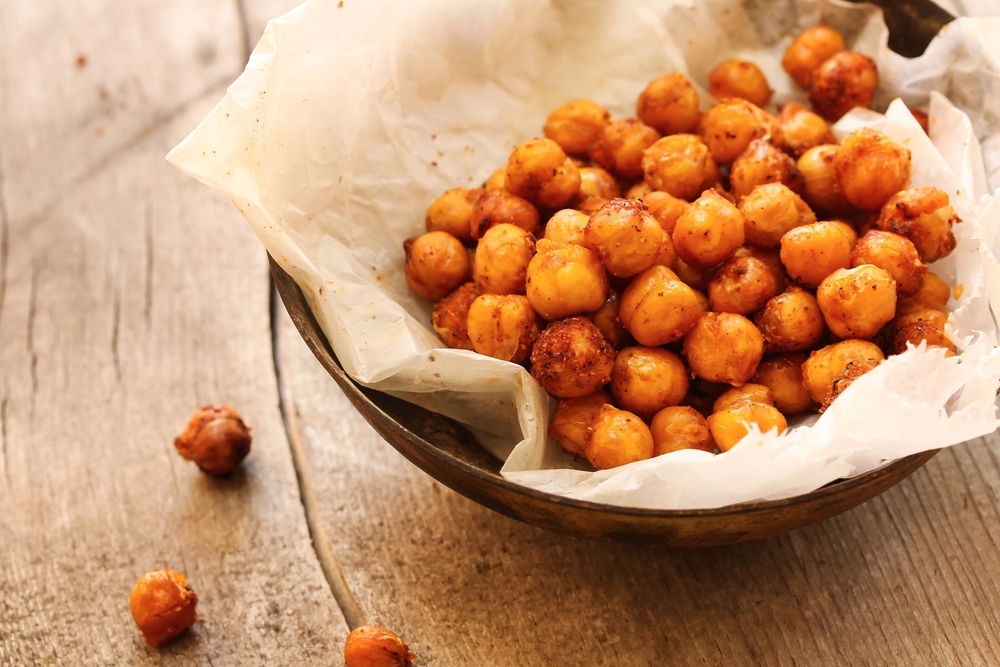 ---
Everything You Need to Know About Allergies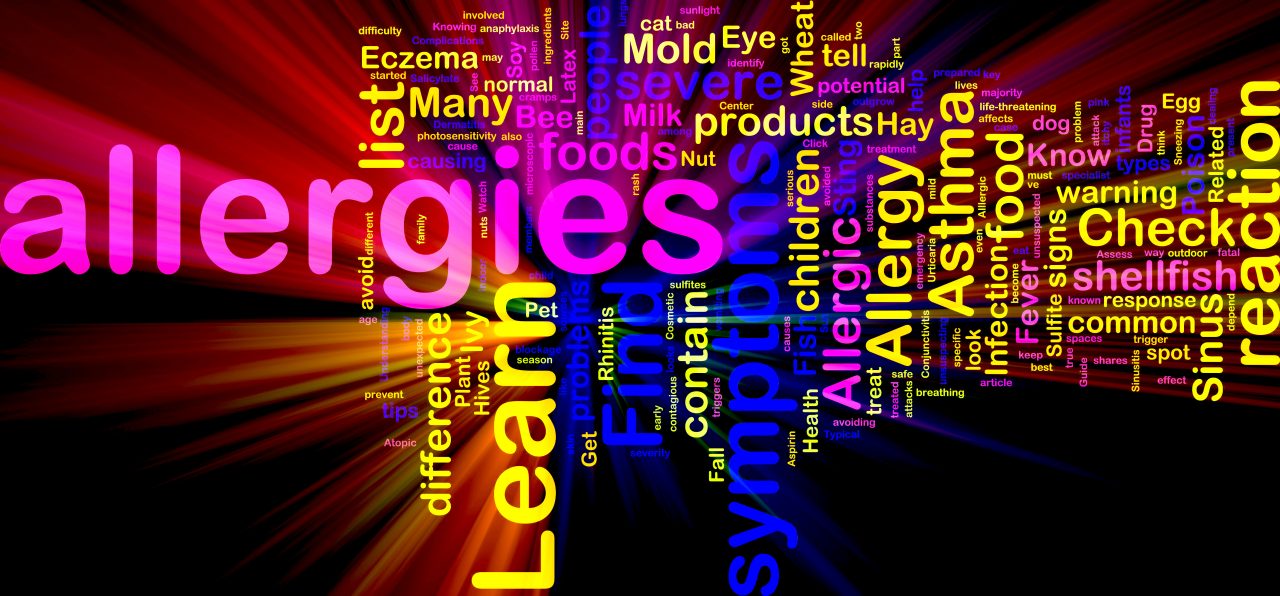 ---
Our Favorite Festive Cocktails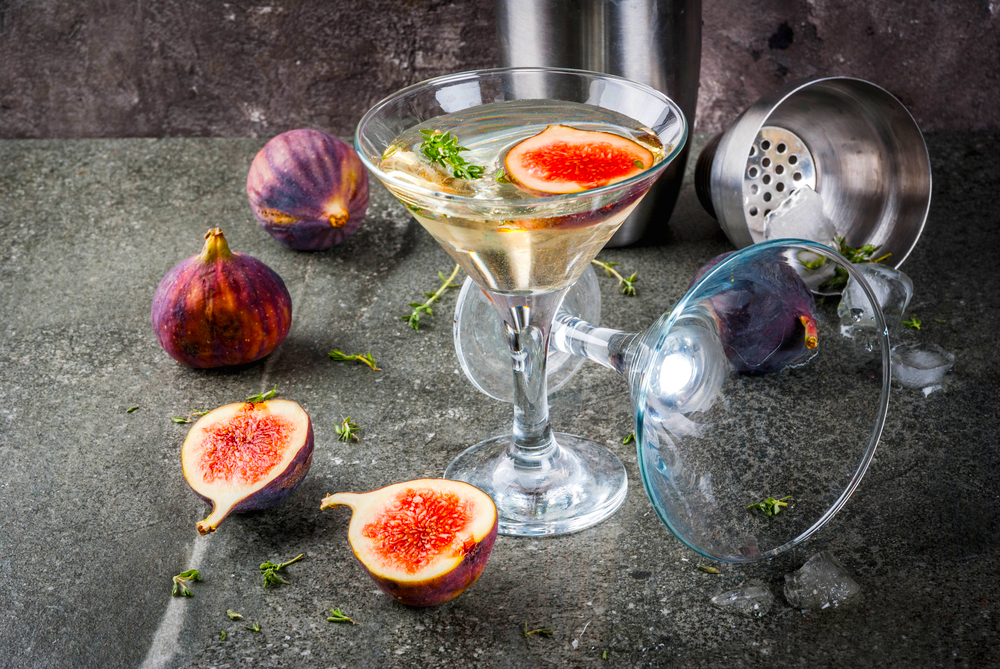 ---
Why You Should Add Chia to your Diet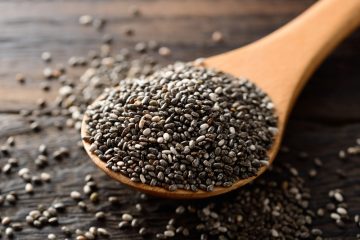 ---
A Healthy Source of Protein: Red Beet Pickled Eggs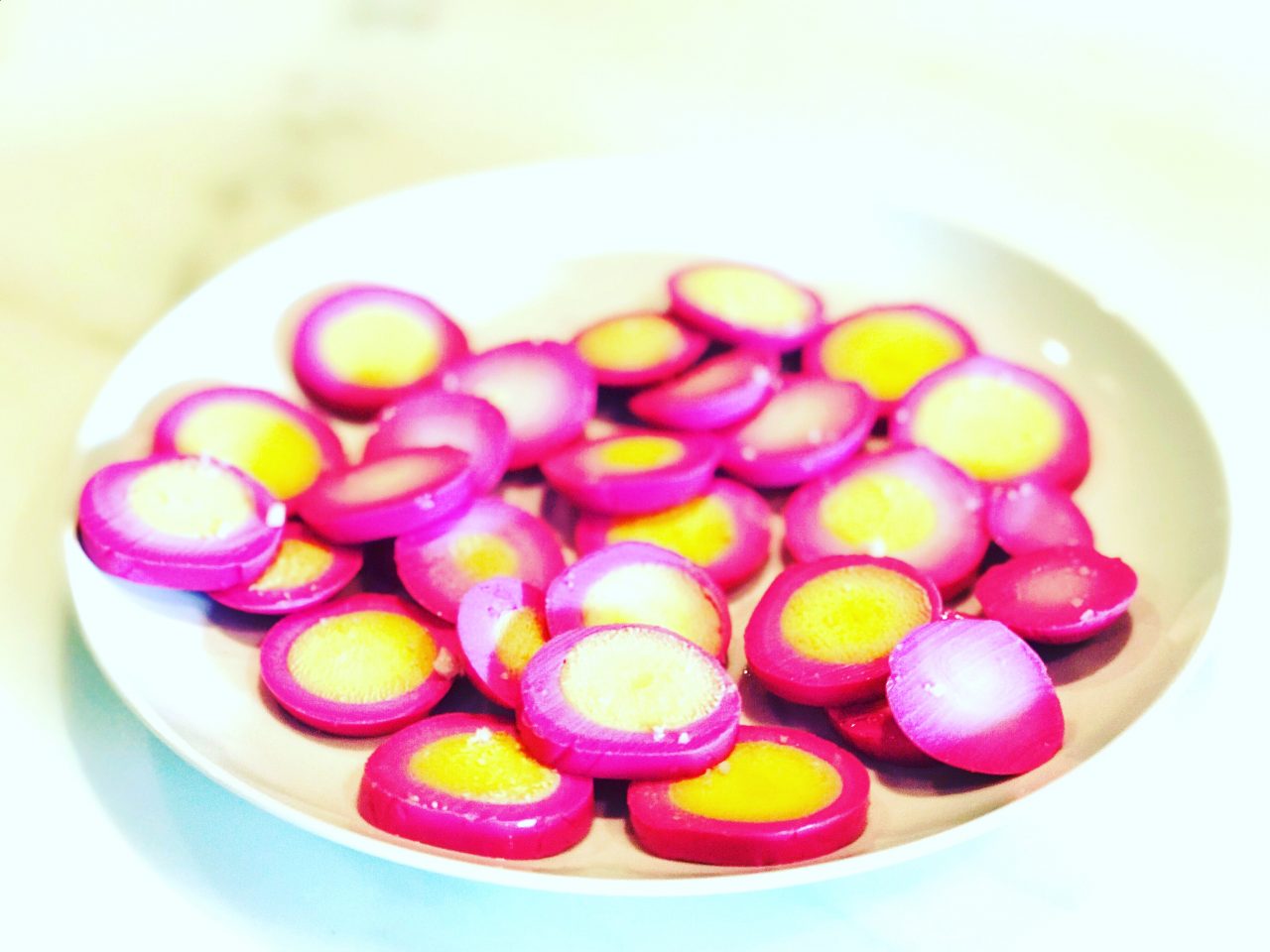 ---
5 Foods That Might Make You Sicker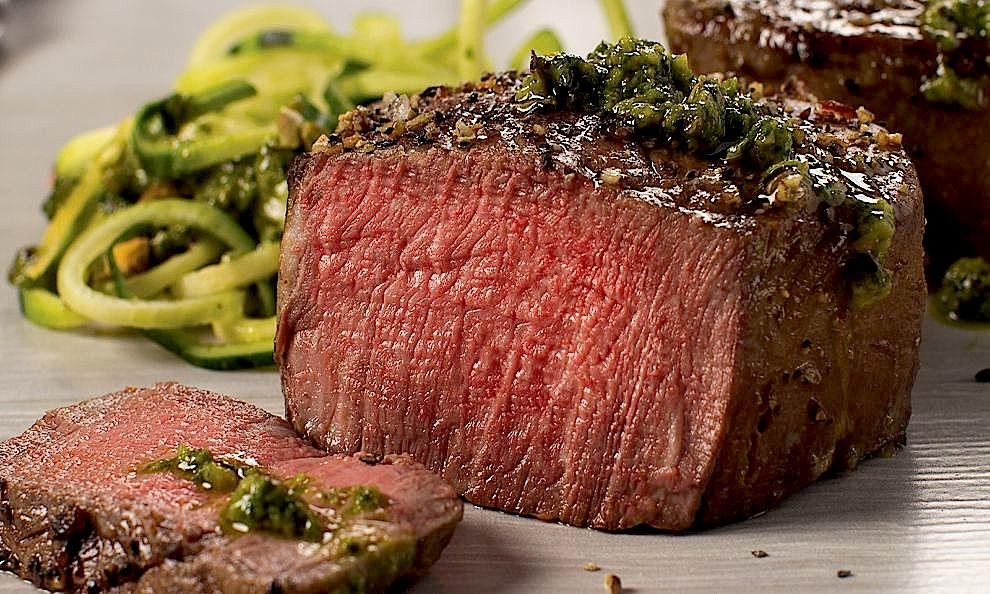 ---
When Should You Worry About a Headache?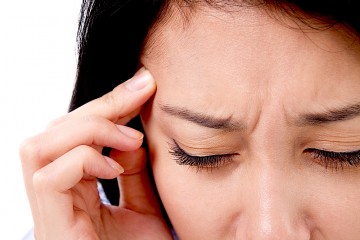 ---
15+ of Our Favorite Family Games