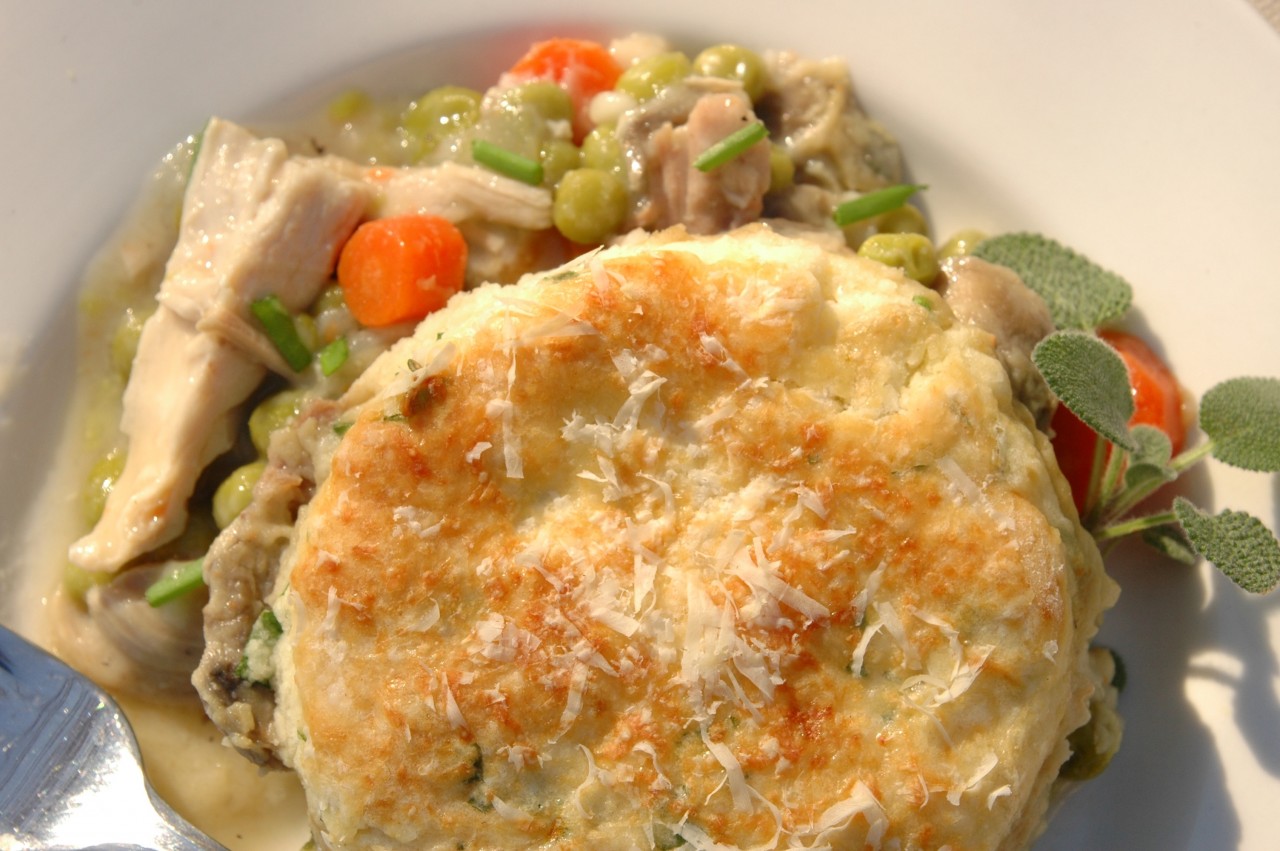 photo creds: myfamousrecipe.wordpress.com

After an exhausting day or two of prep and entertaining for Thanksgiving, cooking is the last thing you want to do the next day. This recipe requires a slow cooker, however you basically have to through the left-overs in the cooker and let it do it's magic. A few hours later, you have dinner.

Size:

6 servings



Ingredients:
3 cups chopped leftover cooked turkey
1 cup leftover cooked green beans or frozen cut green beans
1 cup leftover cooked corn or frozen whole kernel corn
1 cup frozen small whole onions
1 cup thinly sliced carrots (2 medium)
1/2 cup thinly sliced celery (1 stalk)
1/2 teaspoon dried thyme, crushed
2 cups leftover turkey gravy
2 tablespoons quick-cooking tapioca, crushed
6 leftover biscuits, dinner rolls, or croissants, warmed and split



Directions:




In a 3 1/2- or 4-quart slow cooker combine turkey, green beans, corn, onions, carrots, celery, and thyme. In a small bowl combine gravy and tapioca. Pour gravy mixture over mixture in cooker; stir to combine.
Cover and cook on low-heat setting for 4 to 5 hours or on high-heat setting for 2 to 2 1/2 hours.
To serve, place warm biscuits on dinner plates. Spoon turkey mixture over biscuits.