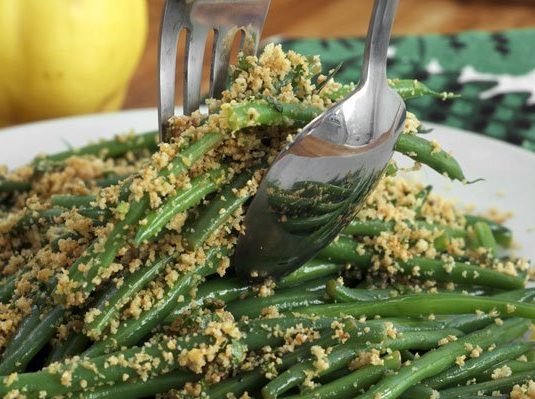 photo creds: thekitchn.com

Step into spring by serving this quintessential green bean side dish. Goes with everything!

Size:

serves 6



Ingredients:
1/2 cup blanched and slivered almonds
6 tbsp extra virgin olive oil, divided
1 garlic clove, minced
1/2 cup breadcrumbs
Zest and juice of 1 lemon
2 tbsp finely chopped flat-leaf parsley
Flaky sea salt
Pepper
1 1/2 lbs green beans, trimmed



Directions:




Lightly toast almonds in a skillet over medium eat. Let cool, then transfer to a food processor and grind to the consistency of breadcrumbs.

Heat 2 tablespoons of olive oil in a skillet over medium heat. Add garlic, almonds, breadcrumbs, and lemon zest and cook, stirring constantly, until fragrant and golden. Remove from heat and stir in parsley.

Place lemon juice in a small bowl and slowly whisk in the remaining olive oil. Season to taste with salt and pepper.

Bring a large pot of salted water to a boil. Add green beans and cook until tender, about 5 minutes. Drain green beans, return to the pot, and toss with the vinaigrette.

To serve, arrange green beans on a platter, drizzling with vinaigrette left at bottom of pot. Sprinkle almond and breadcrumb mixture on top.
---
A Simplified Coconut Cake that Everyone Will LOVE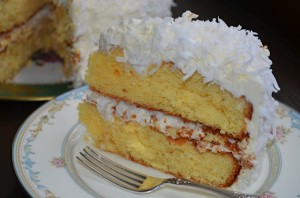 ---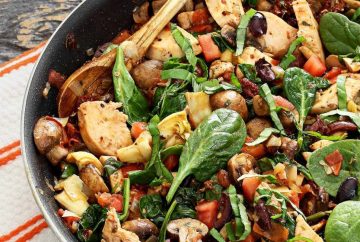 ---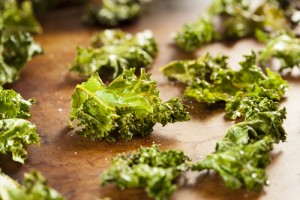 ---
Why is Ginger so Good for You?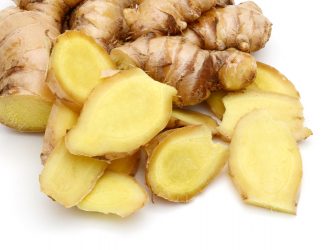 ---
Is Homemade Slime…Dangerous for Your Kids?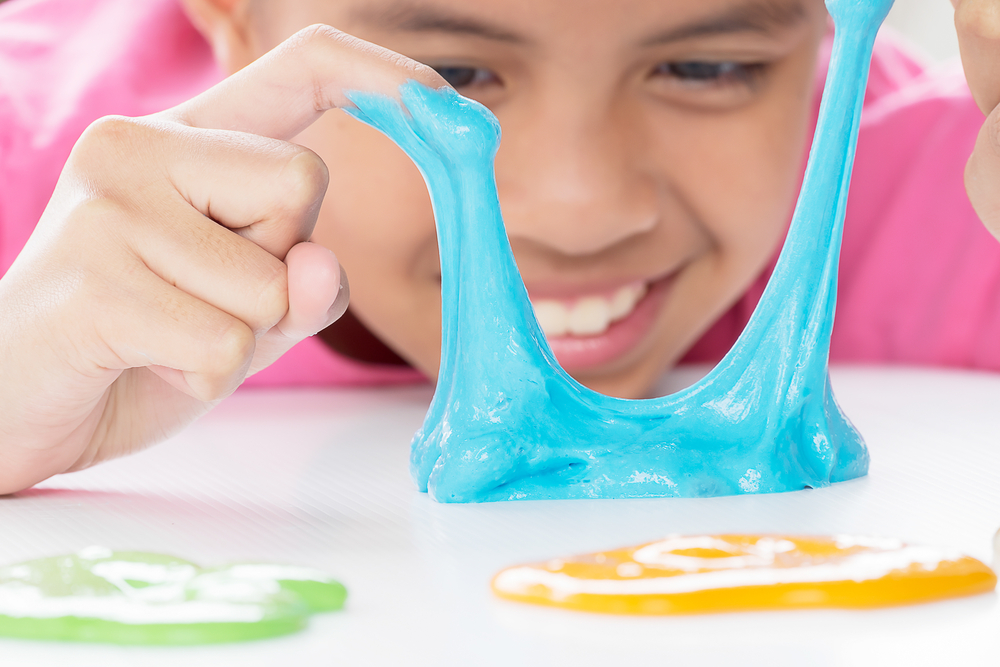 ---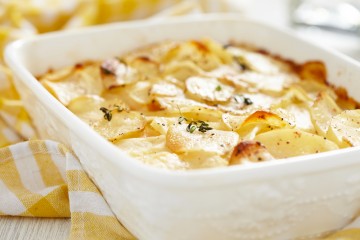 ---
Which Fruits & Vegetables You Should Buy Organic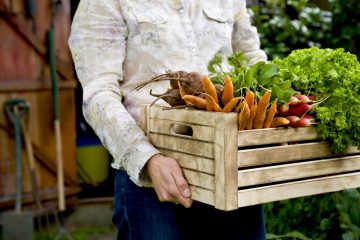 What Do You Get for $40 Million?!?
The Most Expensive Home on the Market in NJ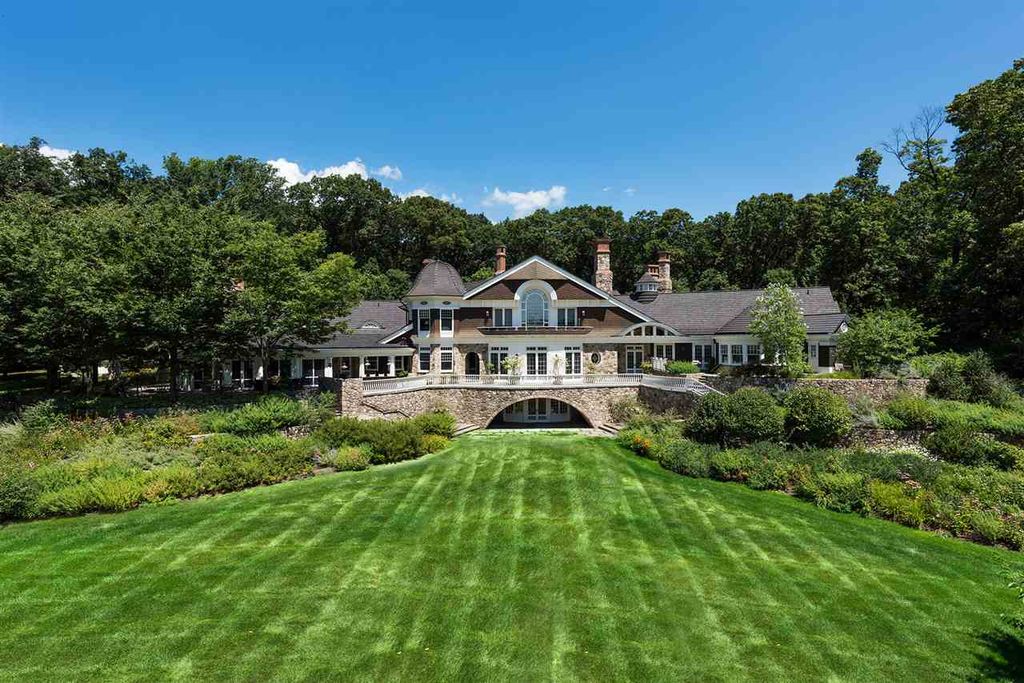 ---
Talk to Your Hunk About His Junk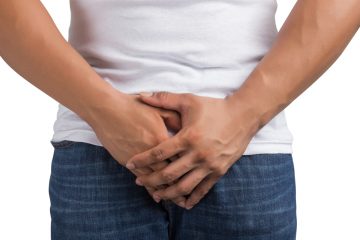 ---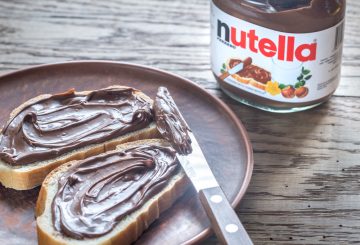 ---
---