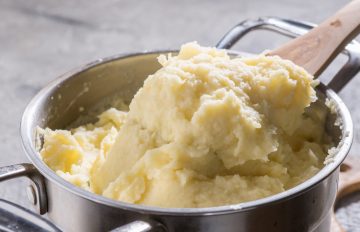 Ingredients
4 pounds golden creamer potatoes, peeled and cut into quarters
Kosher salt and freshly ground black pepper
2 cups heavy cream
3 tablespoons unsalted butter
Put the potatoes into a large pot with 2 tablespoons salt. Cover with cold water. Bring to a boil over medium-high heat and cook until the potatoes are tender when touched with fork, about 20 minutes. Drain them well. Meanwhile, heat cream and butter in a small saucepan. Mash the potatoes with a potato masher until smooth. Add the warm cream. You can also use an electric hand mixer to ensure a smoother consistency. Season with salt and pepper.
---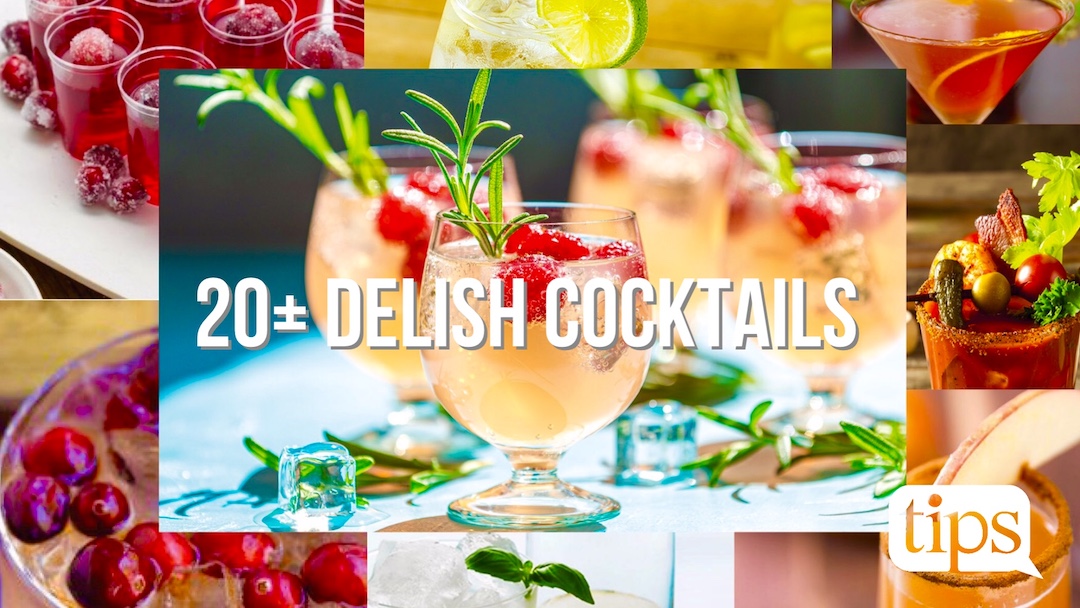 ---
Cranberries with Cherries & Cloves