Also Read: 60+ Things to Do While You're Quarantined
Just be the kids are quarantined, it doesn't mean their birthday has to be a drag! And on the bright side, all the places you used to dread going as a parent, like Sky Zone or Chuckie Cheese, are closed. So how do you make it special? Here are some ideas from in and around town.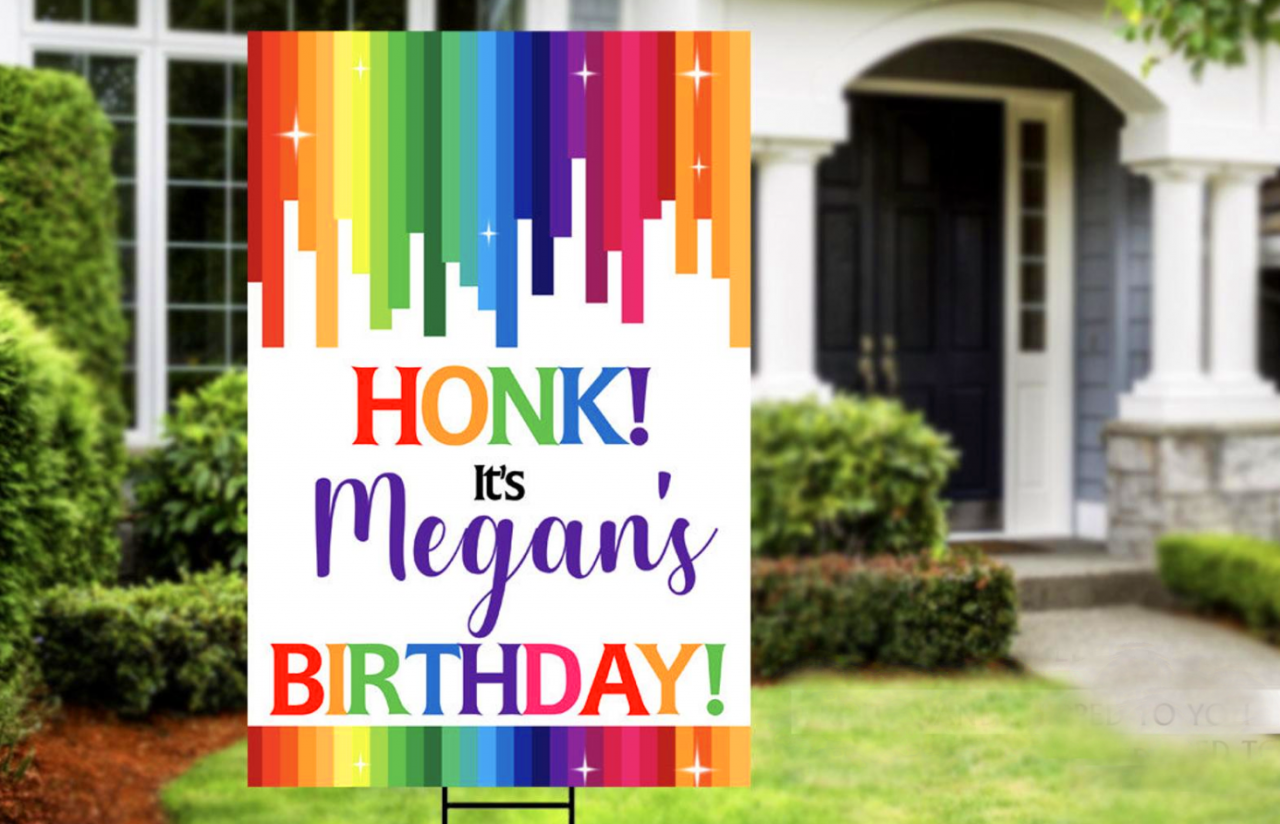 • Have a Parade
Organize a car parade with friends. Meet up at a location and parade past your birthday friend's house honking, singing and playing music. Don't forget to make (or buy) a sign for your lawn: "Honk, It's My Birthday!" The one above can be customized and is from Etsy, $39. They're also available on Oriental Trading Company for $14.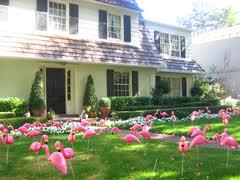 Flock Them!
They're couldn't be a better to flock someone! Kids will love this just as much as grown-ups! Fun Flockery in Hawthorne promises your flamingoes will be spaced for social distancing. Check out their FB page or call (973) 715-9721. Prices start at $60.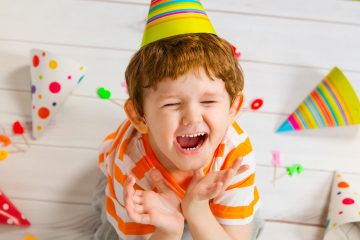 Host a Zoom Surprise Party
Set up a meeting on Zoom and invite their friends to sing "Happy Birthday" to them when they walk in to blow out the candles on their cake. For girls, have them all get glammed up with fancy hair and makeup. Or host a "How to Get Glam" makeup party and give a quick tutorial on applying makeup. It will definitely be a cute, funny instagram moment for little partiers!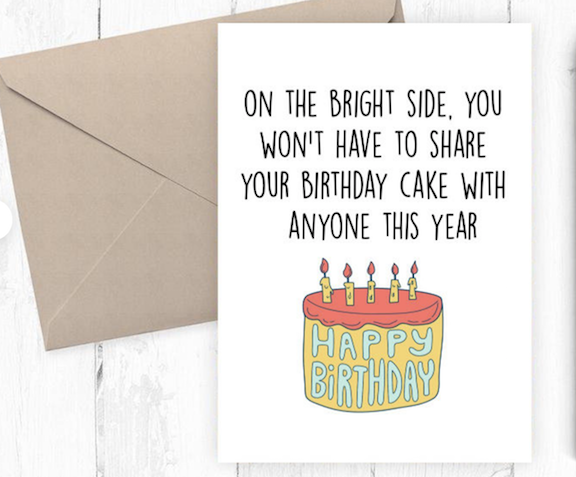 Quarantine Card
Make a quarantine card (or download this one from Etsy, $3.20). Add a cute saying like, "At least you don't have to share your cake" or "Happy Birthday, from a safe social distance."
• • • • • • CAKE & ICE-CREAM! • • • • • •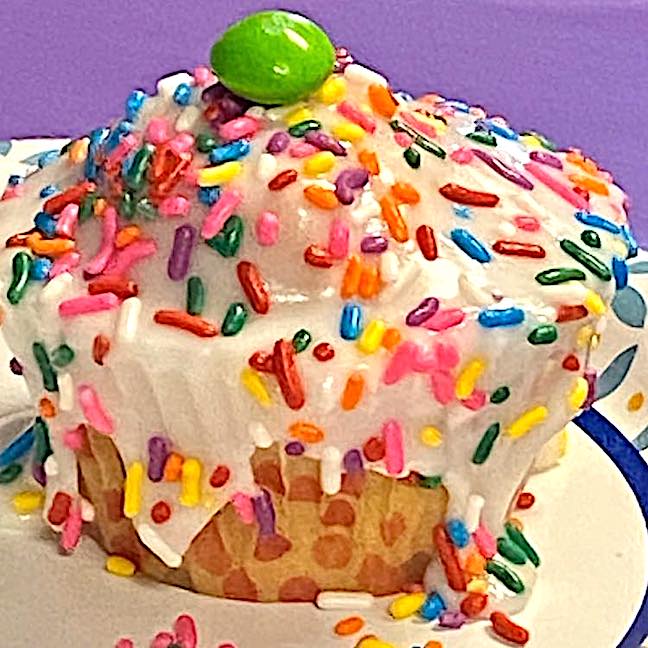 • Birthday Cake in a Box!
Get pre-baked theme cookies, cupcakes and cake kits complete with cake, icing, sprinkles, candy and candles.
Curbside pick-up or delivery to Ridgewood, Glen Rock, Ho Ho Kus, Waldwick, Wyckoff, Paramus and Midland Park. $20-25.
Ridgewood Culinary Studio, 223 Chestnut Street, Ridgewood.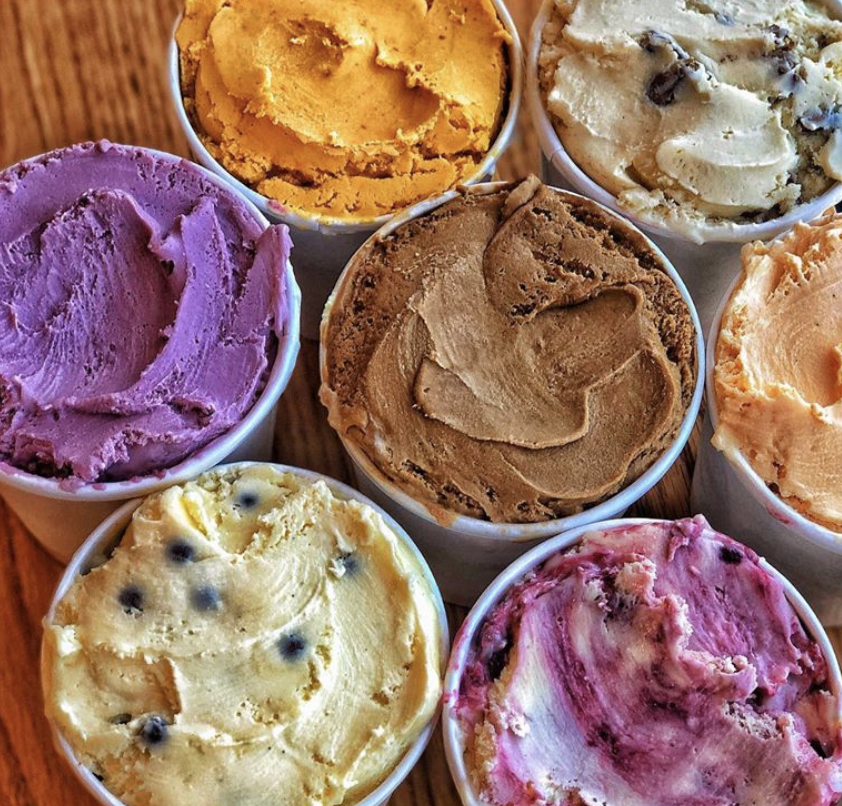 And Ice Cream Too…
Ice Cream by Mike's has curbside service for PINTS between the hours 5 to 7pm. (201) 343-4517.
Van Dyk's Homemade Ice Cream has pints for curbside pickup. (201) 444-1429
Ben & Jerry's has curbside pick up; call-in orders. (201) 689-1122.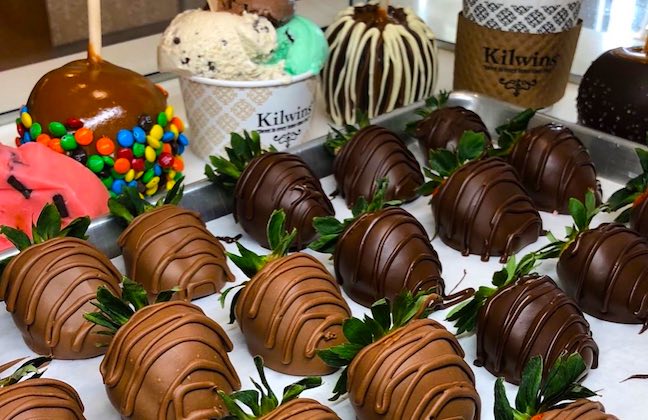 Sweets to Go
Order something to satifsy the birthday girl's or boy's sweet tooth at Kilwins and pick up curbside.
See more curbside sweet ideas here–from Ben & Jerry's to Sook!
 • • • • • • • CURBSIDE & DELIVERED GIFTS IDEAS• • • • • • •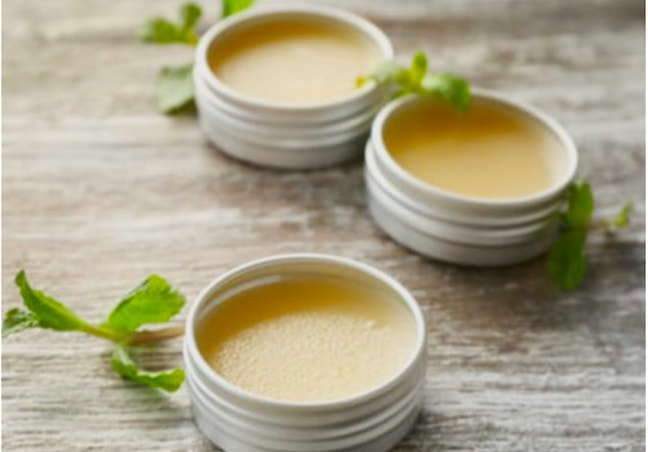 • DIY Lip Balm & Face Masks
Flora's Cottage, the new hidden gem of a spa in town, is offering DIY kits to make lip balm and/or face masks. She'll deliver to your door (or a friend's) in Ridgewood. Kits are $22-23. Call 201-895-1643 or email at Iva@florascottages.com
Flora's Cottage
• Get Your Creative Juices Flowing
• Ceramics
Creatively Yours has a huge assortment of ready-to-go craft kits-from love signs to mugs, banks, plates and figurines. Select your ceramics and paints, then bring the pieces back for firing after completion. They offer curbside pickup and delivery. Packages start at $20.
Creatively Yours, 254 East Ridgewood Ave., Ridgewood, NJ.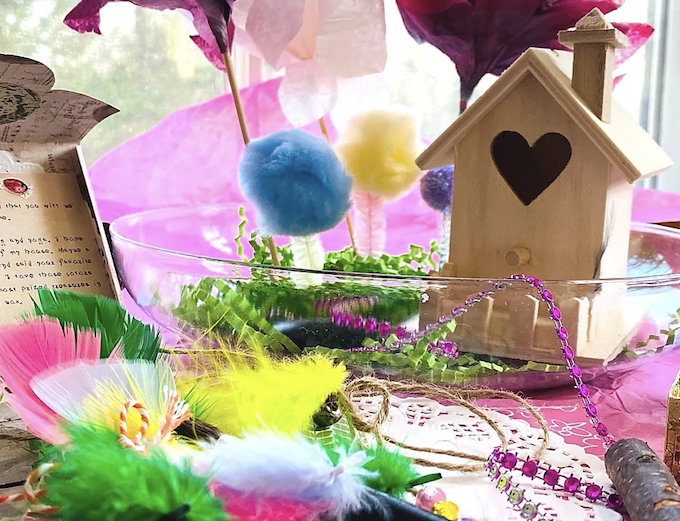 • Sewing & Crafts
Ridgewood mom-owned, Clay Paper Scissors, has take-home craft kits ranging from sewing masking to making slime or fairy houses. $30
Clay Paper Scissors Studio,  380 Kinderkamack Rd, Oradell, NJ.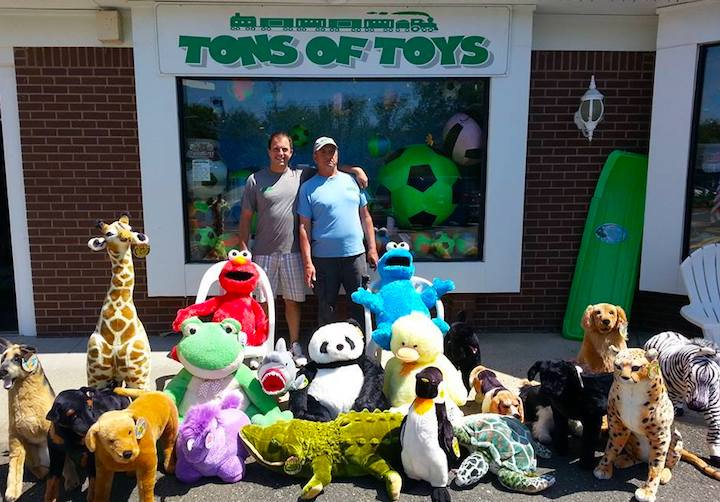 • Toys, Toys, Toys!
Deliver a big, soft furry friendto the birthday girl or boy or puzzles, games, lego sets or sports equipment to keep them busy! Tons of Toys will take your call and has lots of great birthday suggestions.They offer curbside pickup or delivery.
Tons of Toys, 315 Franklin Ave, Wyckoff, NJ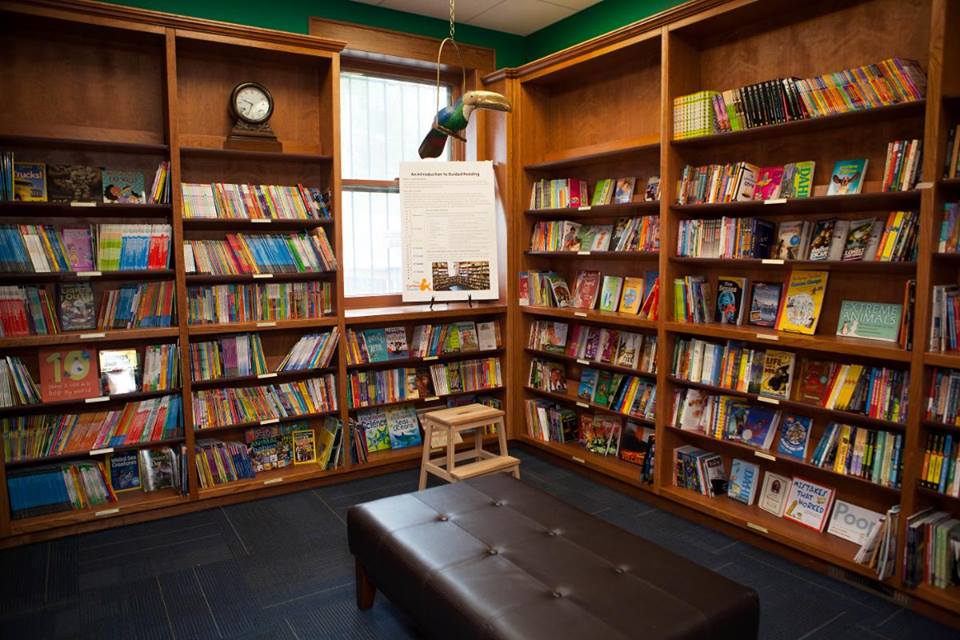 For Curious Readers
There's no better time to curl up with a book. Order your favorite for a friend or The Curious Reader in for suggestions. You can order books from them on their website. You can also include a make a donation to the Center for Hope and Safety.
The Curious Reader, 229 Rock Rd, Glen Rock, NJ.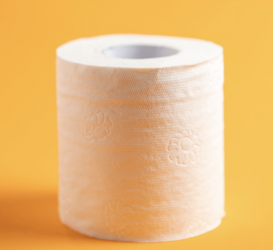 And of course…you can't go wrong with adding in a roll or two of tp to your gift bag!
Also Read…
---
60+ Things to Do While You're Quarantined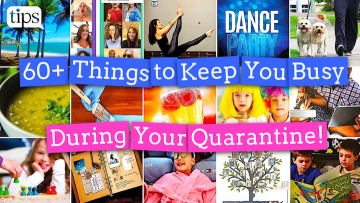 ---
20+ of Our Staff's Favorite Soup Recipes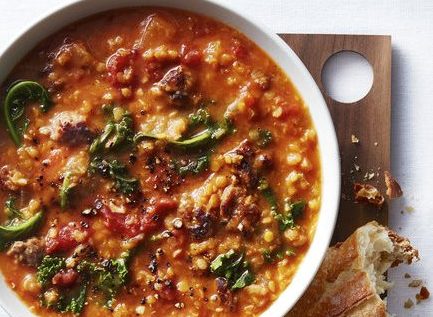 ---
35+ Fun Cocktails to Try During the Quarantine.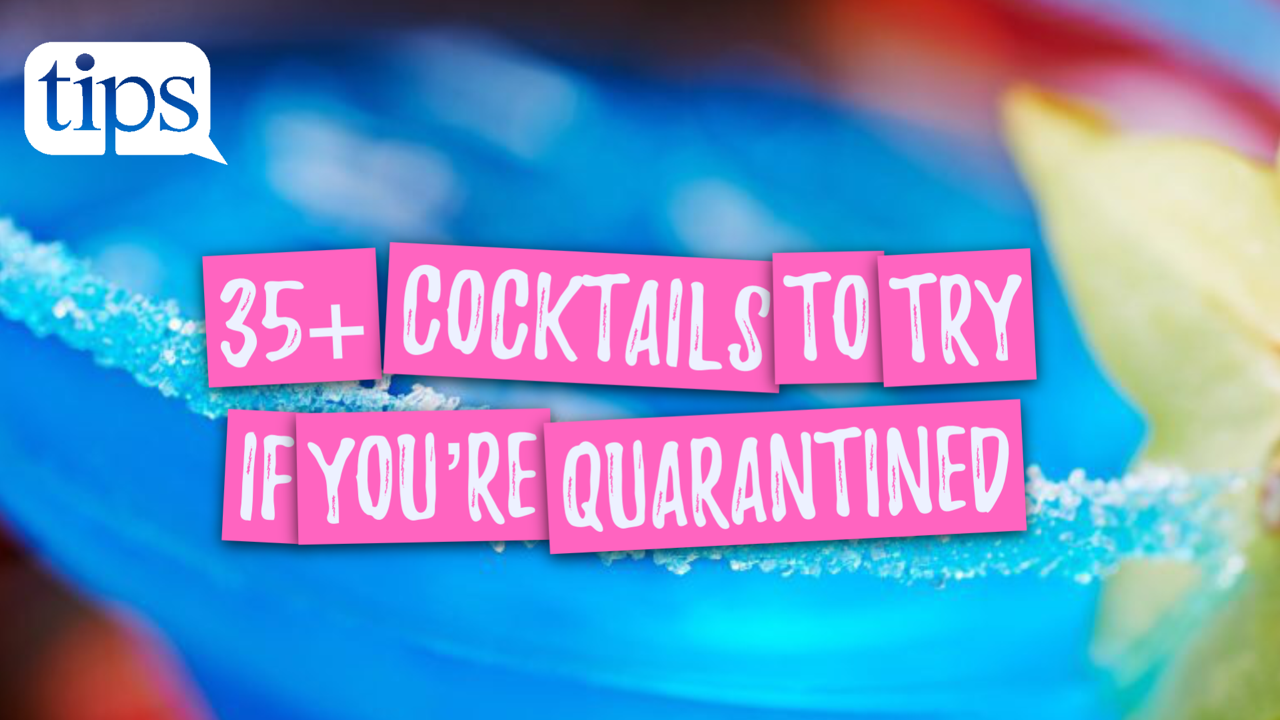 ---
Cocktaail of the Day: The Quarantini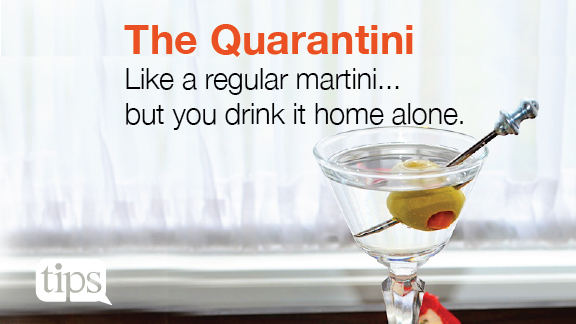 ---
Enough: Stop the Anger & Yelling!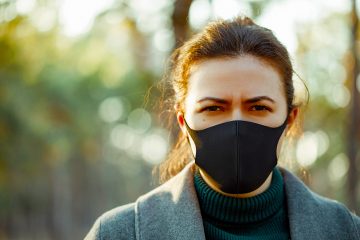 ---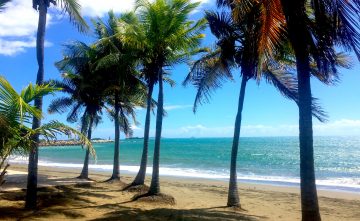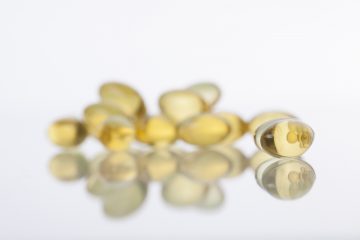 ---