Tuesday, December 6  •  7:00 – 9:00pm
When should you start talking about money with your kids? And how do you even begin? Here's your chance to get tips from an expert on the basics — allowance, chores, clothes, phones, cars and college. Ron Lieber, the "Your Money" columnist for The New York Times and bestselling author of The Opposite of Spoiled Raising Kids, is here to in a funny  yet informative way.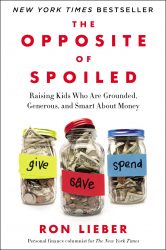 His overarching focus is on values. What we spend, how we save and where we give says a lot about who we are. And every question that our kids ask — from how much money we make to why we live where we live — is an opportunity to impress our values upon our children. His talk will walk parents through all of those conversations and explain when to have them and what to say.
Ron Lieber has been the "Your Money" columnist for The New York Times since 2008. Before coming to The Times, he wrote the "Green Thumb" personal finance column for The Wall Street Journal and was part of the start­up team at the paper's Personal Journal section. His first book Taking Time Off: Inspiring Stories of Students Who Enjoyed Successful Breaks from College and How You Can Plan Your Own, co-authored with Colin Hall, was a New York Times bestseller in 1996. Ron lives in Park Slope, Brooklyn, with his wife and two daughters. The Opposite of Spoiled, published in February, 2015, was an instant New York Times and Wall Street Journal bestseller.
Benjamin Franklin Middle School Auditorium, 335 North Van Dien Avenue, Ridgewood.
---
Being a "cool" parent is not all it's cracked up to be.
Tips for Parenting a Teen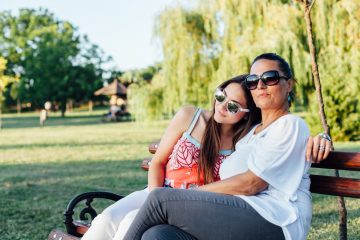 ---
TipsFromTown is Here to Help You Get Ready for the Holidays!
Our Favorite Holiday Cookies, Cakes, Sweet & Treats:
20 Scrumptious Recipes!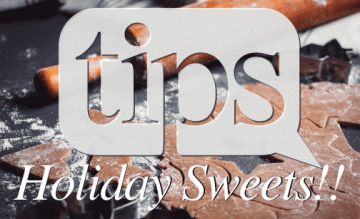 ---
We Have Gift Ideas for Every Budget!
Check Out Our Tips From Town Staff's Holiday Wish Lists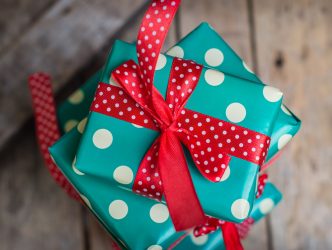 ---
Is Your Elf on the Shelf Stressing You OUT!?
We Have Elf Ideas for You.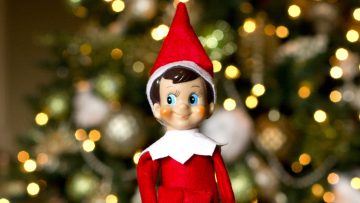 ---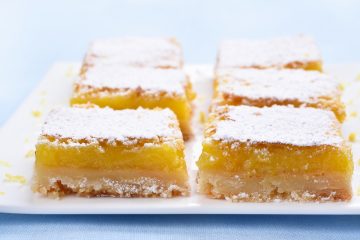 Emily's Luscious Lemon Squares: 
That Perfect Balance of Sweet and Tart.
---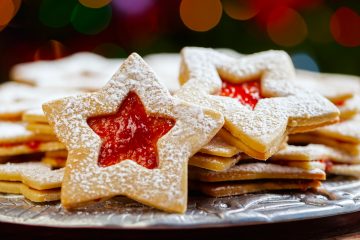 Stained Glass Cut-Out Cookies Are Always a Stand-Out.
---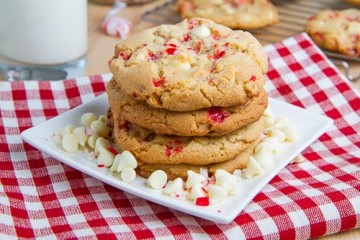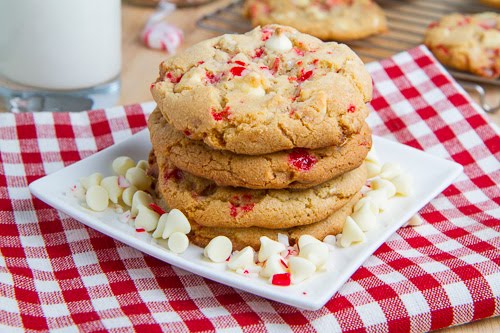 One of Our Favorite Holiday Cookies:
Peppermint White Chocolate Chip Cookies.