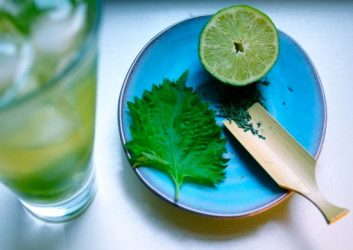 With only an ounce of rum, and an ample pour of iced green tea, this recipe is light and refreshing and not too boozy. From Kitchn
makes one drink
1 tablespoon fresh lime juice
4 large mint leaves (I substituted 1 shiso leaf, torn into several large pieces)
2 teaspoons sugar
approx. 1/2 cup brewed green tea, chilled
1 ounce white rum
Muddle the lime juice, mint (or shiso), and sugar together in a Collins glass until the leaves bruise lightly and the flavors release. Add ice until glass is about 3/4 full and then pour in rum and green tea. Stir thoroughly.
To serve as a pitcher drink: Multiple the ingredients by the number of guests. Muddle the lime juice, mint, and sugar. Combine with the green tea and white rum in a pitcher and stir to combine. Refrigerate until ready to serve.
---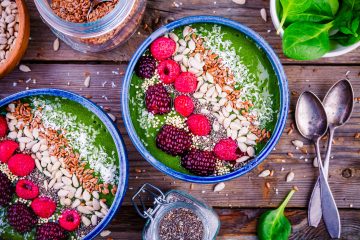 ---
What Happens if You Take Too Many Vitamins?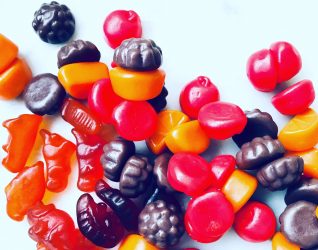 ---
Our Favorite Products for Dry Hands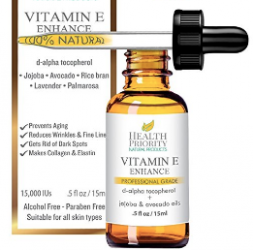 ---
10 Things We Are Sick of Seeing