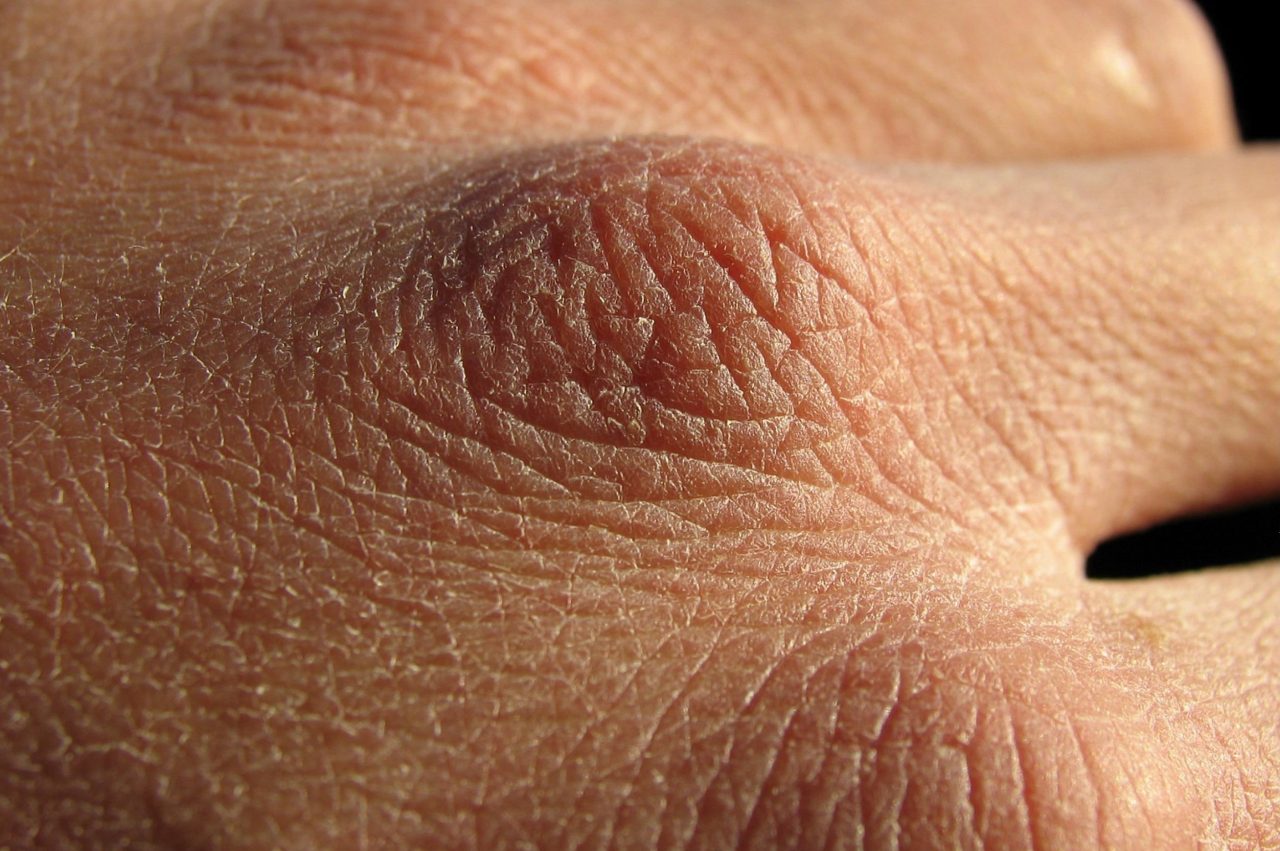 With cold and the flu going around, I am washing my hands constantly. As a result, they are dry and cracking! So our staff put together their favorite products to make our hands look good again!
Moisturizing soap.
Steal: Jergens Moisturizing Hand Wash comes in an almond cherry scent and lathers great for kids, $6.99.
or Mountain Falls Moisturizing Hand Soap
 is paraben-free and contains aloe vera. You can get a 4-pack for under $25
Splurge: Diptyque Softening Hand Wash, Soothes, hydrates and tones with calming floral scents. $86/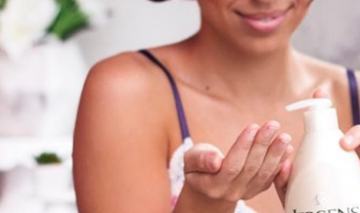 Hand creams.
Steal:  Aquaphor Healing Ointment: We feel like this is a miracle cream. se it to protect or sooth dry skin, chapped lips, eczema, cracked hands. A great deal at only $9.
O'Keeffe's Working Hands is Heather's choice: it's non-greasy and fast-working only $6.50 for a 3.4 oz jar
.
Mid-range: • Mederma Hand & Body Lotion: Our wellness editor, Dr. Karen Latimer, worked with Mederma and did some research behind their ingredients and really likes this product, $19.
Splurge: Ahava's Time to Smooth Age Perfecting Hand Cream Besides moisturizing, it's anti-againg. It lessens the appearance of dark spots and evens out skin tone.
Exfoliate!
This will remove the dead scaly skin and allow your moisturizer to soak in, as long as you remember to moisturize right after your shower. As the functionality of exfoliating is more physical than chemical, any decent brand should be fine but we like:
Calily Life Organic Coconut Milk Scrub
. It contains high-grade Coconut milk, rich in vitamins C, E, B1, B3, B5 and B6 as well as iron, selenium, calcium, iron and magnesium, on sale for $12.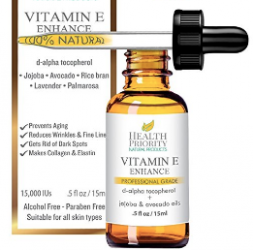 Additional products to use:
• Use a few drops of Vitamin E Oil
, $6.95
•  Wear rubber gloves when you clean or wash dishes.
• At night, wear Gel Moisturizing Gloves
, $9.
• Use a cool mist humidifier like this one. You probably have one in one of your closets!
---
HAIR LOSS: What to Do & When You Should Worry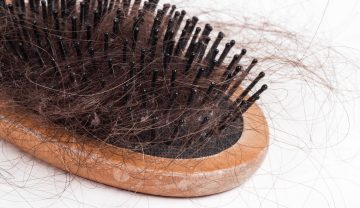 ---
Are Your Legs Giving Away Your True Age?!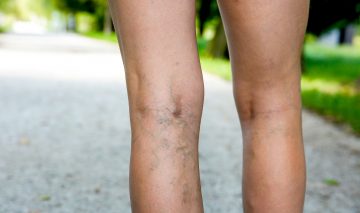 ---
15+ of Our Must-Have Family Games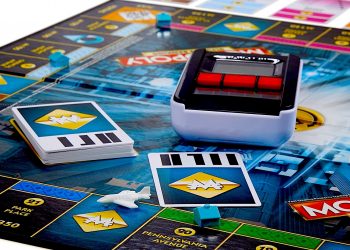 ---
What Happens if You Take Too Many Vitamins?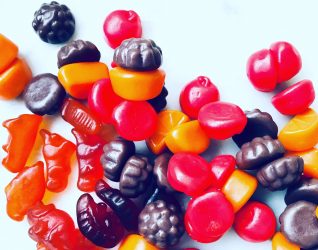 ---
Could Probiotics Help What's Ailing You?