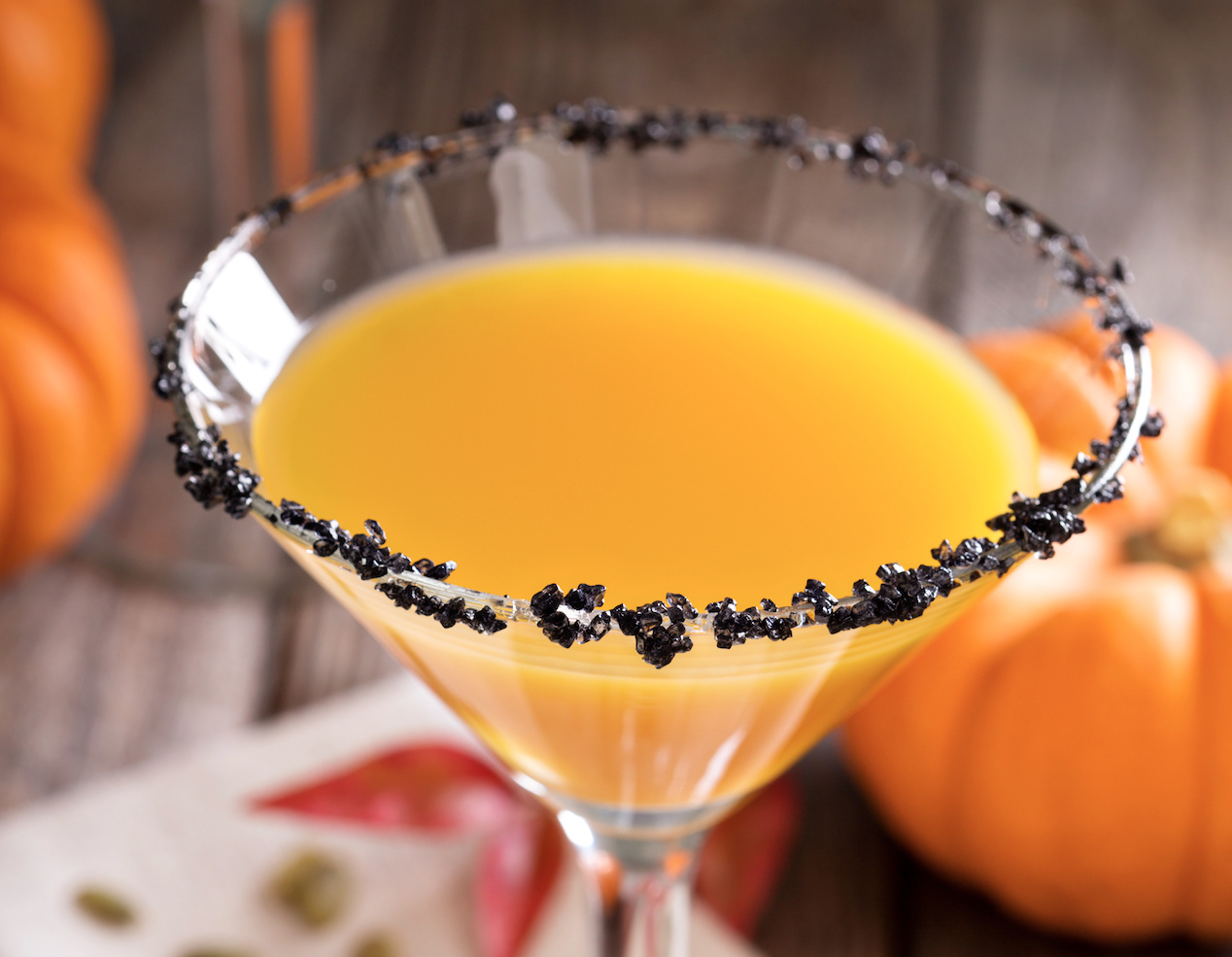 Ingredients
2 ounces vanilla vodka
1/2 ounce cream liqueur
1/2 ounce pumpkin liqueur
Dip in the rim of your glass into a shallow bowl of water to wet the rim of a martini glass. Then, dip the glass in black salt to cat the edge. Fill a cocktail shaker with ice. Pour in the vodka and cream liqueur. Shake it well. The add pumpkin liqueur and shake again. Strain into a chilled cocktail glass.
---
A Halloween Cocktail: Vampire's Kiss with Tequila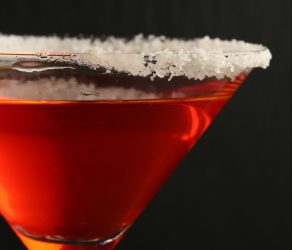 ---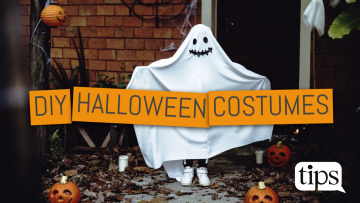 ---
Last Minute Mom's Halloween Treat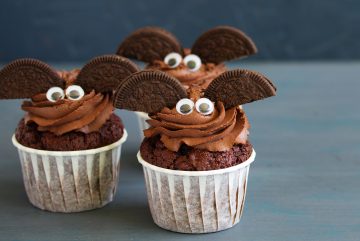 ---