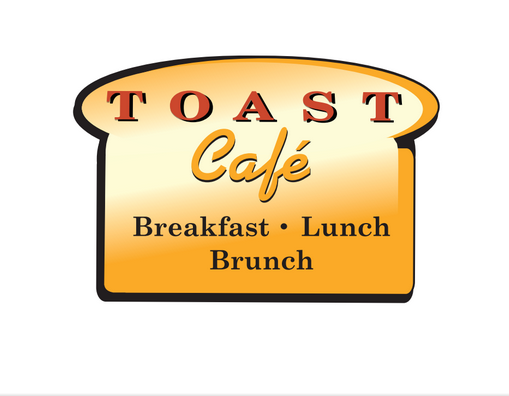 I have always loved Toast Cafe and frequented their Huntersville and Davidson North Carolina locations when my husband and I lived in Charlotte years ago. We were thrilled when Toast moved into Waverly Place because we had fallen in love with their peanut butter and banana stuffed french toast while enjoying their tree shaded Huntersville patio. We were so happy that their Cary location didn't disappoint! The wait staff is incredibly friendly and responsive and we can dine inside where they have created a modern but rustically warm space or on the roomy outdoor patio. We love dining outside and most breakfast places around here are lacking outdoor space.
Toast's breakfast menu is diverse including a multitude of omelet offerings with something to please everyone – the SMG, spinach mushroom and gruyere cheese is amazing as is their Southwestern with pieces of yummy chorizo! Looking for something sweet? In addition to many stuffed french toast combinations, you can select their regular, mouthwatering pancakes or get adventurous and try Banana Nut, Apple Cinnamon, Blueberry, Raspberry Walnut, Chocolate Chip or Coconut.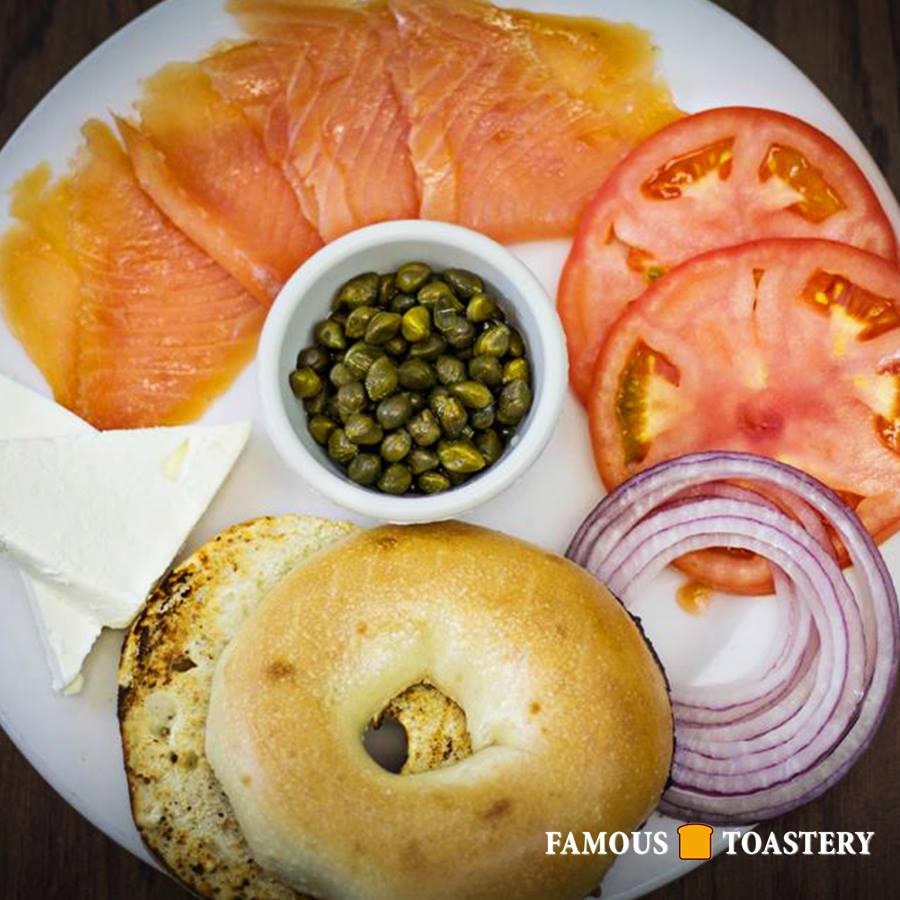 We had a great time at Toast as we celebrated our kids first day back to school. My husband had a breakfast burrito with chorizo and potatoes added and wanting something on the lighter side in our Southern heat and humidity, I ordered the bagel plate complete with lox, cream cheese, capers, tomatoes and onion. It was absolutely perfect. Of course our celebration wouldn't have been complete without a little something to "Toast" with so my husband had what he said was the best Bloody Mary he has ever had (and he tended bar at a country club through college) and I had my usual Peach Bellini!