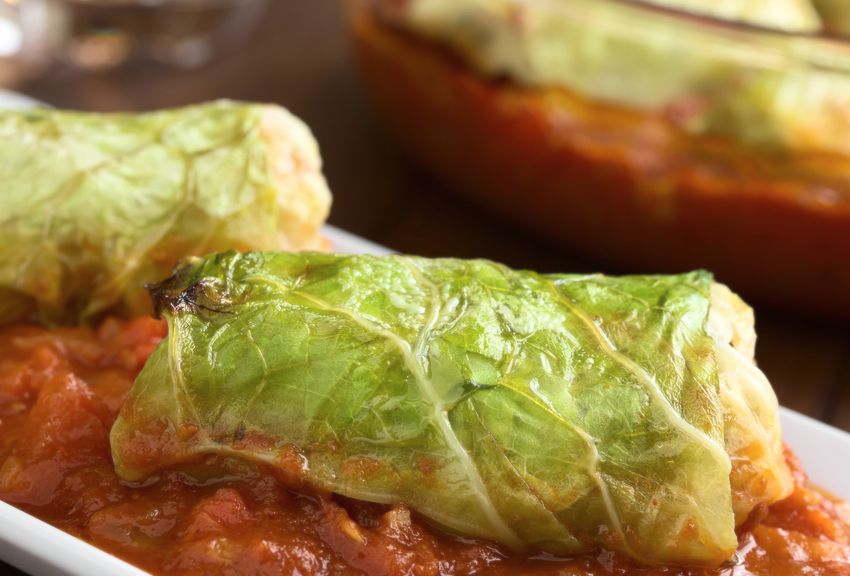 Stuffed Cabbage (Toltott Kaposzta)
This is my favorite comfort food that mom my mom makes, Hungarian Stuffed Cabbages. She makes it the way her Grandma Rose and her mom made it, but there are many variations. It never feels too heavy–unless you eat it like my mom does: over mashed potatoes. 
1 large cabbage head
1 1/2 lb ground beef
1 tsp Old Bay Seasoning
1/2 cup onion, finely chopped
1 cup uncooked rice
1 tsp salt
1 tsp black pepper
28 oz can crushed tomatoes
2 tbl brown sugar
2 tbl white vinegar
1 can (28oz) sauerkraut
small can of tomato juice or water
Preheat oven to 350.
Fill a large saucepan with water (large enough to place cabbage in). Bring to a boil. Place cabbage head in water for 2-3 minutes–leaves start to wilt. Remove cabbage and drain water.
Peel whole leaves off cabbage head. Trim vein on cabbage. Combine meat, onion, rice and seasonings; mix well. In center of each cabbage leaf, place 2 to 3 tablespoons of the meat mixture. Fold in sides of cabbage leaf and then roll up. You can tuck the loose end of the leaf into the filled center of the leaf. If it doesn't hold, you can use a toothpick to keep them rolled. Chop any leftover cabbages leaves. In a sauce pan over a low heat, stir tomatoes, vinegar and brown sugar together for a few minutes.
Spread 1/2 the tomato mixture on bottom of pyrex or dutch oven. Next add chopped cabbage and 1/2 the sauerkraut.  Place rolled cabbages on top.  Spread rest of tomato juice and sauerkraut over rolls. Cover the dish tightly with the lid (or aluminum foil) and bake for 1 hours or until the meat is cooked and the rice is tender.Y ou can add water or tomato juice throughout cooking if the rolls begin to dry out.
You can serve with sour cream mixed with a little dill. My mom likes to eat hers with mashed potatoes.


---
WHAT'S FOR DESSERT?
Check Out Thea's 5 Ingredient Buttery Hungarian Pound Cake.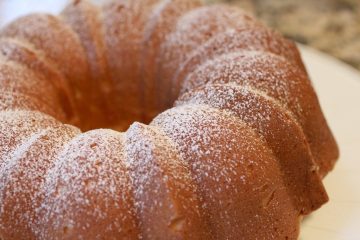 ---
Here's an Easy Prep, Easy Clean-up Meal-in-One-Skillet:
Mediterranean Chicken with Spinach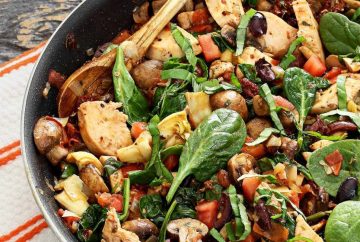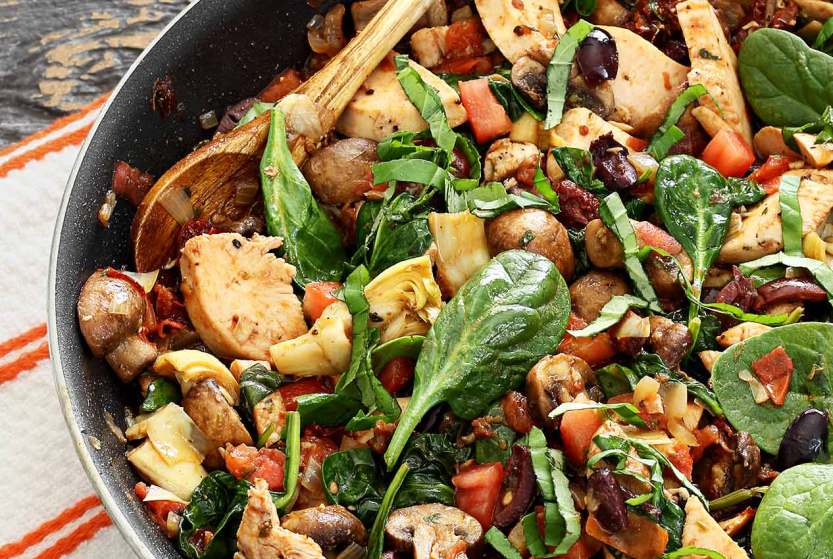 ---
One bite will transport you to a place just shy of heaven:
Chocolate Chip Cookie and Oreo Fudge Brownie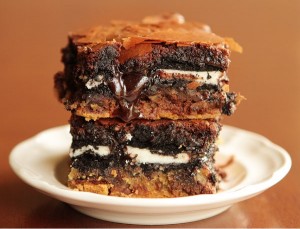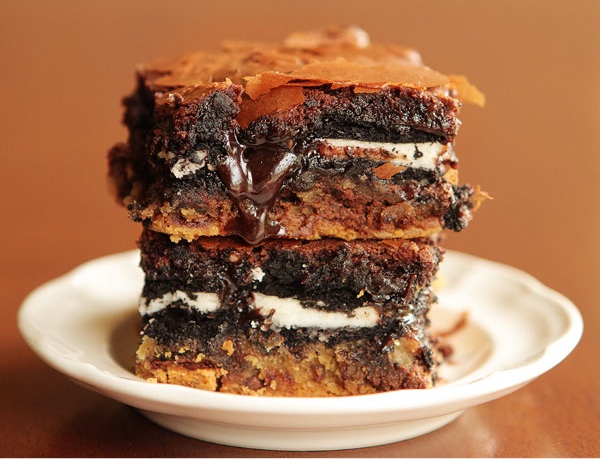 ---
All About Turmeric
Find Out Why is Turmeric Good For You.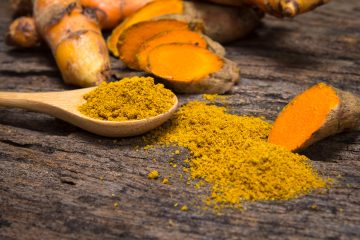 ---
Dig In to a Slice of Luscious Brown-Buttered Raspberry Torte.