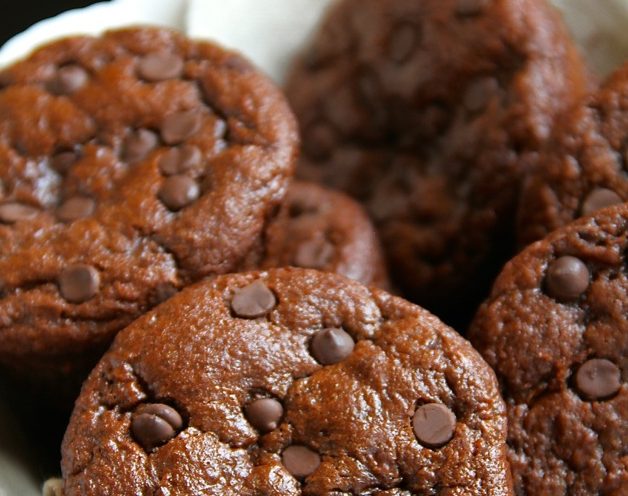 These flourless chocolate zucchini muffins from Running with Spoons are gluten-free, grain-free, oil-free, and dairy-free! And to my surprise, they were moist chocolately and delicious!
Makes 9 muffins
Ingredients
• 1/2 cup almond butter*
• 1 ripe medium-sized banana mashed
• 1 large egg
• 1/4 cup honey
• 1/4 cup unsweetened cocoa powder
• 2 Tbsp (14 g) ground flaxseed
• 1 tsp vanilla extract
• 1/2 tsp baking soda
• 1 cup (100 g) zucchini, shredded and squeezed of excess liquid
• 1/4 cup (60 g) chocolate chips, plus more for sprinkling on top
Directions
Preheat oven to 375F and prepare a muffin pan by spraying 9 cavities with cooking spray. Set aside.
Add all ingredients except for zucchini and chocolate chips to a blender and blend on high until batter is smooth and creamy. Stir in shredded zucchini and chocolate chips by hand.
Pour batter into prepared muffin pan, filling each cavity until it is about ¾ full. Sprinkle with additional chocolate chips, if desired.
Bake for 20 minutes, until the tops of your muffins are set and a toothpick inserted into the middle comes out clean. Allow muffins to cool in pan for ~10 minutes before removing. Store in an air-tight container for up to a week.
NUT-FREE VERSION: Substitute almond with sunflower seed or soy nut butter.
---
Our Favorite Soups for Cold Winter Days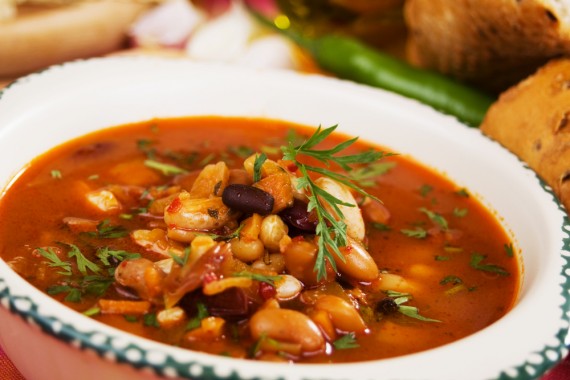 ---
Healthy Sweets: Dark Chocolate Almond Butter Truffles with Quinoa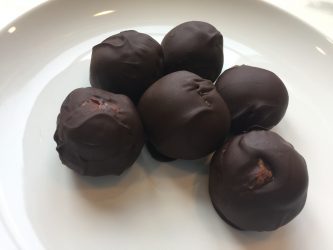 ---
Could Probiotics Help What's Ailing You?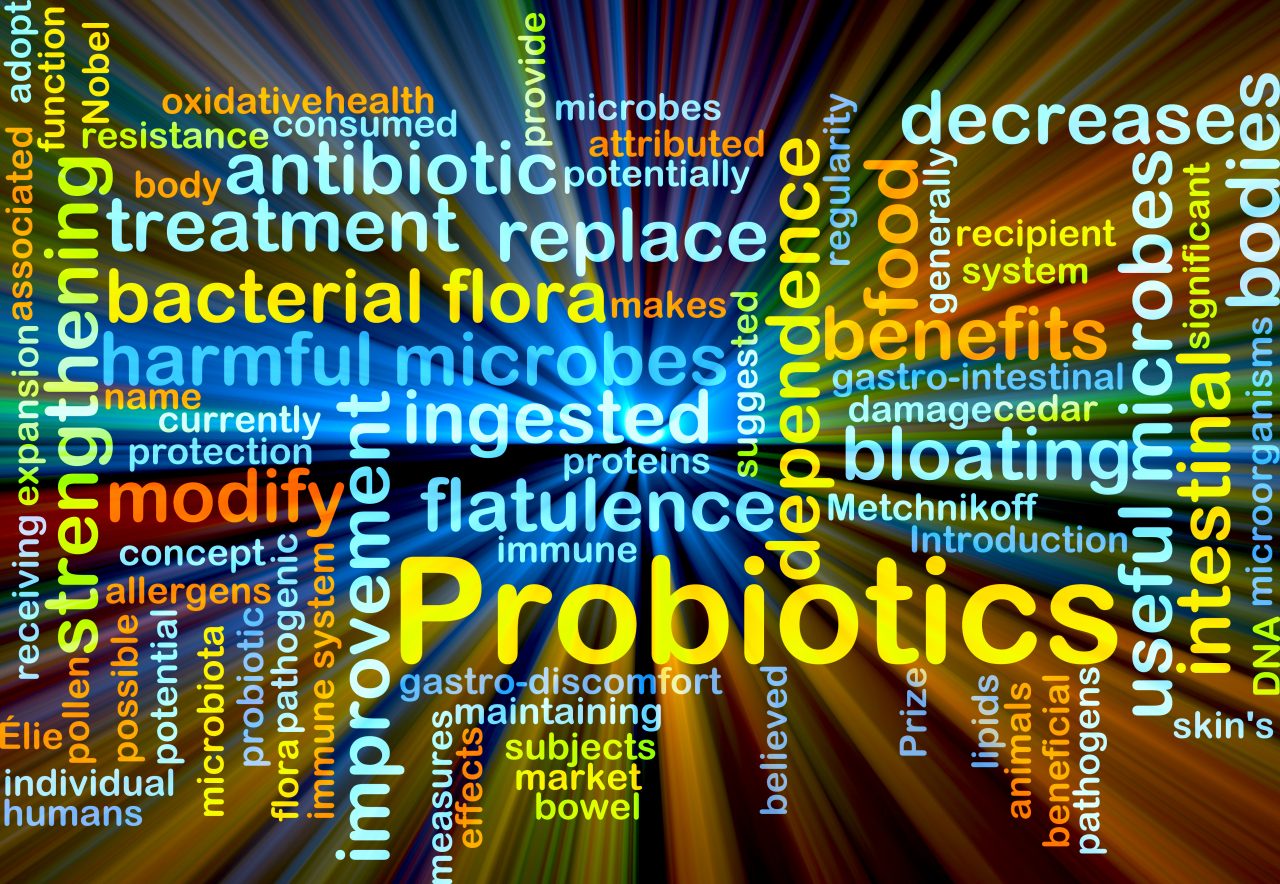 ---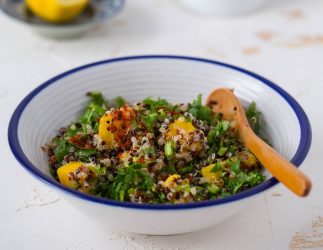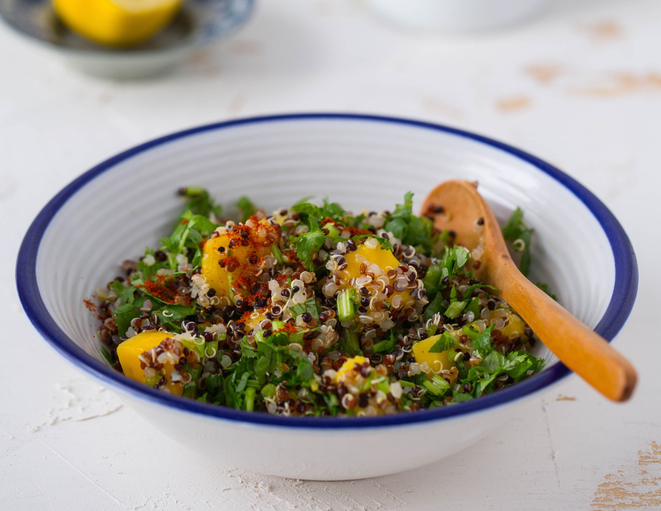 ---
15+ of Our Must-Have Family Games.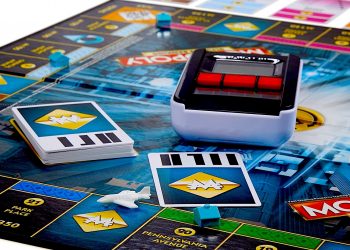 ---
Can Turmeric Help your Inflammation?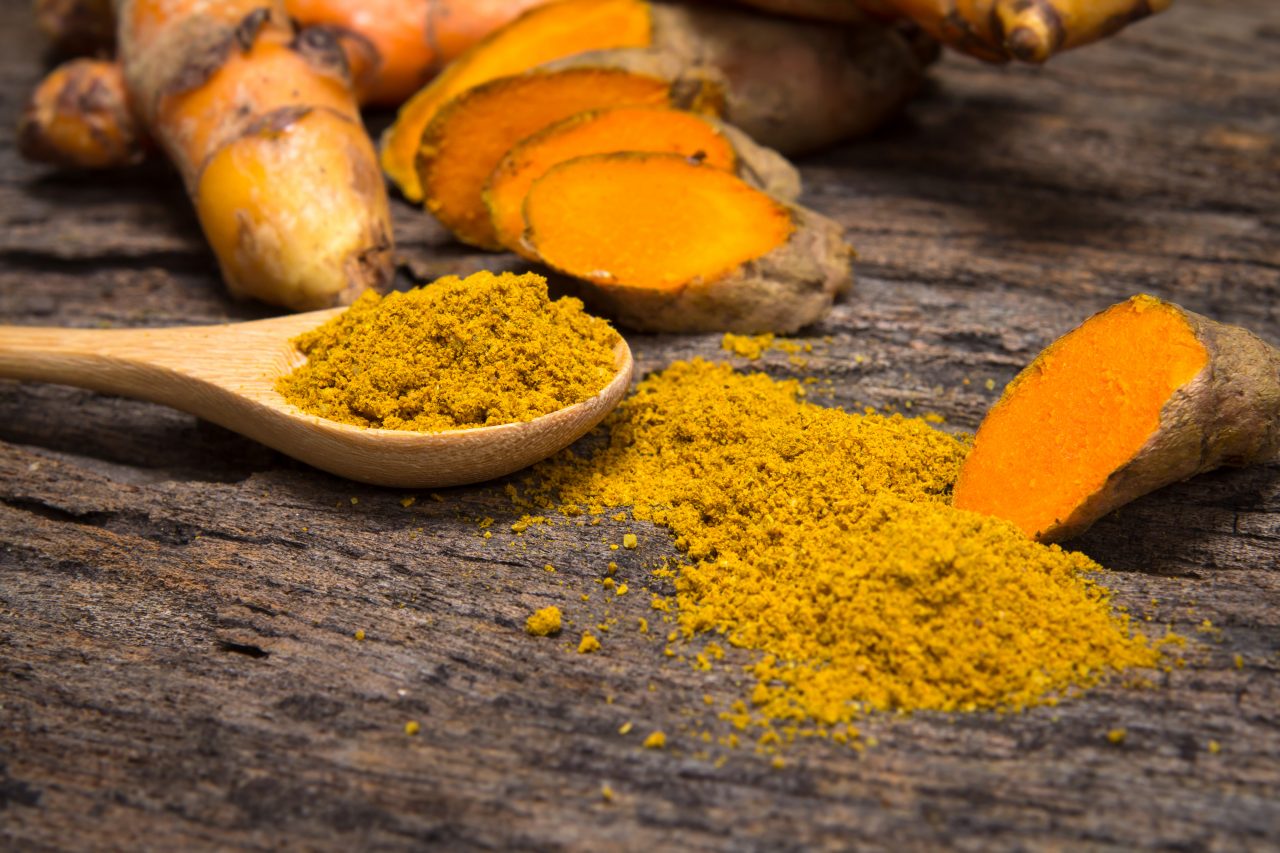 ---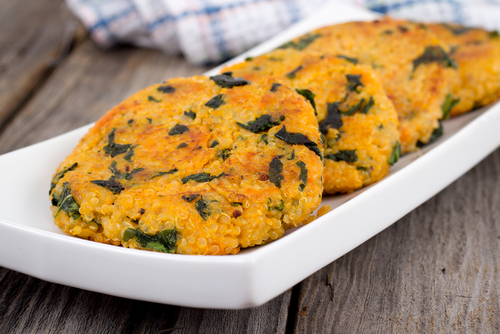 ---
Should You Add Chia Seeds to Your Meals?