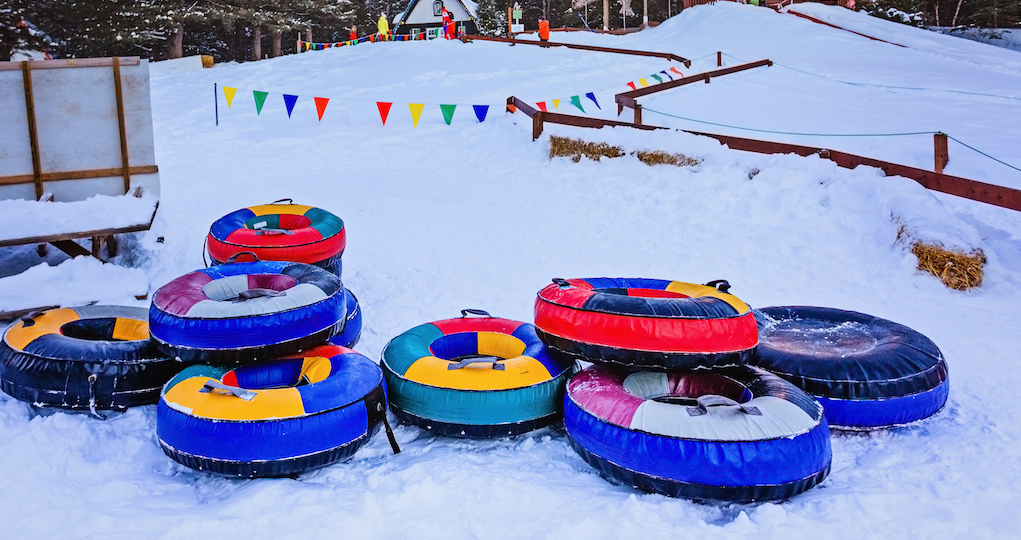 If you're looking for a winter activity for the whole family which doesn't require lessons or practice, snow tubing is the way to go. Know before you go: a) Different parks have different height requirements, make sure to measure everyone. b) Don't forget the helmets, goggles (optional) and ski pants. c) Most sessions sell out, so book online in advance. d) Check for weather cancellations before you go (high winds can close it down).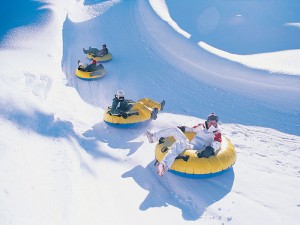 LARGEST SNOW TUBE PARK IN THE COUNTRY:
Mountain Creek's recently renovated snow tubing park has been expanded to offer 30 lanes that can accommodate  over 100 tubers an hour. Family Tubing Night every Friday, when entire families (4 to 6 people) can enjoy an hour of tubing for $59. Only $30 from 4-8pm on weeknights. Enjoy the state-of-the-art, 55,000 square foot Red Tail Lodge for an après-tube hot cocoa. Mountain Creek, 200 Route 94, Vernon, NJ 973-827-2000; mountaincreek.com  All participants must be at least 42 inches tall AND at least 5 years old.
FAST RIDES AND MOST CONVENIENT:
Campgaw Mountain is open every day and offers two-hour rental and tubing sessions at various times during the week and on the weekends. 6 jaw dropping 800 foot runs with lifts. Participants can choose among the park's multiple runs with varied levels of terrain. And when you need a break, the lodge is a short walk where you can warm up by the indoor fireplace with a cup of hot chocolate. All participants must be at least 42 inches tall and no more than 300 pounds. Single riders only, one person per tube. Groups of 20 or more may reserve a designated time to avoid the crowds. Campgaw Mountain- 200 Campgaw Road, Mahwah 201-327-7800; skicampgaw.com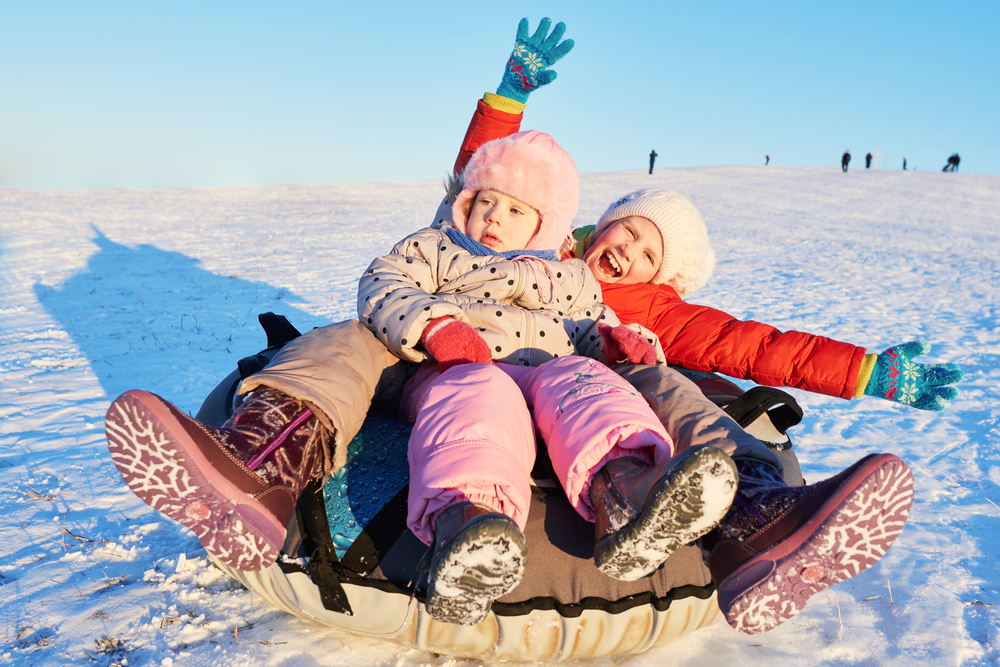 FAMILY FRIENDLY TUBING/BRING THE LITTLE ONES:
Two words: Family Tubes! Camelback is open every day, and has 20 lanes. They also have single and double tubes so you can race with your brothers and sisters to see who can reach the bottom first and then jump on the magic carpet conveyor that will carry you and your tube back to the top of the hill! Camelback will guarantee that you can snowtube on a weekend/holiday if you arrive at 9:00 a.m. Minimum Height Requirements: 33″ to 43″ Double tube only w/ parent. Single/Double Tubes: 44″ and up. ONE CAMELBACK ROAD TANNERSVILLE, PA 18372 (570) 629-1661 http://www.skicamelback.com/ Pair this with a nearby Great Wolf Lodge Trip or dinner at the local Barley Creek Brewery in Tannersville, PA http://www.barleycreek.com/ 
SMALL, INEXPENSIVE, AND LESS CROWDED:
Tuxedo Ridge – Sterling Forest, Tuxedo, NY. Their new Tubing Park offers lift-serviced snowtubing where long fast rides are in store for everyone.  Dedicated lifts will pull you up the hill for 4 lanes of tubing fun. Go night tubing under the stars! Must be at least 42 inches tall and no more than 240 pounds. Reservations are required at least one day in advance, so visit Tuxedo Ridge online or call the number above. Located at 581 Route 17A West Tuxedo, NY, 845-351-2163. http://www.tuxedoridge.com/
---
After Tubing, Enjoy One of the Best Cups of Cocoa You'll Ever Have.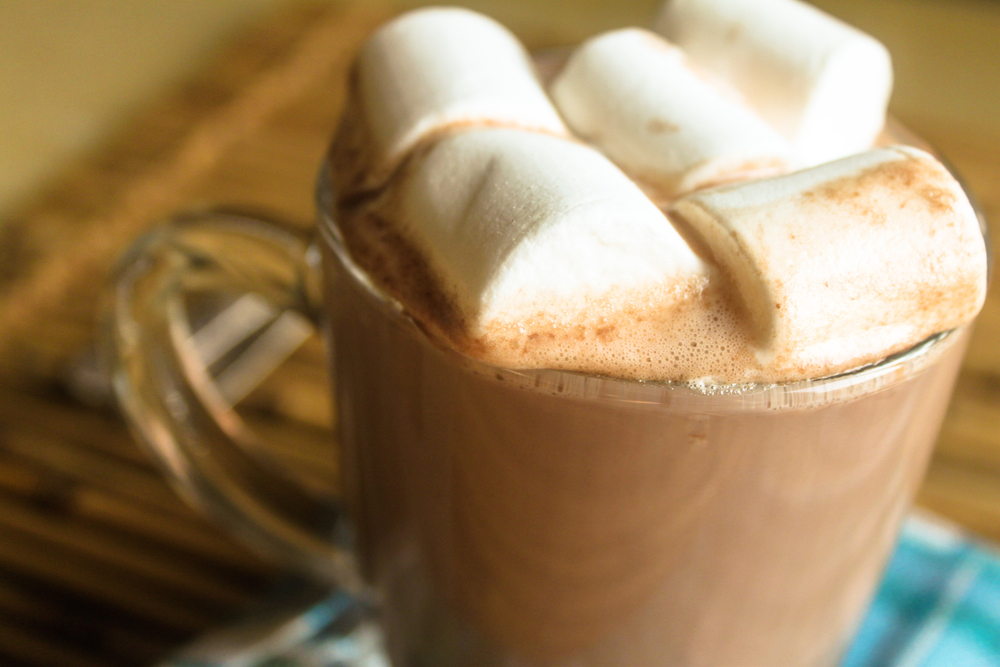 ---
What's with the Vinegar Cleanse? Does it Really Work?!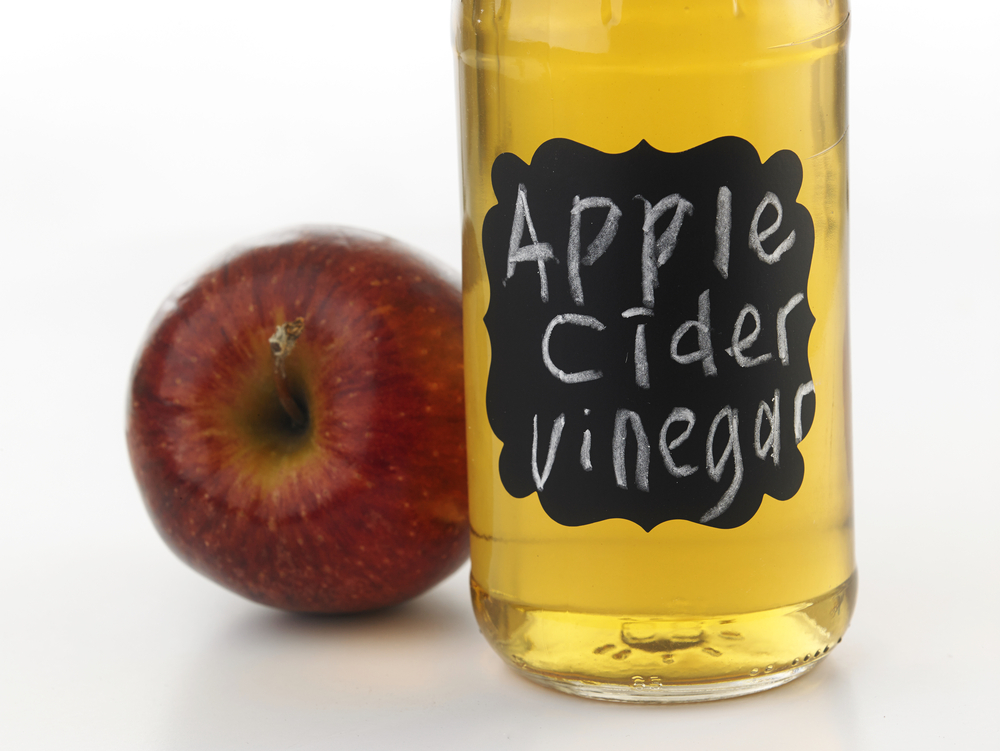 ---
Find Out About about the Bountiful Benefits of Bok Choy!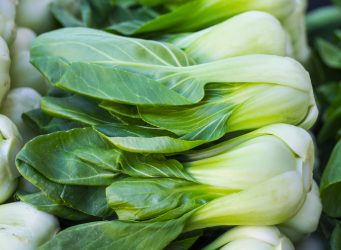 ---
Click to Find Out if Chocolate is Good for You.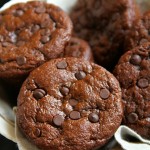 ---
Find Out if Red Wine Truly Good For You.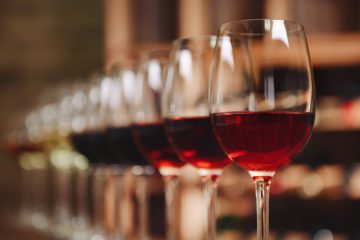 ---
Take a Taste of Heaven:
Chocolate Chip Cookie and Oreo Fudge Brownie Bar.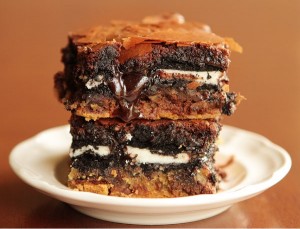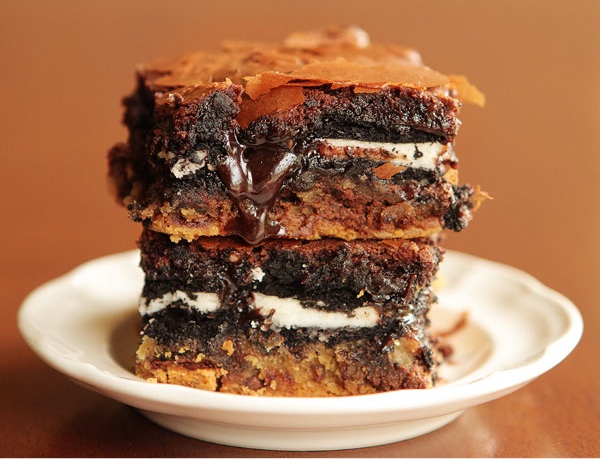 3 Exercises That You Can Do…ANYWHERE!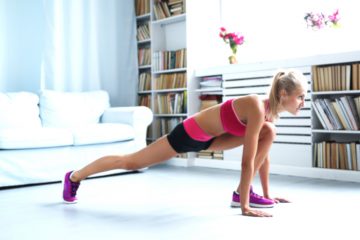 ---
Here's a Dessert You Can Dig into: Super Fudgy Truffle Cakes.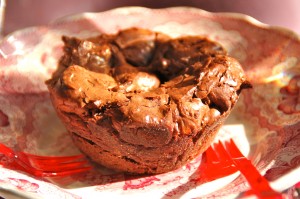 ---
10 Surefire Ways to Destroy a Marriage...Besides Cheating.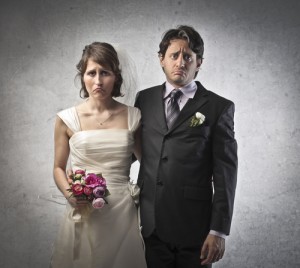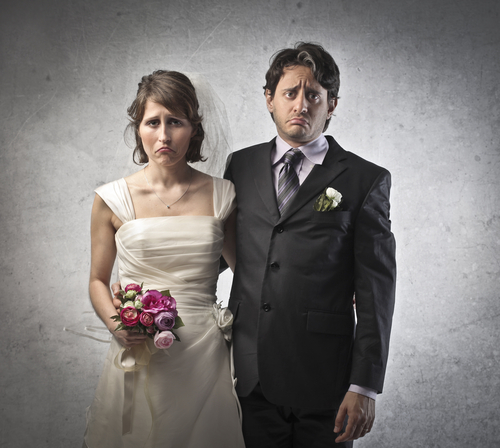 ---
Happy Wife=Happy Life: 7 Keys to a Good Marriage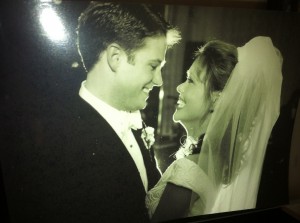 ---
Valentine's Day Card Ideas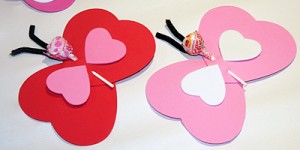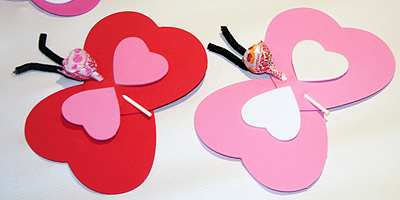 ---
Looking for Gifts for the Teacher? We Have 5 Cute Ideas.