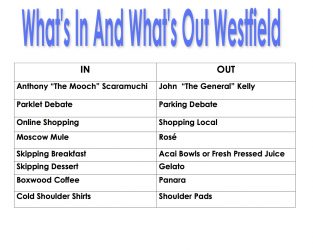 If you're looking for what's in and what's out,
our town is a one-stop shopping to be totally "in" this summer!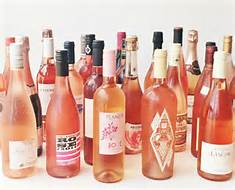 Stop by Nos Vino for the best summer Rosé. Did you know Nos Vino has tableside delivery to restaurants in town On Thursday through Sunday from 5-9 pm. Click here to find out more.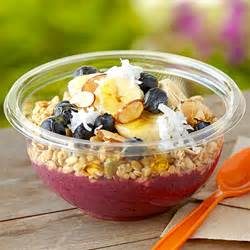 Head to Ono Bowls or Feast Catering for a great acai or pitaya bowls, smoothies, or fresh pressed juice. You can place your order ahead of time, grab a free parking spot and be on your way.   Check out their menus here. Feast's Juice Junkie Menu and Ono Bowls Menu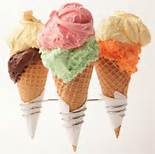 Indulge in the new ice cream shops in town –
Emack and Bollios on Broad Street, www.emackandbolios.com
Morano Gelato on Elm Street.  Their flavors are made fresh daily and can be found on Facebook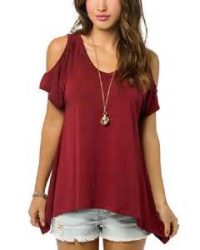 Need a wardrobe reset? Pick up a few cold shoulder shirts and much more! Head to Ruby and Jenna, South Moon Under, or Menina or to get the latest fashions.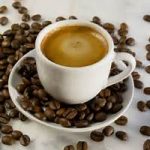 And if you haven't heard but Boxwood Coffee Roastery is opening in the vacant space that used to be Panera. Boxwood is a family run coffee shop from Summit, NJ run by a husband and wife team!  www.boxwoodcoffee.com
One thing that is so in this summer, and that's shopping local and supporting our great downtown.
---
Watermelon Lemonade–Spiked ot Not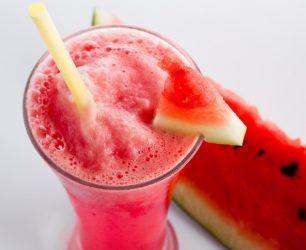 ---