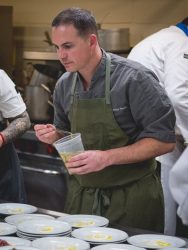 I've missed sitting at the bar at Fish on Thursday nights with friends. I loved that old bank space with its high ceilings and choices of seating. But word is that something new and fabulous is coming soon–that will also have a bar. Chef Anthony Bucco is planning to open a contemporary Italian restaurant, Felina Restaurant and Bar, later this year. You might know Bucco, from two of his other New Jersey restaurants: the Ryland Inn and Restaurant Latour.
Bucco has received The New York Times' highest rating (Excellent), AAA's coveted Four Diamond Award, and four stars from The Star-Ledger for his work at each of the following restaurants: Stage Left, Uproot and the Ryland Inn.
When asked how he would describe his style of cooking, Bucco told The Daily Meal, "I am an ingredient-focused chef, who is hyper sensitive to the complexities of products that I work with. Seasonality is paramount when determining what I will be utilizing, but the goal is to modify the ingredients in a way that gives that the proper platform for true flavor expression. I enjoy incorporating texture and acid into the dishes to really push the palate in a flavorful direction."
For more details, go to NJ.com.
---
Have You Tried the Siracha Meatball Sliders
at The Front Porch in Hawthorne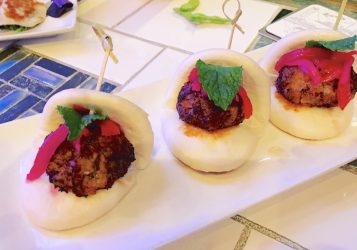 ---
A Free College Seminar for Ridgewood Juniors:
Tricks & Tips for College Applications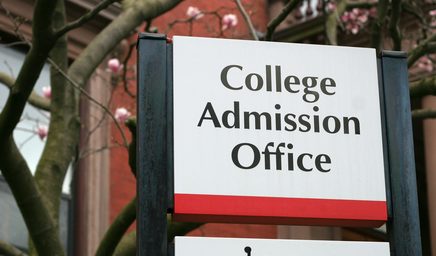 ---
15+ of Our Must-Have Family Games.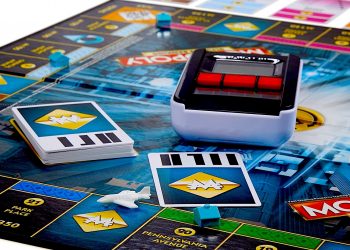 ---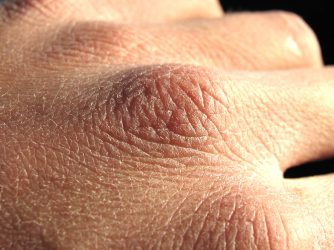 ---
No Time to Cook? Try Annie's Artisinal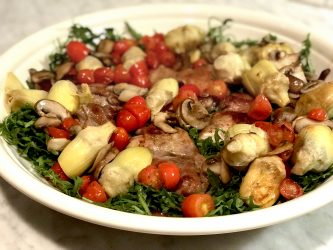 ---
Ridgewood's Own Kelly Dillion is Making
Healthy, Preservative-Free Treats for Pups!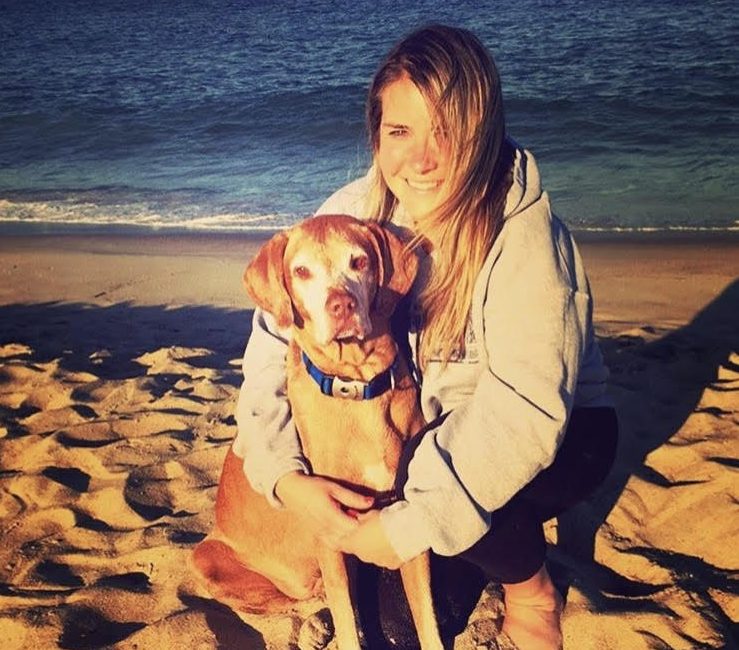 ---
How to Survive…and Maybe Even Enjoy Great Wolf Lodge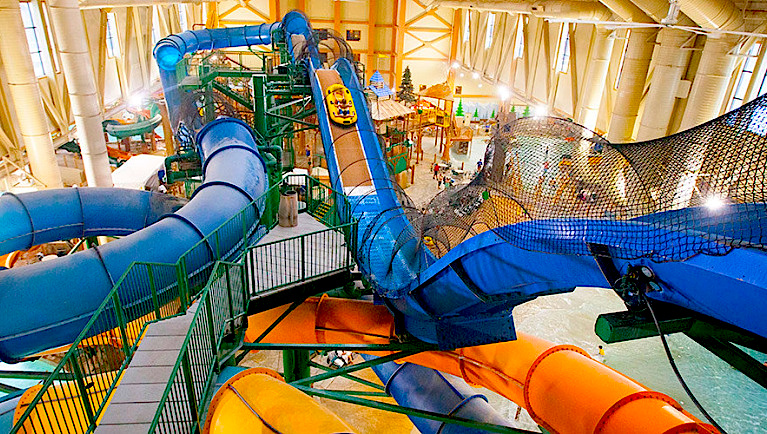 ---
Are Cyber-Friends, Cyber-Bullies and Fake-Likes
Causing Communication Anxiety for Your Kids?