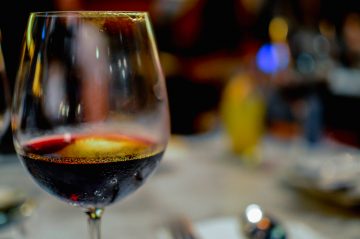 Let's face it: any event with a gaggle of kids is a little better with wine. I've thought this often at my kids' birthday parties and at school events–how much more pleasant the experience would be…
with a glass of wine!
  Add a
burger and fries,
or a big salad, and I'd be in heaven. So kudos to 
Humdingers
for making my dream come true. Finally, someone gets it!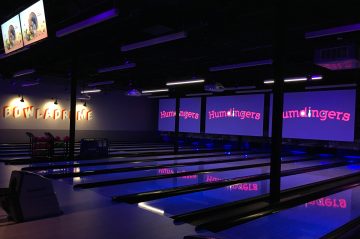 Already a fan of Humdingers in Paramus, I was delighted to learn that they started serving wine! Yes, wine! The cure-all to make us nicer, more tolerant moms and wives. Since Humdingers opened, it's been a hugely popular family spot where you can hang out and everyone is actually happy. You can bring in a bottle and eat dinner with friends, while the kids were entertained. The place is load with things to do:  Not having to pick up a bottle?  Icing on the cake. (And you can still bring your own wine or beer)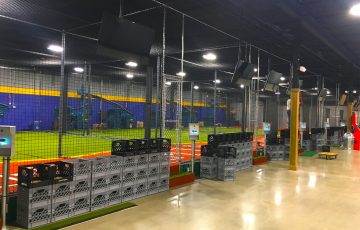 Our family's favorite things about Humdingers: 
• the 12 upscale intelligent Bowling Lanes
• the 8 Automated batting cages
• A full arcade with the newest and hottest games
• and a Laser Maze (play LM Challenge and Beam Buster)
Next time, I'm coming without the kids!
Humdingers, 64 E Midland Ave, Paramus, NJ 07652.
---
A Must-Watch Documentary for Every Parent of a Teen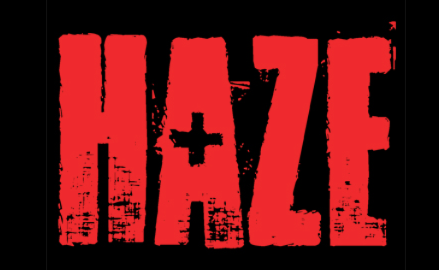 ---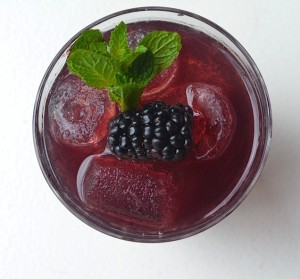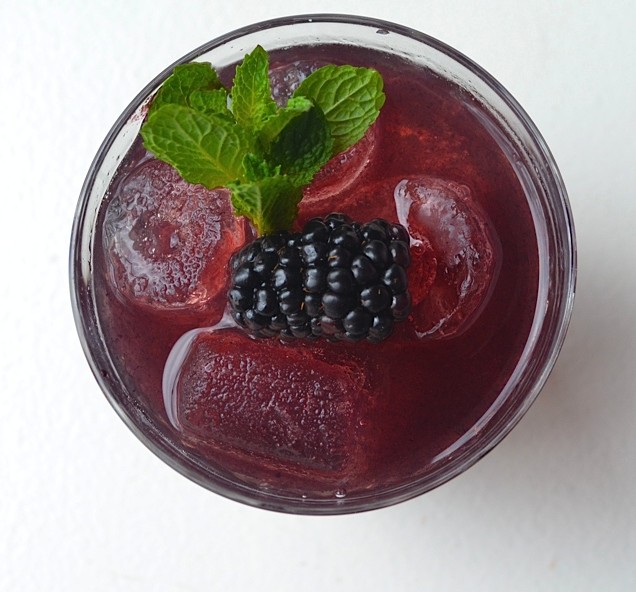 ---
Teaching Your Kids…to Talk Again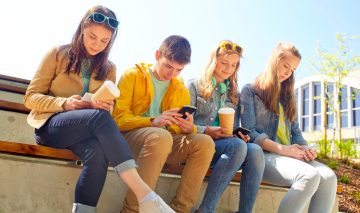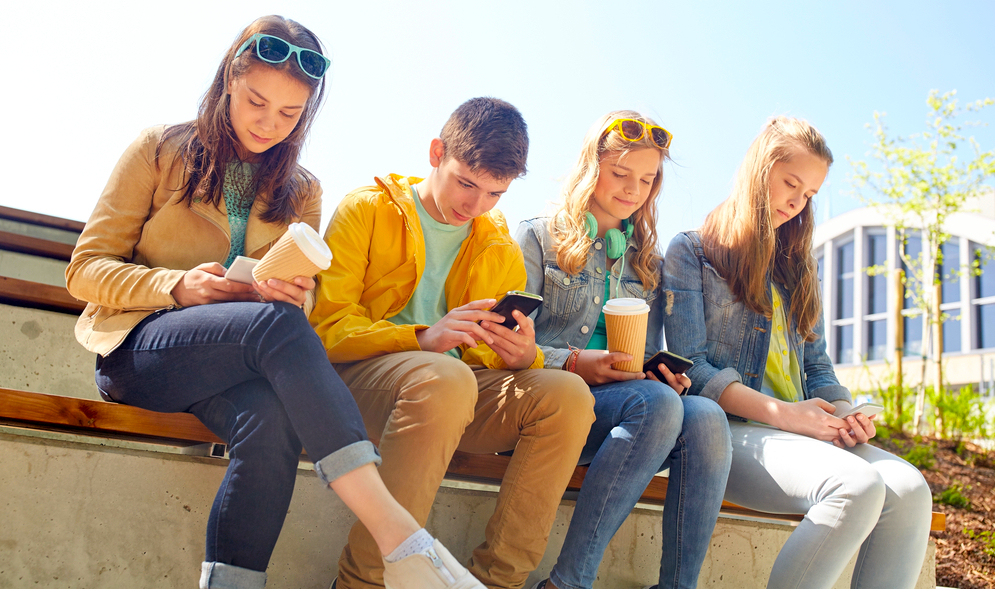 ---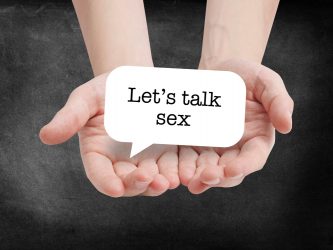 ---
We Are Crazy About This Tri-Bean Cilantro Salad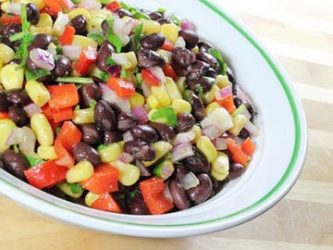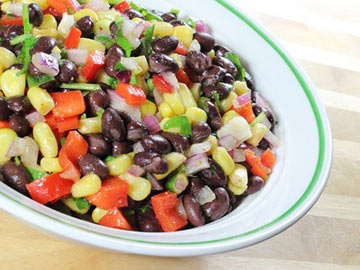 ---
Chocolate Chip Oreo & Fudge Brownie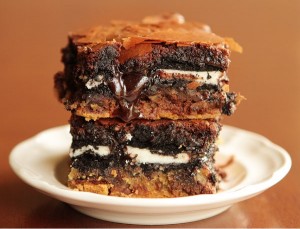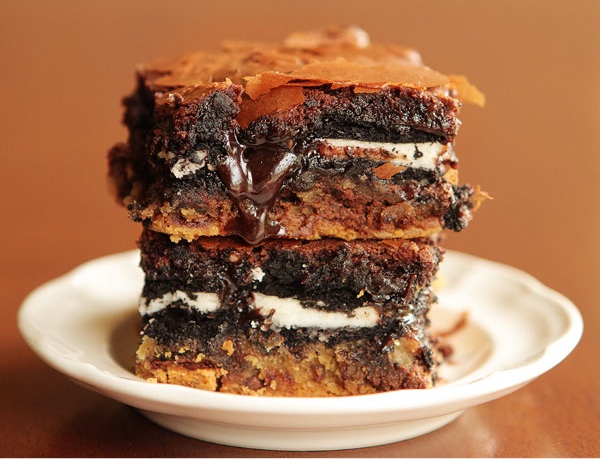 ---
How Early is TOO Early to Let Our Kids Specialize in Sports?