When I first moved to Ridgewood, I was immediately impressed by the people. The kids were all so nice and polite. They used my last name and looked me in the eye. The adults were kind and welcoming, and when I had my twins, I had meals for three months. I finally had to stop it, not because it wasn't the most wonderful thing in the world, but because I would be out and about, healthy and capable, and I would bump into some amazing woman who was shopping for my dinner. It was kind of embarrassing, and I may have held my C-section scar and winced a little to look a more worthy of her charity.
Little by little, I came to know my neighbors better, and was impressed by their many accomplishments. I found myself surrounded by famous athletes and authors, accomplished musicians and educators, and loads of people trying to make the community and the world a bit better. It was humbling then and it is humbling still.
In this time of judgement, division and incivility, I'd love to highlight some of the really cool things Ridgewood residents are up to. PLEASE SEND ME MORE! I know there is more are out there. Supporting each other is a great step toward truly all being in this together.
Jen Faherty (Modera Wealth Management) interviewed Monique DeMaio (OnDemand CMO) in an inspiring podcast called Hard Work and Personal Responsibility: Breaking Barriers. The series is called Decision Dialogues and you can find it here.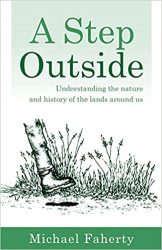 Mike Faherty (yes, the power couple was the inspiration for this post) released a book entitled entitled A Step Outside, Understanding the nature and history of the lands around us. You can find it at Bookends or Amazon.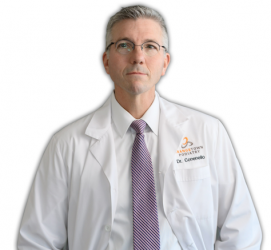 Rob Conenello (Orangetown Podiatry) and some amazing people at the Ridgewood Y launched Y Talks to create a safe, judgement free space to have civil discourse on current societal issues. The next program is on February 25th. The topic is Civility: Does it Matter?. Click here to learn more.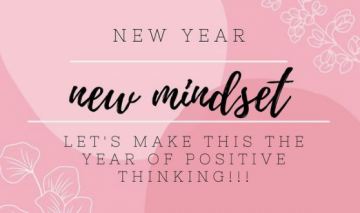 Some of our RHS students (Lorelei G, Vicky H, Justin I, Alex J, and Alysia S) joined students from other districts to create a Y Wellness Initiative. You can follow them on Instagram @YWellnessNow.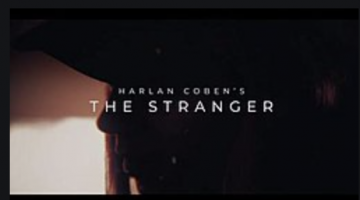 I know he needs no publicity from me, but if you aren't watching Harlan Coben's The Stranger on Netflix, start tonight! Larry and I are binging! I haven't gotten a good night's sleep in days, but it is worth it.
Today, I read about a man in Pennsylvania who killed his neighbors and then himself over a snow shoveling dispute. These are trying times to say the least. Let's get behind our neighbors, support each other, embrace that which makes us different, and celebrate each other's accomplishments. Do you know of someone who is doing something worthy of a shout out to our community? We bet you do! Let us know! Email us.
---
What's Happening in Ridgewood?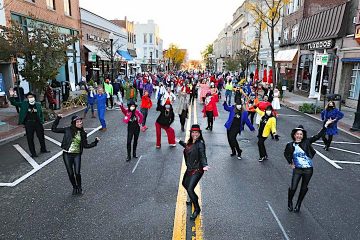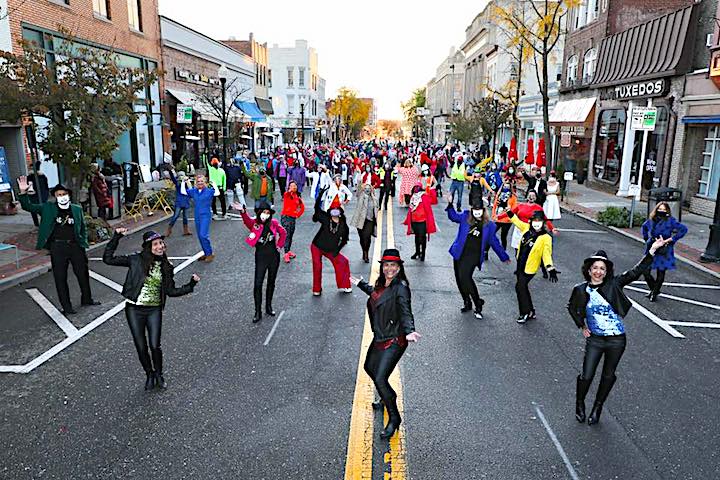 ---
Treat Yourself: Shop the RHS Fundraiser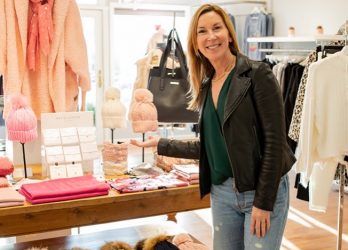 ---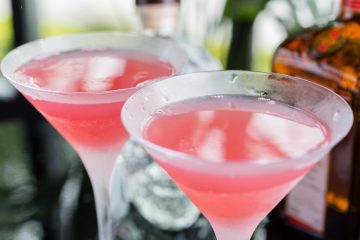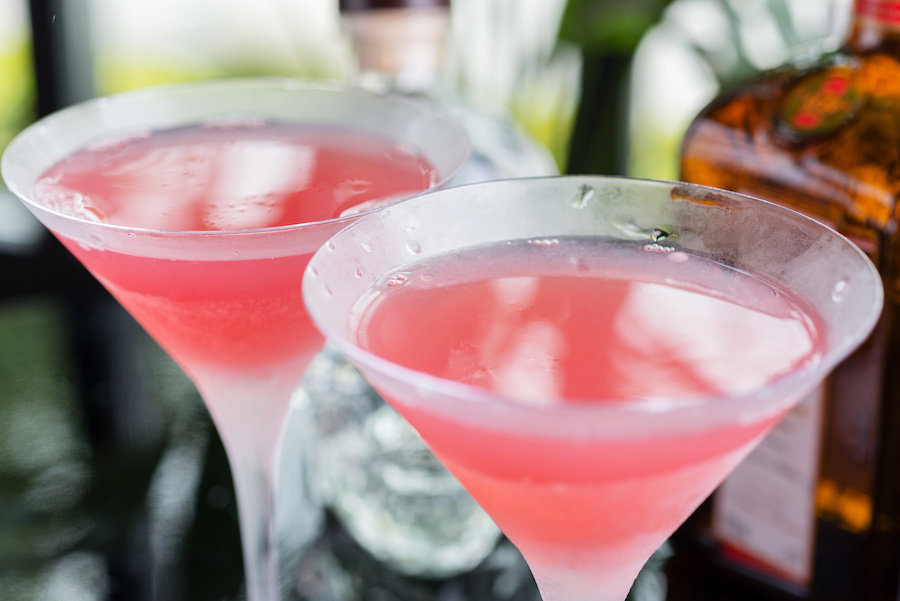 ---
Eating to Boost Your Immune System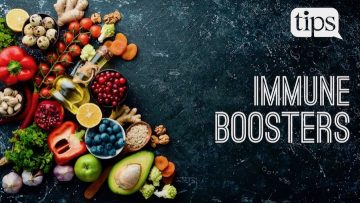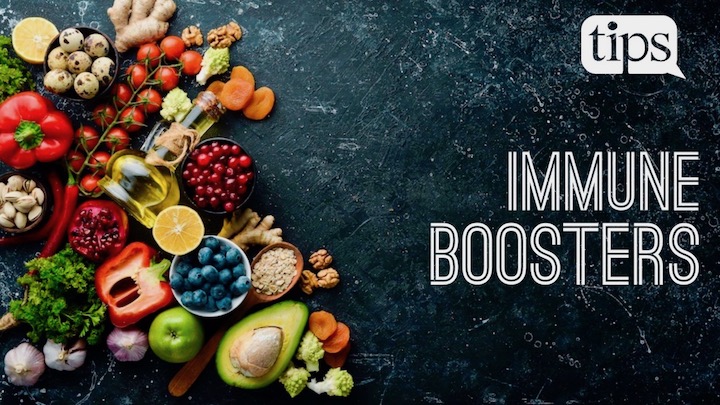 ---
Fresh Fruit Delivered to Your Door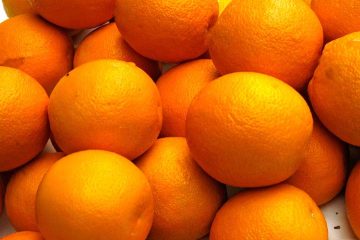 ---
7 Signs You Should Go Gluten-Free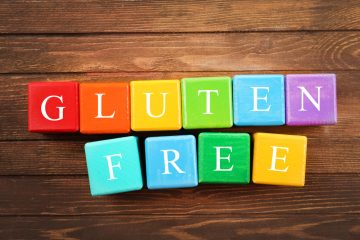 ---
Donate Your Dresses to the RHS White Dress Closet