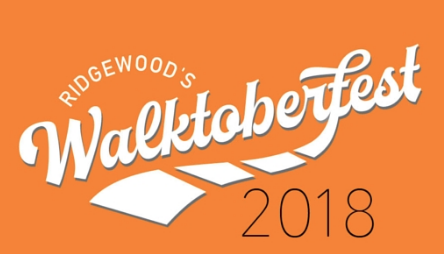 Ridgewood's Walktoberfest is here! Grab your friends and family for this month-long, village-wide walking initiative that runs through the end of October. Throughout the month, join free  guided walking tours that highlight the best parts of our village and reminding us that we're lucky to be living in a walkable town.
Here are a few of the tours we're most looking forward to:
• Ladies Night Out: October 4 • 5:00-6:30pm
Take advantage of store sales, food-tasting for this downtown walking and shopping experience.
• Haunted Ridgewood:  Saturday, October 13  •  6:00-8:00pm
aFind out what secrets hide behind the stately mansions in Ridgewood's historic district and end at Ridgewood's notorious haunted maze. Spooky attire encouraged! Our trip into darkness will end at 8:00pm.
• International Food Tour: Saturday, October 27  •  – 
Get to know Ridgewood's gastronomic offerings and learn about cuisines and cultures from around the world.
For more information or to sign up for a tour, visit Ridgewood Walks.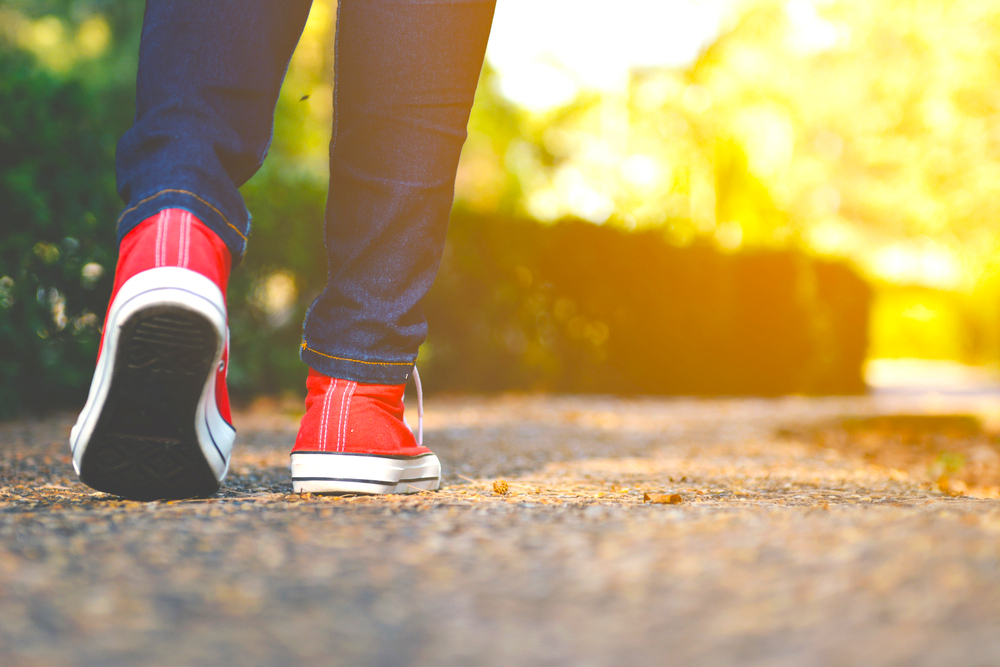 Ridgewood Walks is an initiative that encourages health and safety by promoting walking as a way to connect residents, businesses and neighbors of Ridgewood, New Jersey.