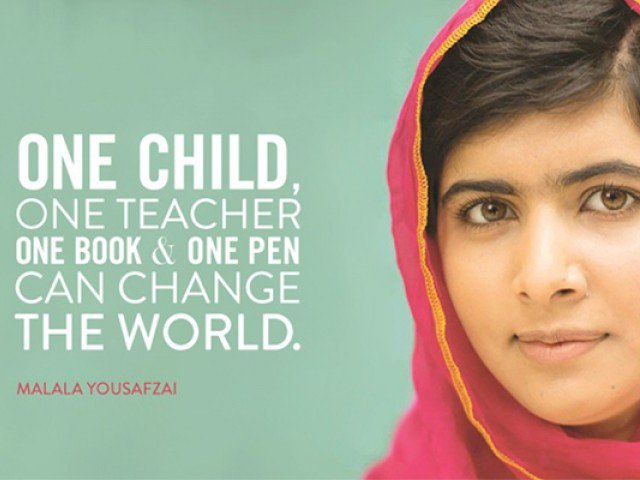 Ridgewood High School Junior Isabel Faherty is sponsoring a free screening of the film He Named Me Malala (PG-13; running time 87 min). The event will take place on Wednesday, April 6 at 7:00-9:00 in the Ridgewood Public Library Auditorum. 
The film portrays Nobel Peace Prize Laureate Malala Yousafzai, who was targeted by the Taliban and severely wounded by a gunshot when returning home on her school bus in Pakistan's Swat Valley.  It chronicles her journey to becoming one of today's most inspiring activist and campaigner for girls' education. 

Isabel Faherty is a Girl Scout from Troop 1136 who is working toward her Gold Award, the highest achievement in Girl Scouting, in which candidates must identify a societal issue, organize a project to raise awareness and create a sustainable solution to the problem. She chose to focus on the important issue of girls' global education and has partnered with She's the First, a national non-profit organization, which provides scholarships to girls in low-income countries.  As the culmination of her project, Faherty will give a brief overview of the issue and the work of She's the First, and will present the film for public viewing.