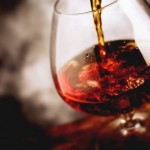 Thursday March 10 •  6:30pm or 7:15pm
The (Heights) Bourbon Trail
The Wine Spot, Parnell's Irish Pub, Nighttown, and The Speakeasy are hosting up "A Night in Cleveland Heights" where you can have wet your platte with Bourbons from the best Distilleries around. The Bourbon Tasting will be paired with small plates of food. One night only: begining at The Wine Spot. $78.50/person.
For tickets: heightsbourbontrail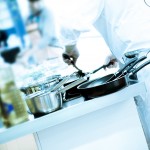 Five Courses of French Vegetarian Food •  Saturday, March 12th at 7:30pm
Indulge in a 5 course meal featuring delicious vegetarian cuisine with vegan options for all courses including petit choux farci with braised root vegetables and a roasted beet blood orange salad. Suggested wine pairings available. $35/person. Tickets are available here on Eventbrite.
Forest Hill Kitchen & Ballroom – 3099 Mayfield Road, Cleveland Heights, OH 44118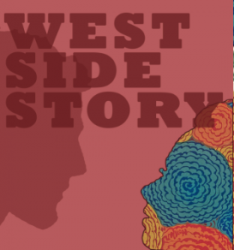 Friday, March 11, 7pm Saturday March 12 &  Sunday March 13, 2pm
West Side Story
Heights Youth Theatre presents West Side Story directed by Treva Offutt
music directed by Stacy BoltonTickets: $10; $9, senior citizens and ages 6 and under.
Heights Youth Theatre Monticello Middle School Auditorium, 3665 Monticello Blvd. University Heights, OH 44118
heightsyouththeatre.com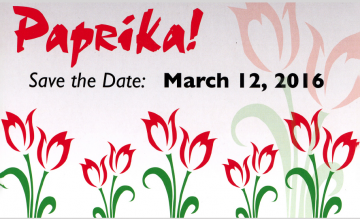 Saturday, March 12  • 6:00pm
The 26th Paprika Ball
The 26th Paprika Ball, the Annual black tie benefit, promotes and supports educational and cultural ties between Americans and Hungarians. The event is sponsored by the non-profit organization, the Cleveland Hungarian Development Panel (CHDP).This year's theme is honoring The Fine Art of Hungarians in collaboration with The Cleveland Museum of Art. The event includes cocktails, hors d'oeuvres, dinner, entertainment, a silent auction and dancing to the music of Harmonia.
Ticket Prices start at $200. Reservations required. Call 216-571-4686.
Ritz-Carlton, 1515 West Third Street Cleveland, OH 44113
Saturday, March 12  • 10:00am – 5:00pm
2016 Rocky River Spring Art & Craft Show
Rocky River Memorial Hall, 21016 Hilliard Blvd, Rocky River, OH.
A 2 day show that will feature artists and crafters selling their original handmade items. The show will also be catered with a full concession stand by locally owned Billy's Hut. Admission: $3, children under 12 are free.
A portion of proceeds will benefit the local non-profit, Project Night Night. 
For more information visit www.avantgardeshows.com.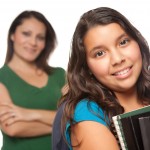 Monday, March 14, 2016
Dr. Lisa Damour Discusses raising a healthy, happy young woman.

Meet 
Dr. Lisa Damour
, a Cleveland psychologist, author, teacher and consultant and author of 
Untangled,
 a practical and engaging guide for parents of daughters. Dr. Damour draws on decades of experience and the latest research to reveal the seven distinct developmental transitions into adulthood and addresses the most common challenges of raising a healthy, happy young woman.
To register for the event, 
visit: 
cuyahogalibrary.org/Events
Cuyahoga County Public Library,
 25501 Shaker Boulevard • Beachwood, Ohio  44122.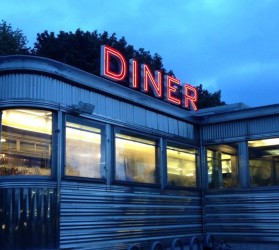 Wednesday, March 16, 2016 
Katz Club Diner features Middle Eastern Vegetarian Pop-up Diner
1975 Lee Road, Cleveland Heights, OH  44118.
For tickets visit:thekatzclubdiner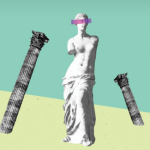 March 16 – 26
Metamorphoses
Adapted, inspired, and propelled by Ovid's epic poem, Metamorphoses, Mary Zimmerman reinterprets ancient myths and stories for a modern audience. Using movement, song, and vivid dramatic and comedic storytelling, Metamorphoses explores love, loss, power, and family in moving and profound ways.
Playhouse Square, 1407 Euclid Avenue Cleveland, OH 44115
mary-zimmermans-metamorphoses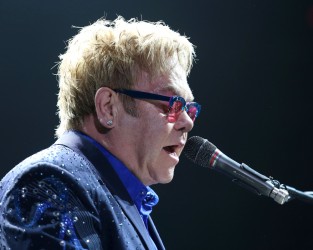 Tuesday, March 22 • 8pm 
Tickets Are Going, Going, Almost Gone for Elton John
Covelli Centre, Youngstown, OH
eltonjohncleveland