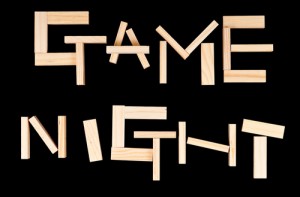 I love a good family or party game, and now, with so many great game apps, you don't have to look for lost pieces in the couch, carry them with you to friend's homes or hotels, and the best perk, you can be spontaneous and play anywhere. There is nothing like a game night for a little old fashioned family bonding.
If you like Catch Phrase, try Phrase Party ($1.99)
If you like Taboo, try Word Party. ($2.99)
If you like Scrabble, try Words With Friends ($1.99)
If you like Trivial Pursuit, try Party Time Trivia ($.99)
If you like Charades, try Charades. ($.99)
---
 A Gooey, Juicy, Even a Bit Crunchy, Sloppy Burger You Will Love:
Nacho Burger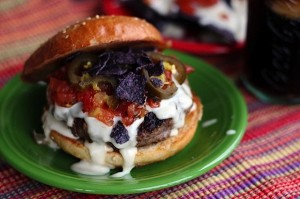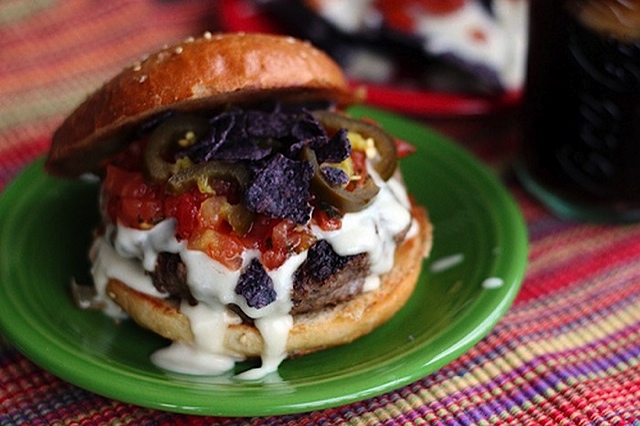 ---
A third of 8th graders have tried alcohol.
Are Your Teens Drinking?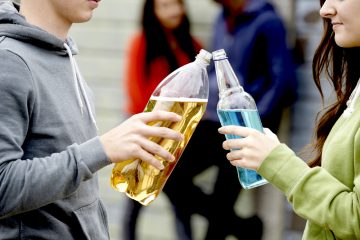 ---
When Should Your Kids Start Specializing in Sports?
Find Out What the AAP Says.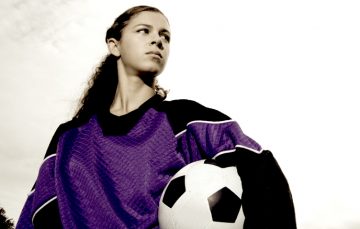 ---
Stressed Out Teens: CP and Honors and AP, Oh My!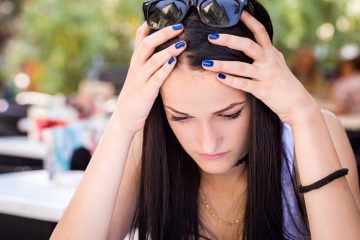 ---
If You Love Ribs, You're Going to Go CRAZY Over Ribsticks.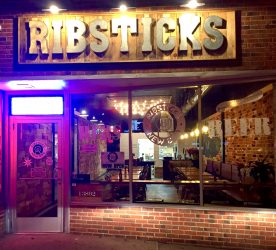 ---
10 Surefire Ways to Destroy a Marriage...Besides Cheating.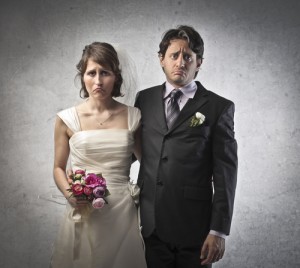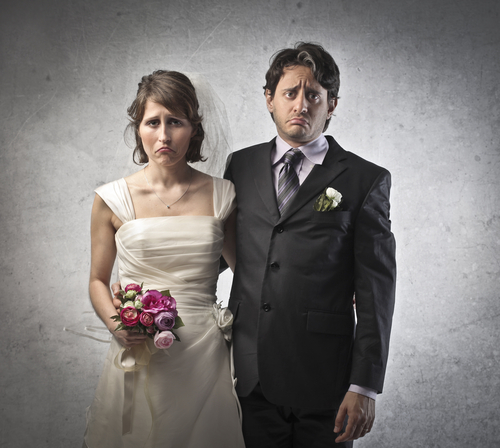 ---
One bite will transport you to a place just shy of heaven:
Chocolate Chip Oreo & Fudge Brownie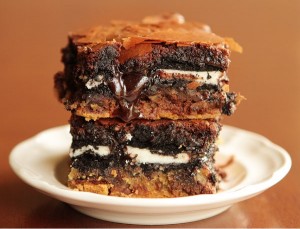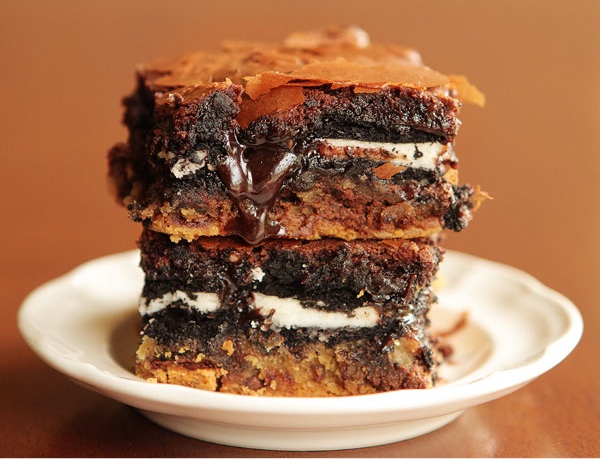 ---
Please Tell Me That Chocolate is Good for Me.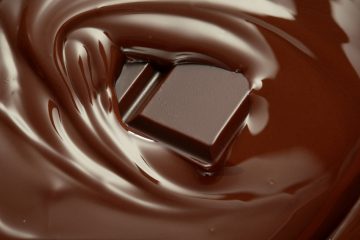 ---
 Only 9 Calories a Cup with 100% of the Vitamin A That You Need in s Day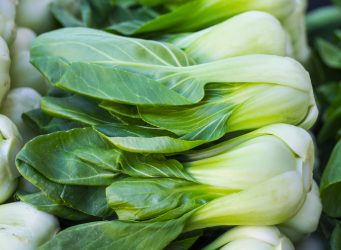 ---
Did we give you a chocolate craving? Try Emily's Brown Butter Chocolate-Chip Cookies.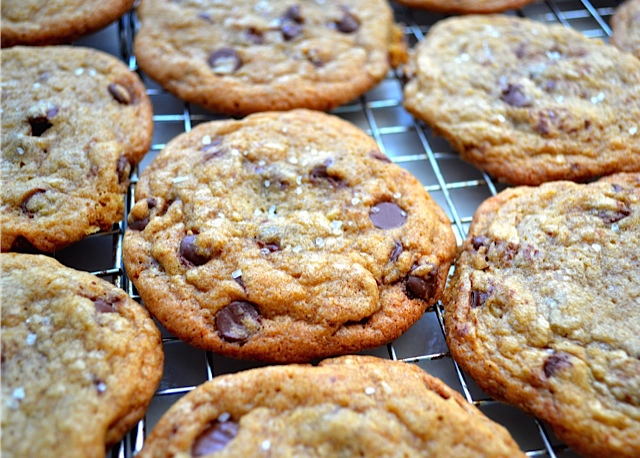 Bok Choy So Good For Try Our Heart-Healthy Hoisin-Glazed Halibut with Bok Choy & Bulgur.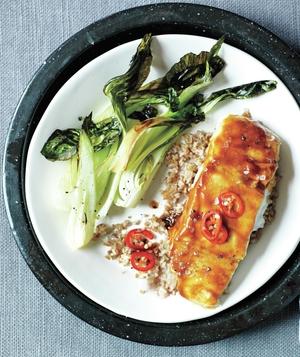 ---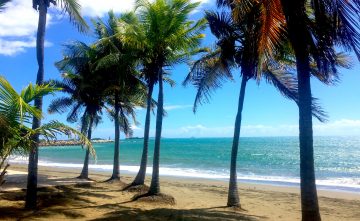 Planning Your Winter Get-Away? Check Out Some Place New: Ponce.