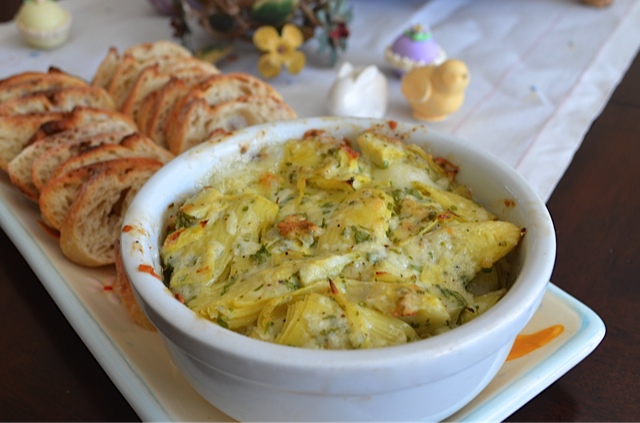 prepared by and photo by Emily S. Downs

A delicious dip for any get-together. Creamy brie topped with cheesy herbed artichokes perfect for spreading atop toasted baguette slices.

Size:

serves 4-6



Ingredients:
1 (8 oz) round of mild brie, top rind removed
1 (10 oz) bag frozen artichoke hearts, thawed, drained and throughly, dried (1 (12) oz jar of good-quality artichoke hearts (drained and thoroughly dried) can be substituted)
1 small garlic clove, pressed or minced
1/4 cup grated Parmesan cheese
2 tbsp mayonnaise
2 tsp finely minced Italian parsley
1/4 tsp kosher salt, more to taste
Freshly ground black pepper, to taste
Toasted baguette slices, for serving



Directions:




Preheat the oven to 425F. Place the brie in a round baking dish (use a dish that's a little bit larger than the cheese… I use a chili bowl).

Combine the thawed artichoke hearts, garlic*, Parmesan, mayonnaise, parsley, salt and pepper in a mixing bowl. Taste and adjust seasoning. Spoon the mixture over and around the brie.

Bake until warm and soft but not oozing, 8 to 12 minutes. Garnish with additional Parmesan and parsley, if desired. Serve warm with toasted baguette slices for dipping.

* I sauté the garlic prior… as that's the way I like it!
---
Everything You Need for Easter Dinner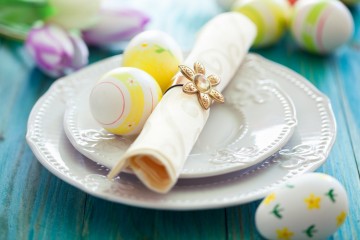 ---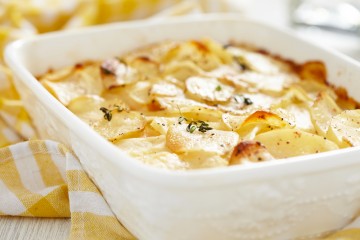 ---
Which Fruits & Vegetables You Should Buy Organic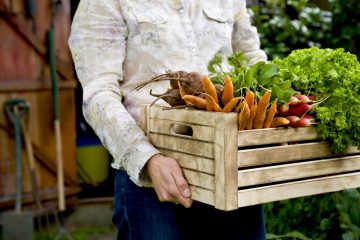 ---
Are You Maxing Your Kids Out on Vitamins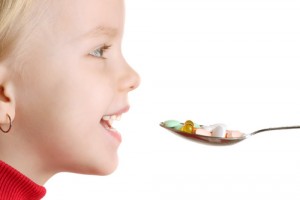 ---
Why Should You Add Quinoa to Your Diet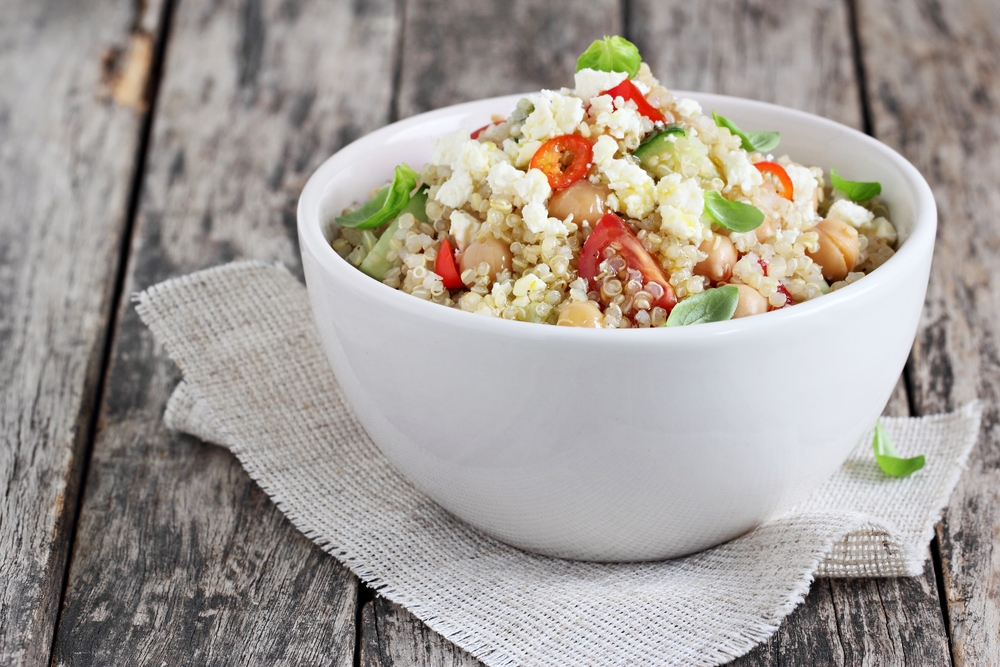 ---
What to Do in a Plumbing Emergency