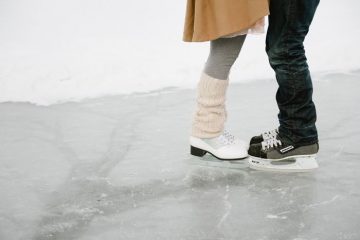 Here's a perfect way to get in the holiday spirit. Bring the kids down to the beautiful ice rink in Public Square. Enjoy the twinkling lights and tree and grab a hot cocoa. The rink will remain open for the season until Feb. 28, 2017. $10 includes skxperience:ate rental. $7 if you bring your own skates. Holiday Friends and Family 10-packs will be available for sale on-site.  Holiday Friends and Family 10-packs are just $75 and a savings of $25 off the regular price.
The Cleveland Foundation Skating
---
What's Happening In and Around Town?
Shop Local at The Jingle Shop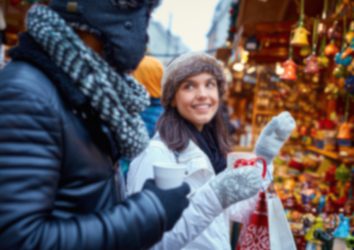 ---
Emily's Luscious Lemon Squares: 
That Perfect Balance of Sweet and Tart.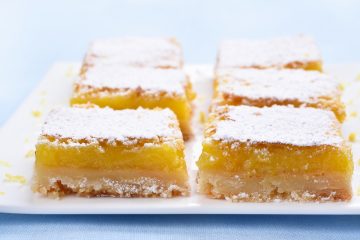 ---
Is Your Elf on the Shelf Stressing You OUT!?
We Have Elf Ideas for You.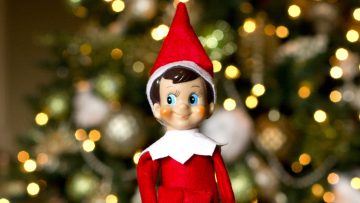 ---
Enjoy a special TipFromTown Deal:
10% off on all Dualitas jewelry.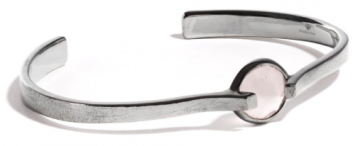 ---
15+ Gifts Under $50–That Feel Good to Give…and Receive!
Check Out These Companies…That Give Back!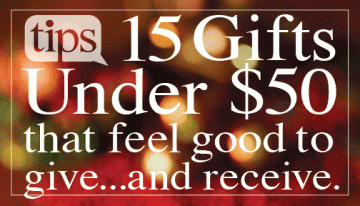 ---
We Have Gift Ideas for Every Budget!
Check Out Our Tips From Town Staff's Holiday Wish Lists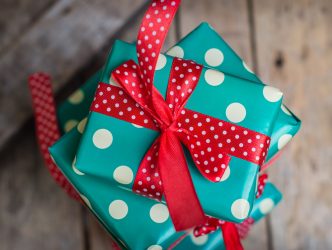 ---
We have Tips on How to Enjoy a STRESS FREE Holiday Season!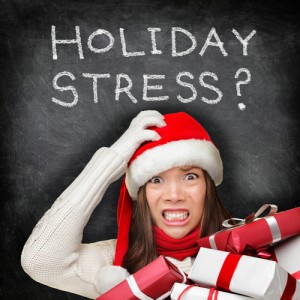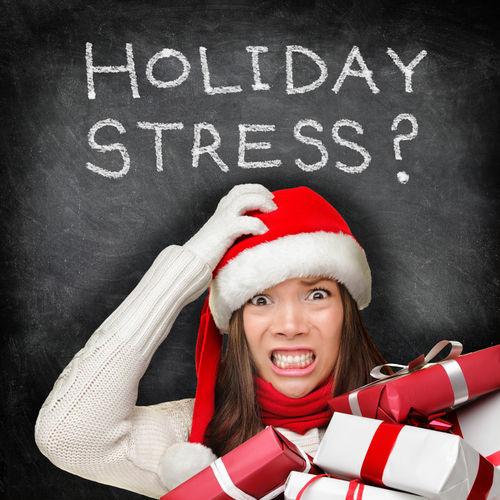 ---
Here's a Holiday Treat That No One Can Resist.
Candy Canes and Chocolate Make Peppermint Bark Irresistible!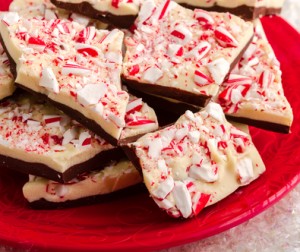 ---
Bake with Your Kids with These Fun Baking Ideas.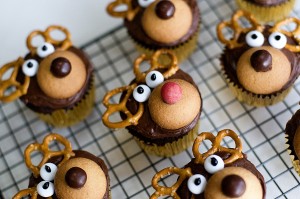 ---
One of Our Favorite Holiday Cookies:
Peppermint White Chocolate Chip Cookies.