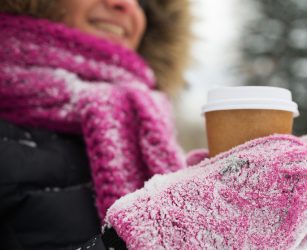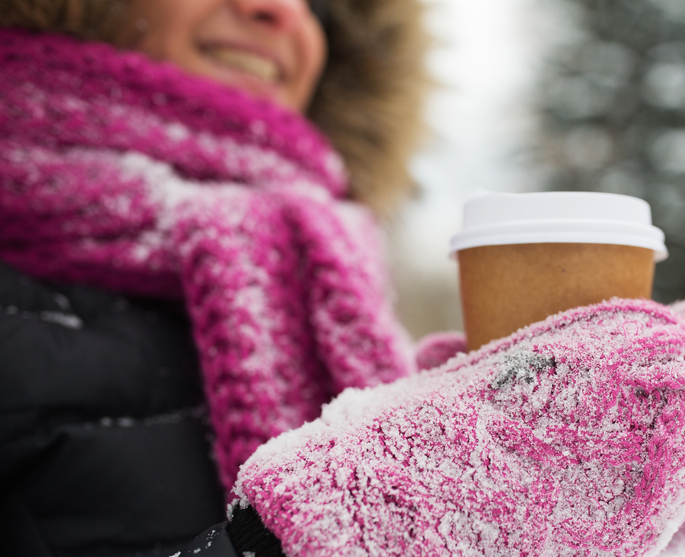 December 18, 2016  •  Sip & Shop
Grab a cocoa (or something something stronger) shop at the Coventry Village Jingle Bell Shop.  Find something special from a local artisan or Coventry merchant and support local businesses. Enjoy food, drink and music and sip while you shop, both bars will be open. Tunes will be spun by DJ Genna during the event, and stick around afterwards for a funky, soulful evening of music from FunkyardX and Elégie. Happy Holidays!
There will be 2 locations where you can shop: Grog Shop (upstairs) and B Side Liquor Lounge & Arcade (downstairs). Shop vendors like In The 216 and Artful Cleveland,
Free parking on the street at public street meter locations or use the Passport Parking app to pay for your parking with your smartphone.
For more info: www.coventryvillage.org
---
Forget the crowded malls this year–shop local!
Here are some of our favorite finds at a few of our favorite shops!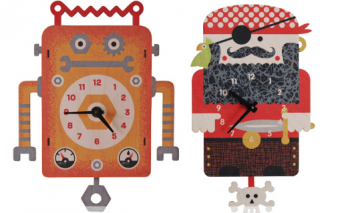 ---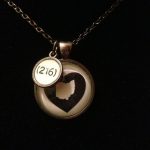 Where Your Heart on Your Sleeve.
One of Our Favorite Gifts for This Season is Only $25.
---
Gifts $100 and Under That Feel Good to Give…and Receive.


---
We Have Gift Ideas for Every Budget!
Check Out Our Tips From Town Staff's Holiday Wish Lists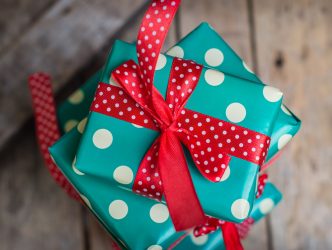 ---
Our Favorite Holiday Cookies, Cakes, Sweet & Treats:
20 Scrumptious Recipes!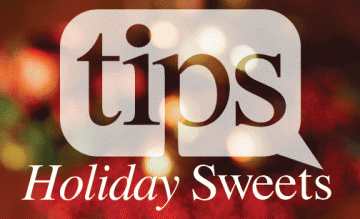 ---
Emily's Luscious Lemon Squares: 
That Perfect Balance of Sweet and Tart.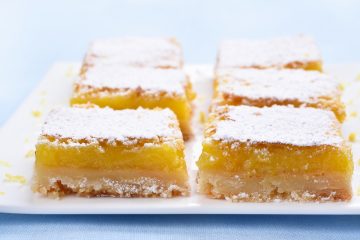 ---
Is Your Elf on the Shelf Stressing You OUT!?
We Have Elf Ideas for You.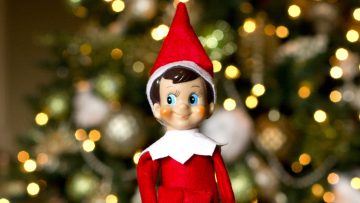 ---
Stained Glass Cut-Out Cookies Are Always a Stand-Out.