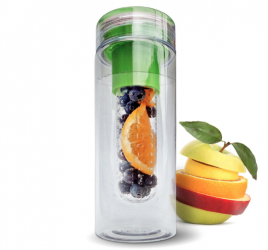 Here's a fun way to get in your 8 glasses of water a day. Give your water a little kick with oranges, lemons, apples or whatever fruit flavor you love. This fruit-infusing water bottle allows you to put any combo of fruit or veg or both into the center to add a little flavor to your water–without the mess of pulp, seeds and rind making clean up easy. The JBett Infuser Water Bottle has a lifetime guarantee and retails for $11.99.
---
Check Out Tammy's Favorite Fitness Products This Year.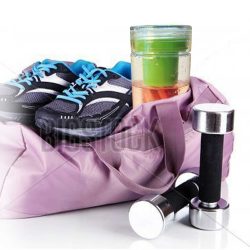 ---
3 Exercises That You Can Do…ANYWHERE!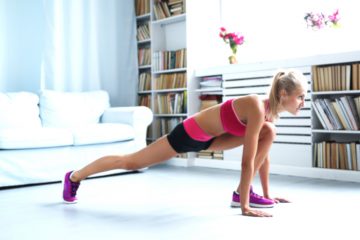 ---
Check Out Tammy's Video on How to Get Sexy, Sleek Arms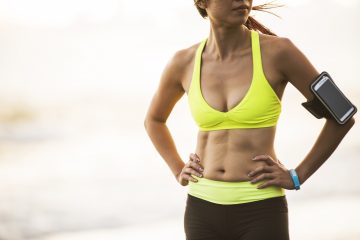 ---
You Want a Food That Packs a Punch of Nutrition? EAT KALE!