Healthy Living Day!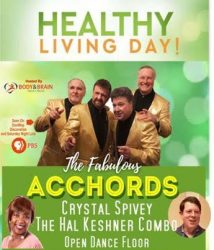 Awaken Your Vibrant Potential for a Long and Full Life
June 24th  •  3:00 – 5:30pm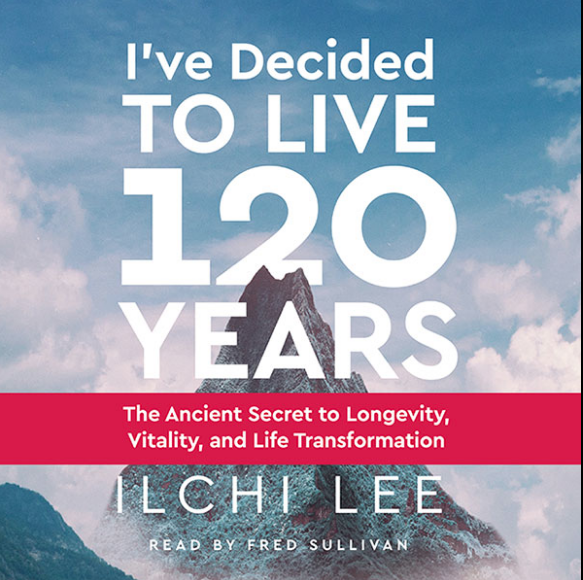 Summer is all about feeling good, relaxing, and having fun! What better way to kick off your summer than with an afternoon of live music? Body & Brain Yoga & Tai Chi will be hosting Healthy Living Day– an afternoon full of hit music from the 50s-80s performed by The Fabulous Acchords and Hal Keshner featuring an open dance floor for everyone to enjoy!
This event is aimed at teaching wellness principles which will be demonstrated through sharing bestselling author Ilchi Lee's advice on creating your own happiness in his book I've Decided to Live 120 Years
. Community wellness partners will be at booths there to answer questions and inform you about their services and light refreshments will be served. Don't miss out on this perfect start to a feel-good summer, putting you on a path for a happier life. The whole event only costs $30…click here to purchase your ticket!
The Woman's Club of Ridgewood, 215 W Ridgewood Ave, Ridgewood, NJ 07450
For more information, visit Healthy Living Day or please call 201-444-6020.