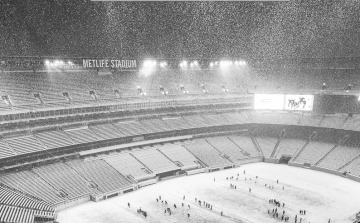 Westwood Police Benefit Dinner at Caffe Anello  •  January 22
On March 3rd, members of the Westwood Police Department will be playing in the 2017 Snow Bowl at Giants stadium. In order to participate in this worthwhile event that raises money for Special Olympics. Since it began, the Snow Bowl has raised over $2,000,000 for the Special Olympics! Each team must reach a fundraising goal of over $2000. In effort to reach and ultimately pass this goal, Caffe Anello will be hosting a Benefit dinner on January 22nd and serving a wonderful 4 Course Prixe Dinner.
Seats are limited, so RSVP soon: 201-786-8137!
Caffe Anello, 525 Broadway, Westwood, NJ.
---
Something Sweet & Savory in Westwood: Kimchi Smoke.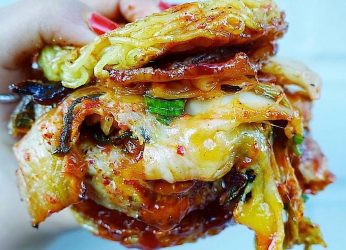 ---
Read What Makes The Adzuki So Awesome?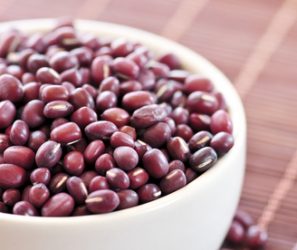 ---
A Tiny Little Seed That Packs a Big Punch of Nutrition.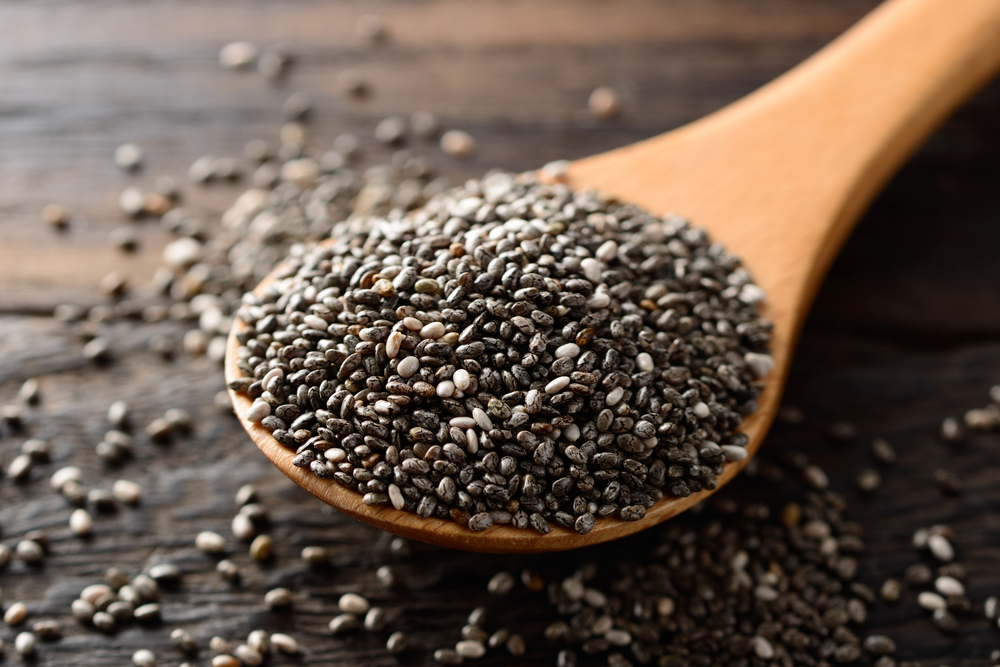 ---
3 Exercises That You Can Do…ANYWHERE!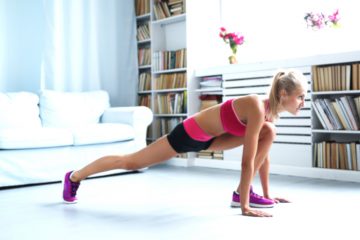 ---
This Vitamin Made a Huge Difference for my Hair.