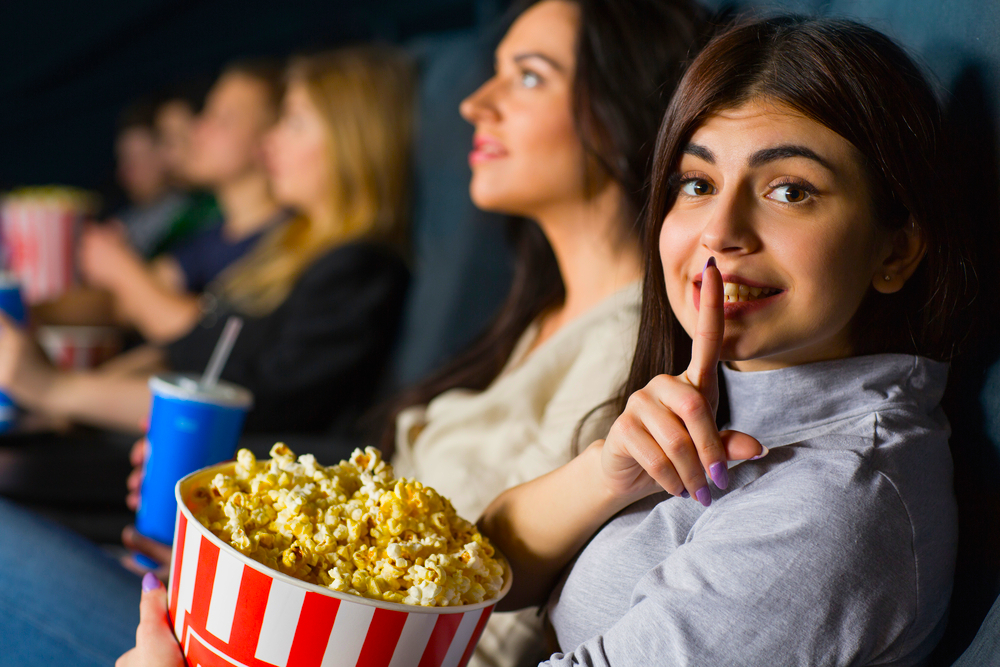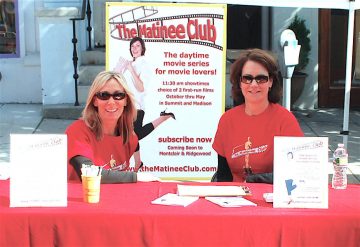 What could be better than escaping to the movies–without kids!? 6 years ago, Summit moms, Catherine Lyness and Helene Hulse, got an idea. What if movie theaters had showings during the day while the kids were at school. So they called Clearview Cinemas and suggested 11:30am showings once a month. Clearview agreed and Catherine and Helene began by emailing all their friends. Six years later, it's grown and expanded to 3 other lucky towns
The Matinee Club is the monthly, morning movie series that has been bringing moms (and some dads!) to the movies since 2006.  Movies run from October to May and shows start at 11:30am. The club includes 8 movies (one a month) for $85. Or try it once and pay a fee of $10 at the door. 
Here's the schedule:
Chatham on Wednesdays:
Oct 10, Nov 14, Dec 12, Jan 16, Feb 13, Mar 13, Apr 10, May 15
Chatham on Thursdays:
Oct 4, Nov 1, Dec 6, Jan 10, Feb 7, Mar 7, Apr 4, May 9
Millburn on Tuesdays:
Oct 2, Nov 6, Dec 4, Jan 8, Feb 5, Mar 5, Apr 2, May 7
Millburn on Thursdays:
Oct 11, Nov 15, Dec 13, Jan 17, Feb 14, Mar 14, Apr 11, May 16
Montclair on Wednesdays:
Oct 3, Nov 7, Dec 5, Jan 9, Feb 6,  Mar 6, Apr 3, May 1
For more info visit, https://thematineeclub.com/
---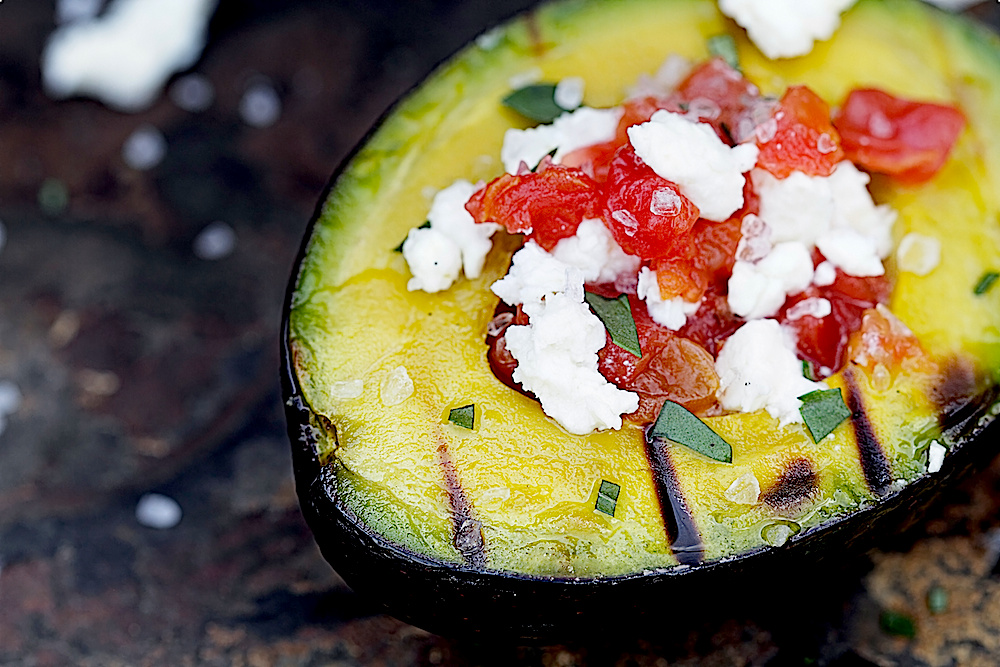 ---
Can Vitamin H Help Your Flat Hair?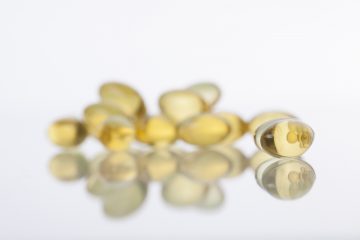 ---
You Gotta Try Frozen (Grown Up) Lemonade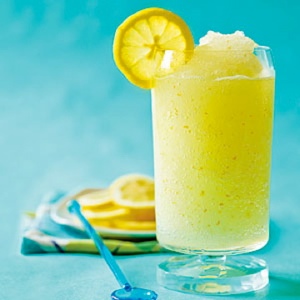 ---
Should You Add Turmeric to Your Diet?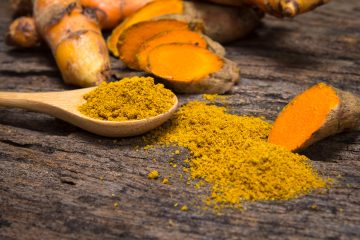 ---
You'll Be Shocked to Find Out What Your Lawn Chairs Might Say About You!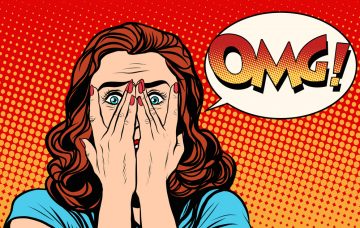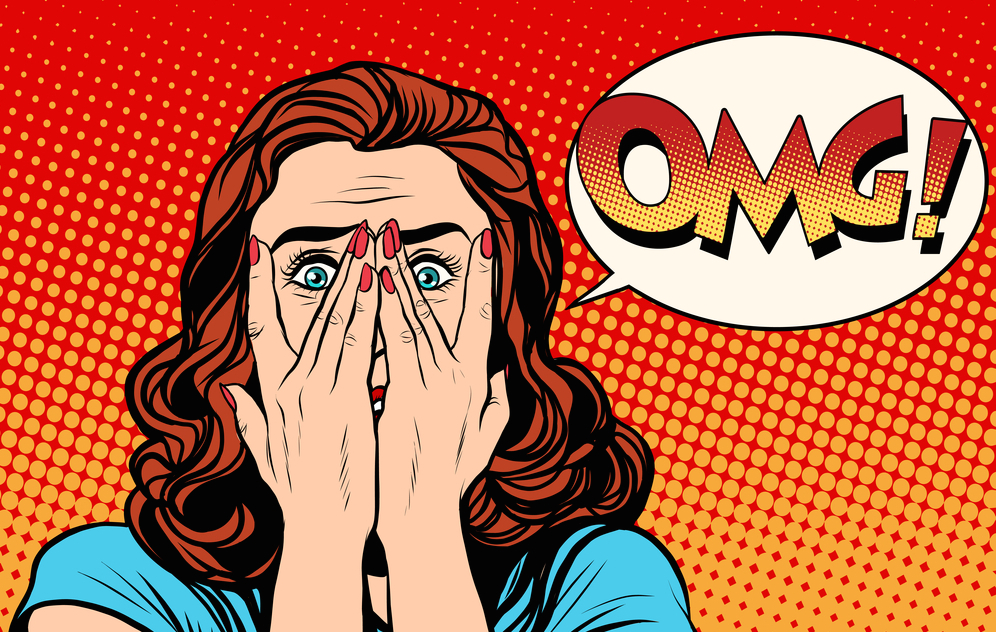 ---
How Much Sex is Everyone Really Having!?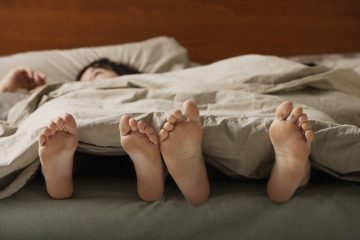 ---
I Tried a New Skin Regimen…and My Husband Actually Noticed!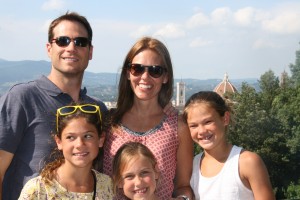 See you at the movies!  xo Catherine & Helene