I am in Virginia, and it is a beautiful day here. I've been so sun/vit D deprived, I just want to bask in the rays from that too-unfamiliar yellow ball in the sky. BUT … I know how bad it is for me. Got me thinking, hmmm … snickers, sun bathing, pizza, beer, curling up on the couch all day, margaritas, butter … so many things that make us feel good are bad for us. All is not lost. There are lots of things that we LOVE that are great for our overall wellness and happiness!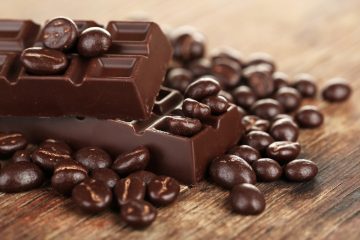 Fresh Air — Whether you are walking, running or just sitting and breathing it all in, fresh air does wonders for your mood, your stress level and your concentration.
Dark Chocolate — Yep, yum! Dark, delicious chocolate is one of the best known antioxidants, fighting heart disease, combating cholesterol and possibly improving your skin and your brain function.
Laughing — Nothing feels better than a great laugh, so spend time with people you find funny, watch funny movies, read books written by comedians, whatever it takes, just let it all go with humor. Studies show it is healing in a way similar to meditation, allowing us to be completely in the moment.
Sex — Sex is great for so many things, including your heart, your mood and your relationship, it sometimes amazes me it feels so good. Find out why you should have sex tonight.
Fresh Fruit — Almost everyone's mouth waters at a colorful fruit salad, but don't wait for a special occasion, buy berries, kiwi, cantaloupe and watermelon. They taste like spring and have too many wonderful nutrients to list … plus, they relieve your sweet craving. Read: 25 Healthy Toppings for Your Breakfast Bowl
Parties — Getting up, getting dressed, getting out and socializing is known to improve your overall health. We are a social species, and are meant to rip it up once in a while with our fellow homo sapiens.
Red Wine — The resveratrol in red wine likely improves your heart health. Plus, a little alcohol in moderation, can relax your body and mind, which in our hectic world, can only be beneficial for our mental health. Read: Why You Can Feel Good About Drinking Red Wine
Hugs — Healthy, caring physical contact releases oxytocin which promotes a better mood, healing and improves the immune system. It may be a little hokey, but hug often and hug tightly.
Being Kind — Doing good for others is not completely selfless. It increases our self worth, gives us a well documented "helper's high" and improves relationships.
Coffee — Finally, and of course, coffee! It improves your energy level, your focus, and your performance. It may also decrease your risk of type 2 diabetes, dementia and Parkinson's disease. The trick with coffee is to drink it in moderation. Read: Why I add turmeric to my coffee.
---
You'll Be Shocked to Hear What Your Lawn Furniture Says About You!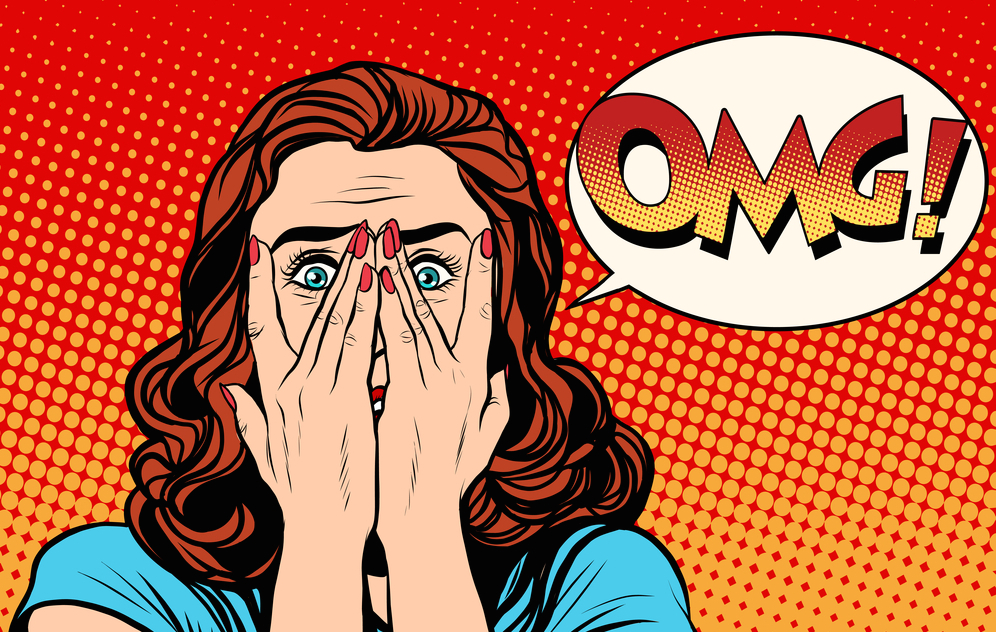 ---
Should You Add Turmeric to Your Coffee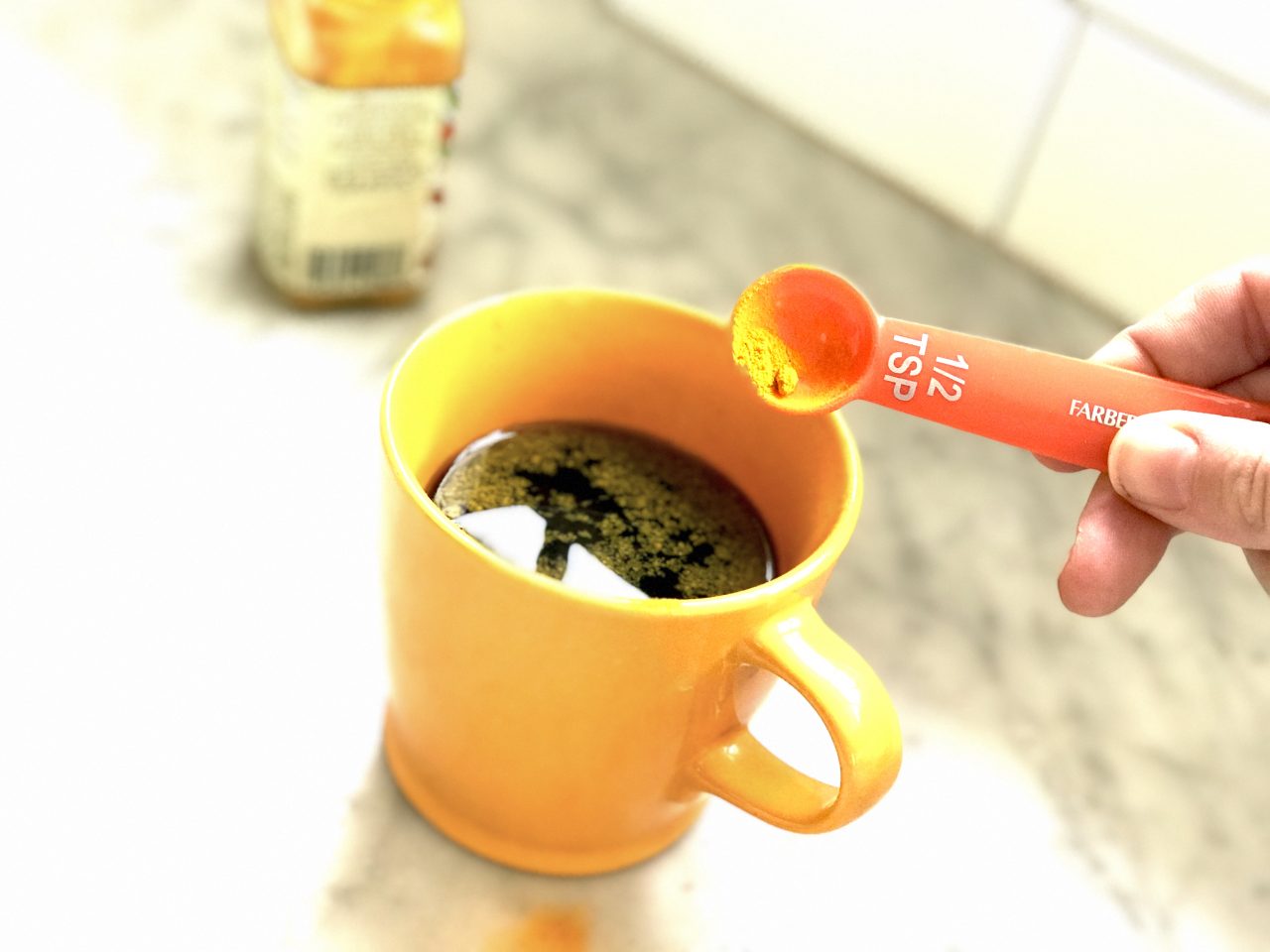 ---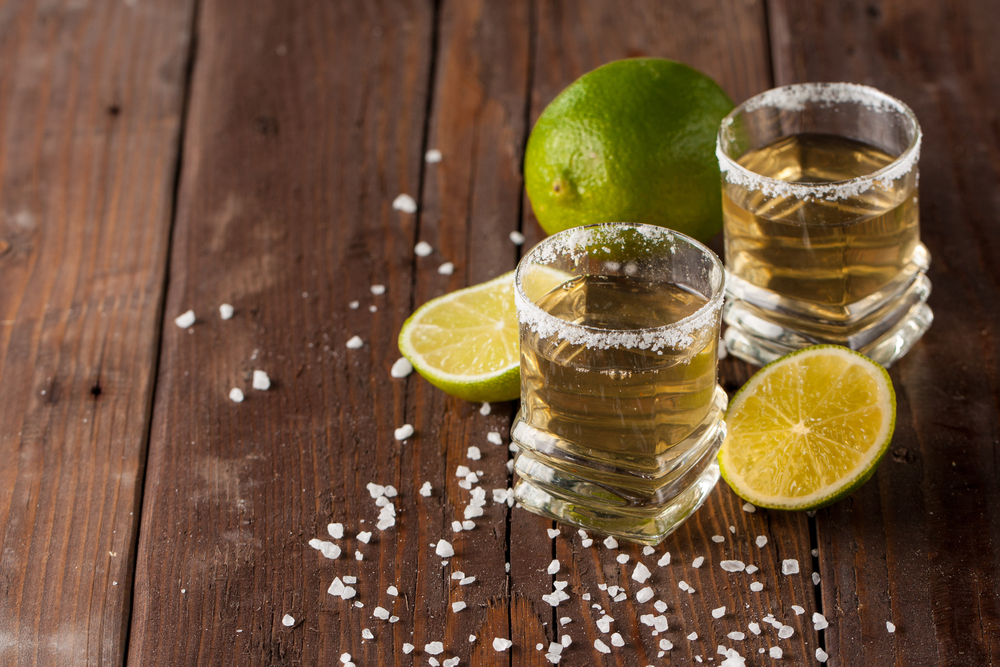 ---
Smoky Indian Eggplant–Packed with Vitamin B6 & Thiamin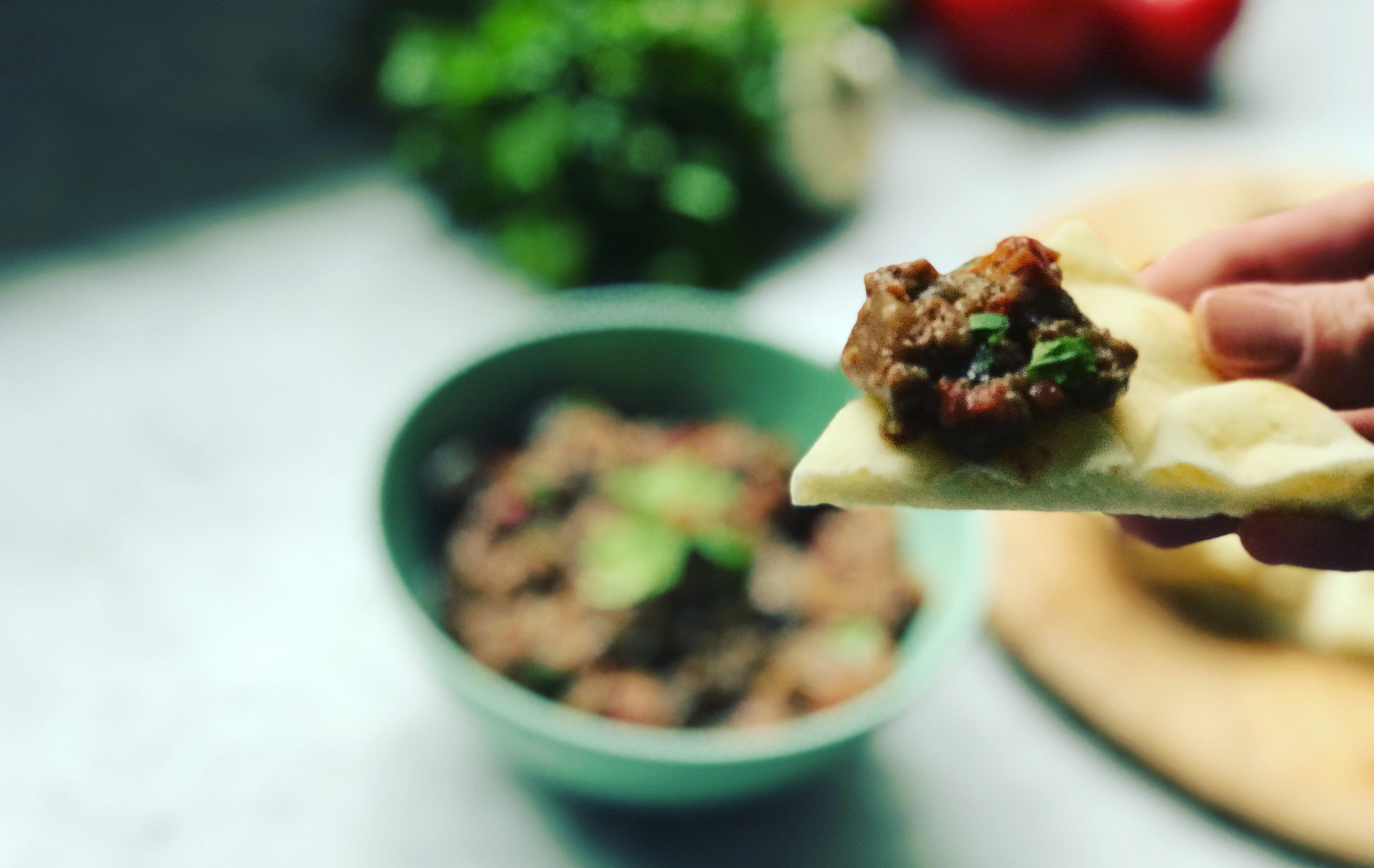 ---
How to Make an Avocado "Taco" Bar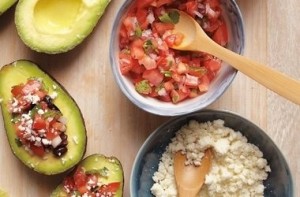 ---
10 Reasons You Should Have Sex…Tonight.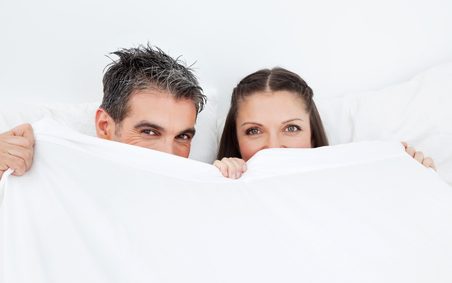 ---
How Much Sex is Everyone REALLY Having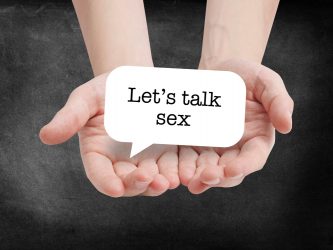 ---
Baked Black Bean & Avocado Burritos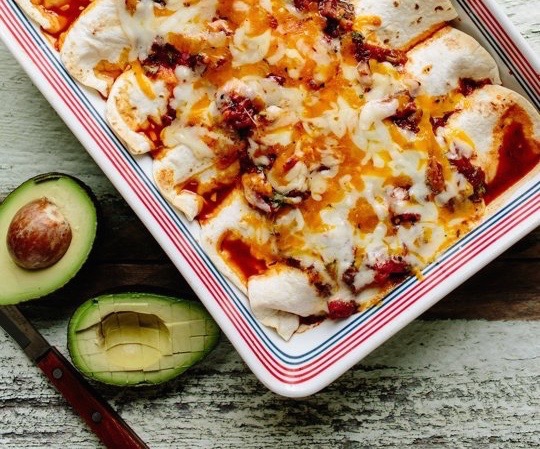 ---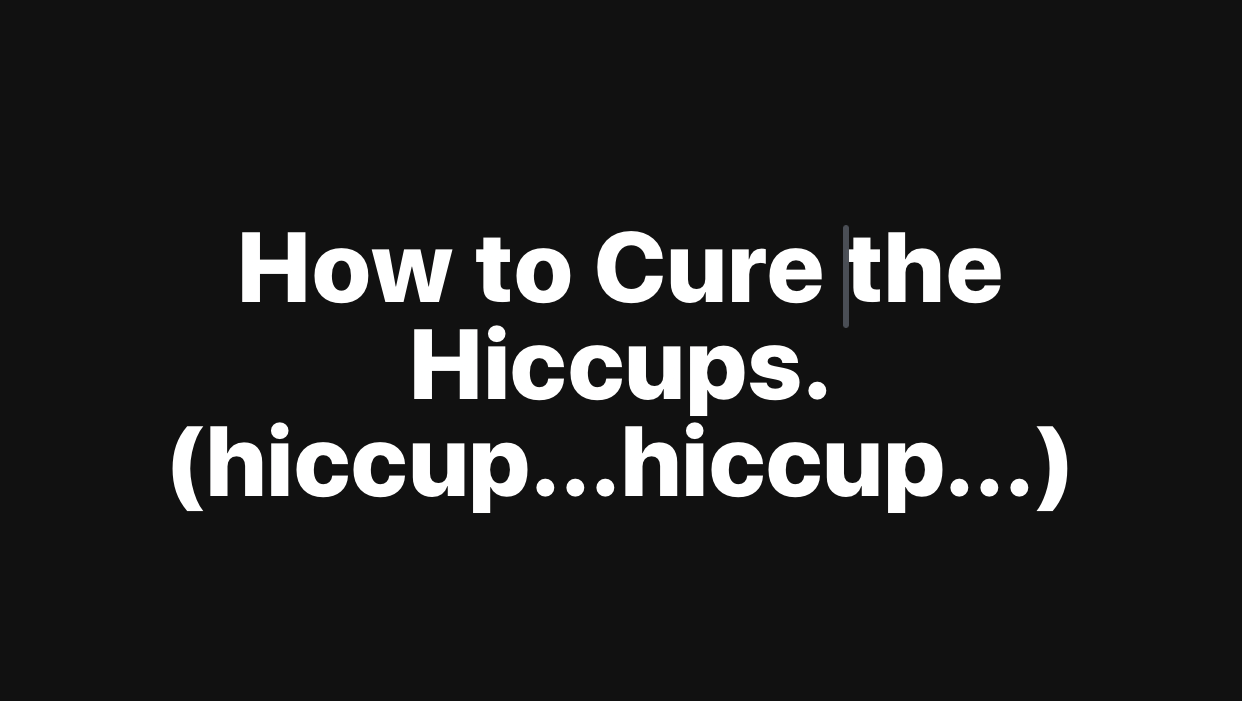 ---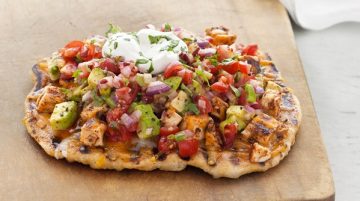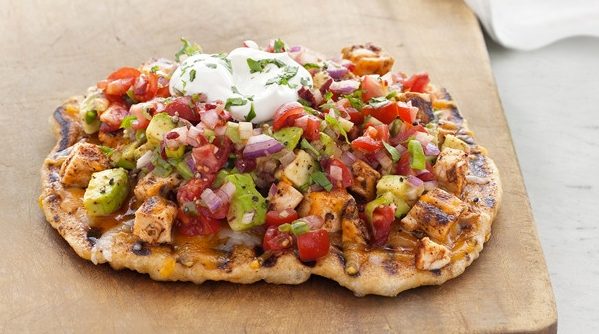 ---
Read This Before You Pop a Sleeping Pill