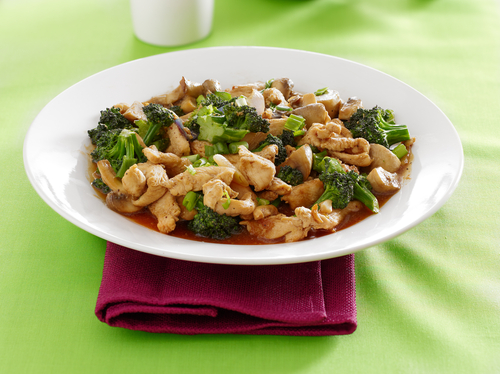 Size:

4 servings, about 1 1/4 cups each



Ingredients:
1 tablespoon toasted Sesame oil
2 bunches of broccoli
1 pound chicken tenders (see Ingredient Note), cut into bite-size pieces
4 scallions , trimmed and cut into 1-inch pieces
2 tablespoons minced fresh ginger
1 tablespoon oyster-flavored sauce
1 teaspoon chile-garlic sauce (see Ingredient Note)
1/4 cup shelled salted pistachios , coarsely chopped (you can leave out if you have a nut allergy in the house)



Directions:



Heat oil in a wok or large skillet over high heat. Add broccoli; cook, stirring, for 2 minutes. Add chicken; cook, stirring, for 4 minutes. Stir in scallions, ginger, oyster sauce and chile-garlic sauce; cook, stirring, until the chicken is juicy and just cooked through, 1 to 2 minutes more. Stir in pistachios and serve immediately.
Ingredient Notes: Chicken tenders, virtually fat-free, are a strip of rib meat typically found attached to the underside of the chicken breast, but they can also be purchased separately. Four 1-ounce tenders
will yield a 3-ounce cooked portion. Tenders are perfect for quick stir-fries, chicken satay or kid-friendly breaded "chicken fingers."
Chile-garlic sauce is a blend of ground red chiles, garlic and vinegar and is commonly used to add heat and flavor to Asian soups, sauces and stir-fries. It can be found in the Asian-food section of large supermarkets. It will keep in the refrigerator for up to 1 year.
You might also like…
A Tiny Little Seed That Packs a Big Punch of Nutrition.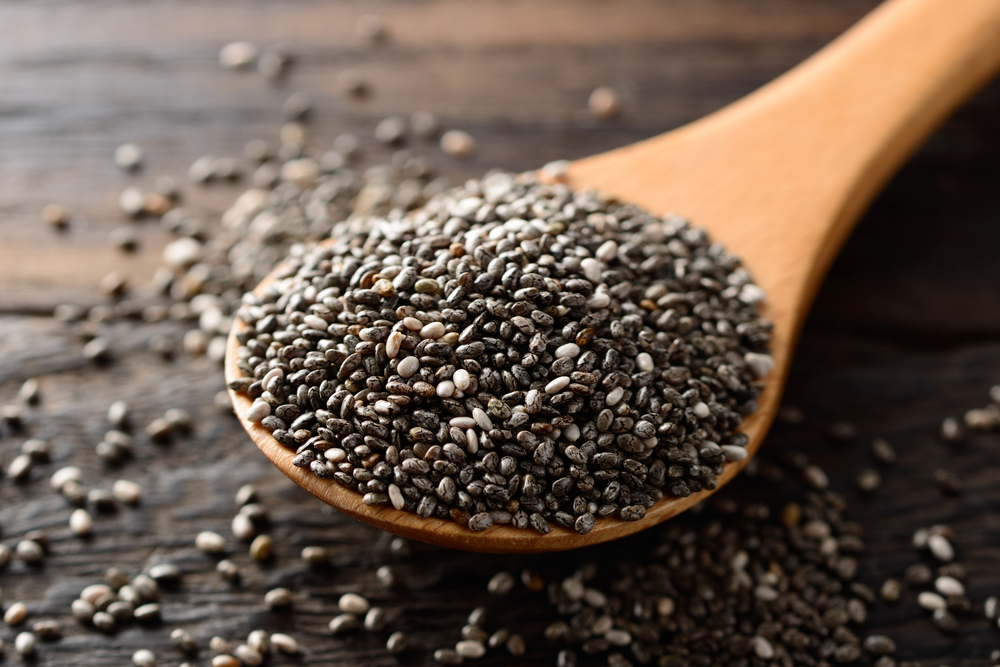 ---
3 Exercises That You Can Do…ANYWHERE!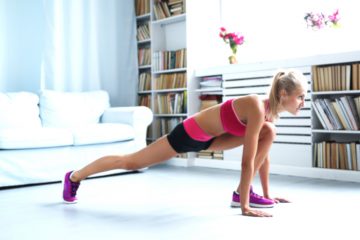 ---
This Vitamin Made a Huge Difference for my Hair.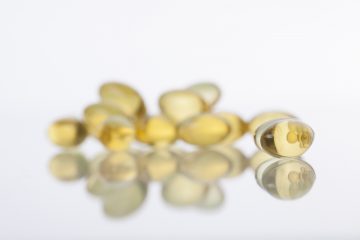 ---
Check Out Tammy's Video on How to Get Sexy, Sleek Arms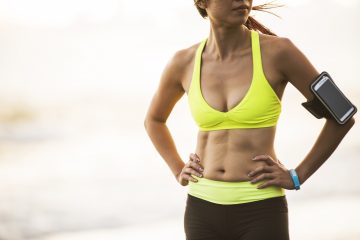 ---
You Want a Food That Packs a Punch of Nutrition? EAT KALE!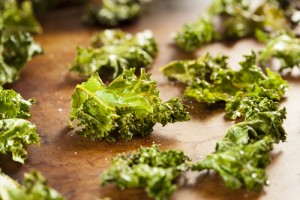 ---
TRY: Barley & Kale Salad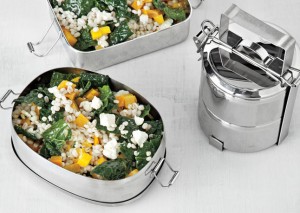 ---