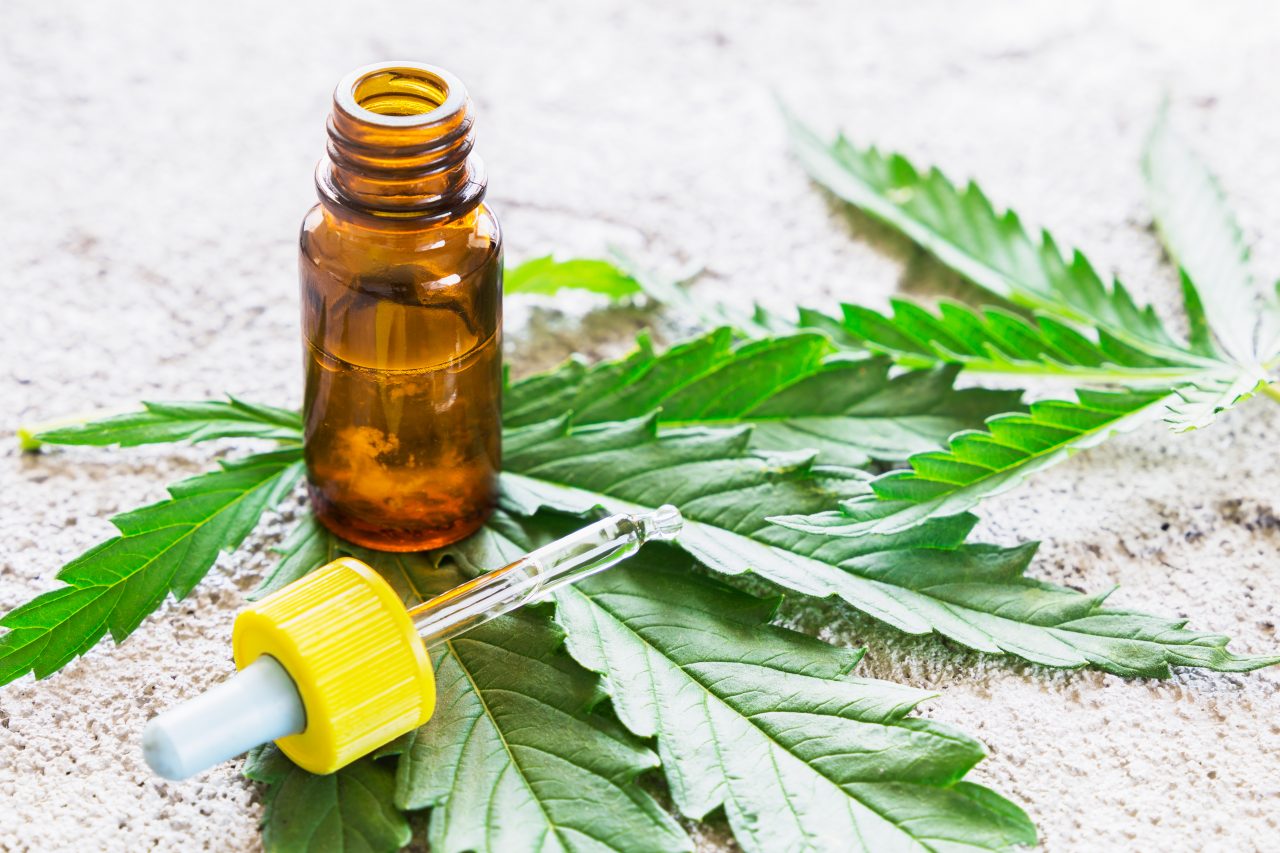 CBD oil is making headlines. THC is the most widely known compound in marijuana, but the plant also contains a compound called cannabidiol (CBD.) It is found in higher concentrations in the hemp plant.
Similar to a marijuana plant in its bio-makeup, hemp contains low levels of THC which is the compound from which you get the high. Isolated, CBD is not psychogenic, meaning it doesn't affect the mind. CBD affects the body by triggering the receptors of the endocannabinoid system within your brain and nervous system. These receptors regulate various body parts and systems.
It is being studied for other health benefits such as
• pain relief
• anti-inflammation
• smoking cessation
• acne
• alzheimer's disease
• cancer prevention
• epilepsy
• anxiety and more.
It can be ingested, rubbed on the skin or placed under the tongue. It is being used for everything from facials to cocktail ingredients to a sleeping aid. I haven't tried it yet, but I plan to and will keep y'all posted. It is said to taste like marijuana and people are coming out in large numbers supporting its use. It seems promising, but if you are going to give it a try, please make sure to purchase from a reputable company and discuss it with your doctor first.
Find out where you can order CBD Oil and get 30% off your first order.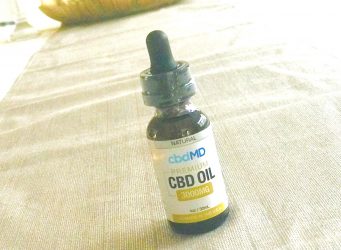 ---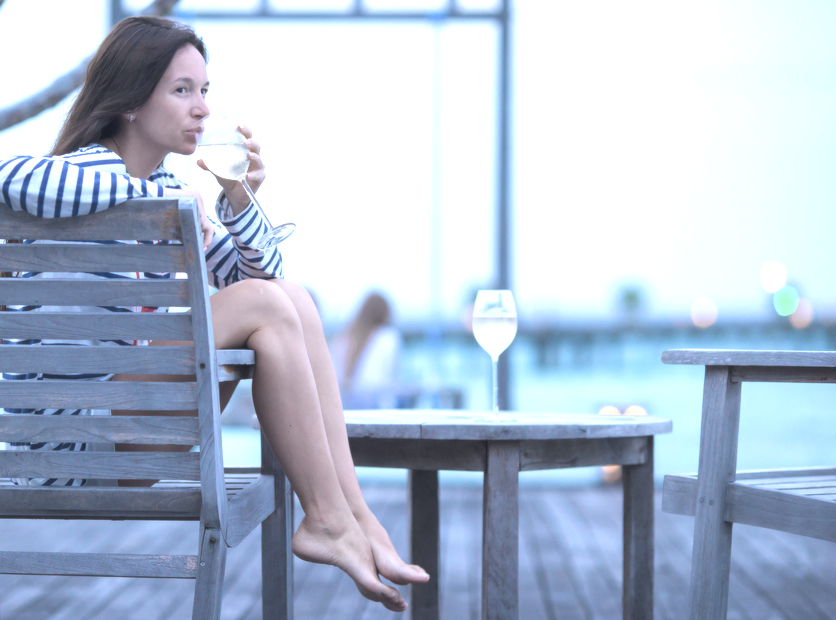 ---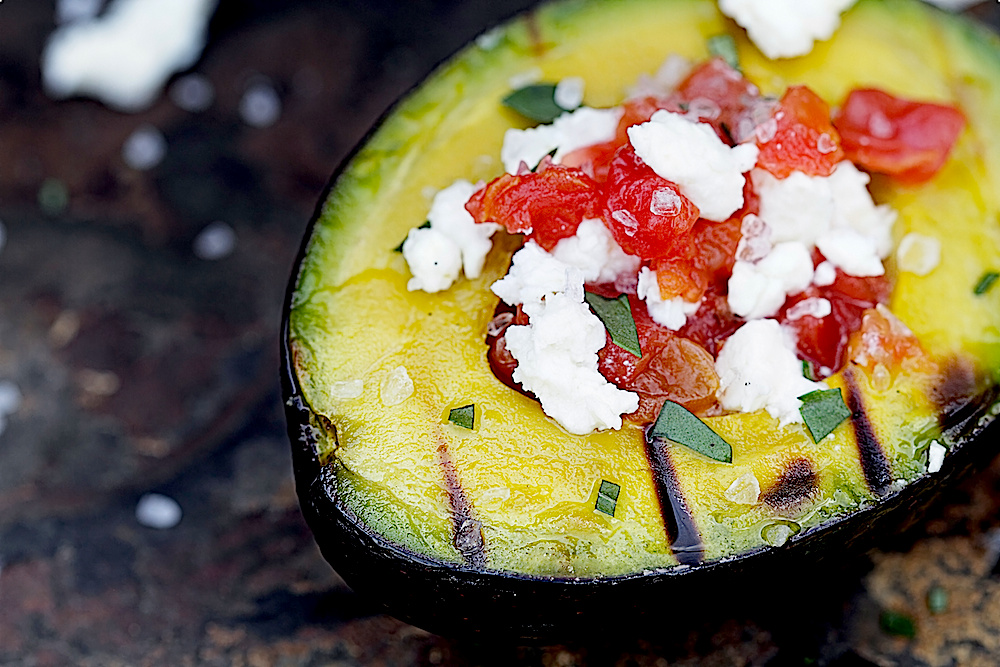 ---
FLU 2019: Everything You Need to Know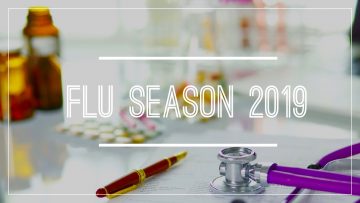 ---
Our Staff's Favorite Vacation Getaways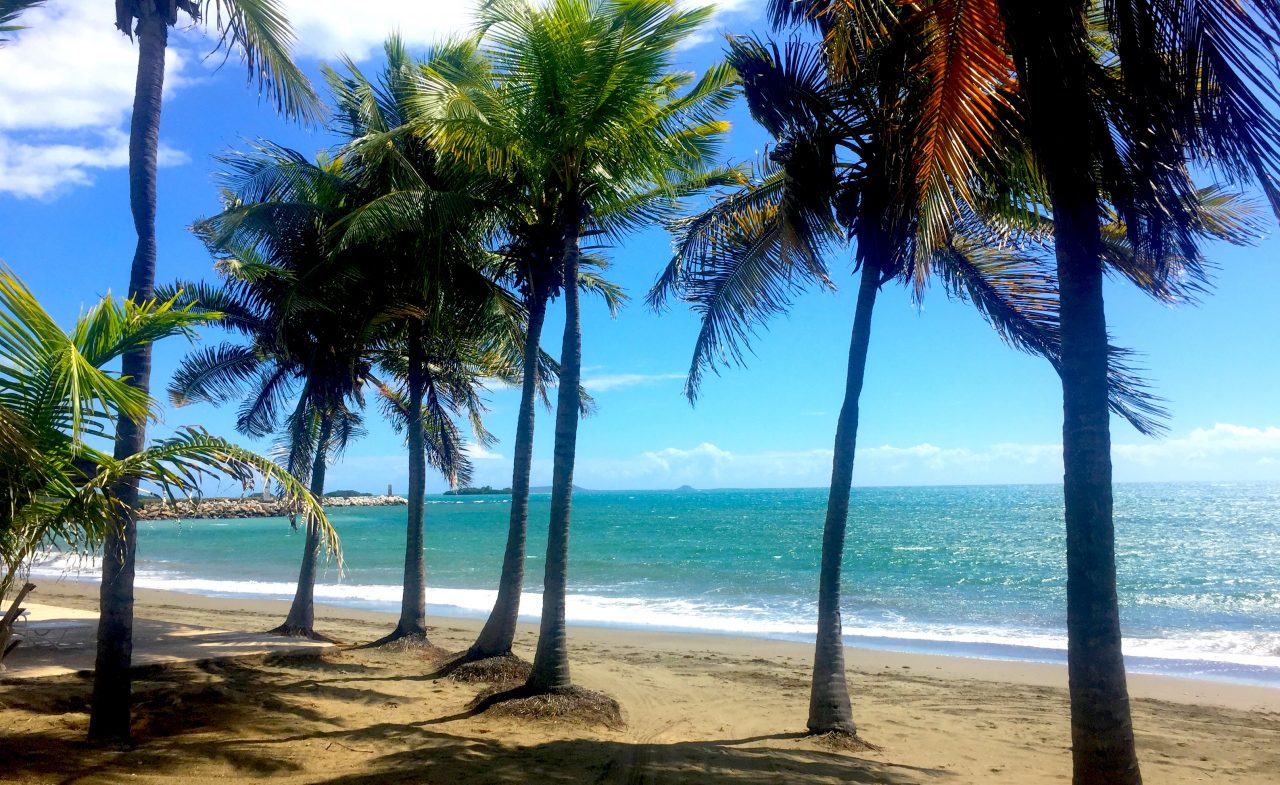 ---
Chocolate Chip Cookie & Oreo Fudge Brownie Bars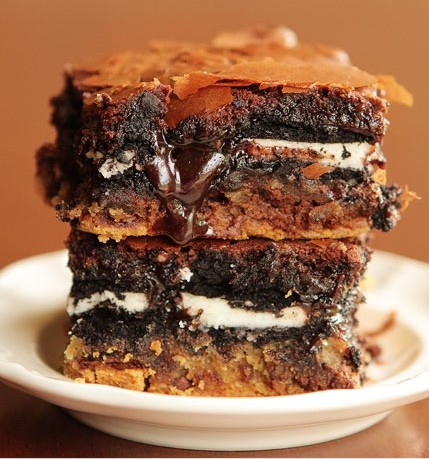 ---
 Valentine-Worthy Cocktail: A Blushing Beauty