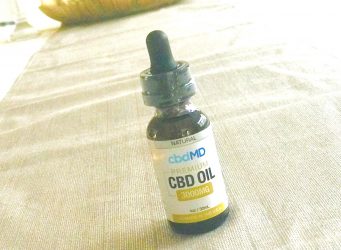 Thinking of giving CBD a try for what ails you? CbdMD is launching a 30-day challenge campaign and
TipsFromTown readers will receive 30% off their purchase of a 60-mL tincture.
USE PROMO CODE: 30DAY.
Offer is good until March 30, 2019.
Here's how it works:
Buy a 60-mL CBD tincture bottle at cbdmd.com. Choose from 1000-mg to 5000-mg strengths.
Write down your wellness goal — do you want to feel less pain, enjoy sounder sleep or tame tension?
Take your dosage of cbdMD at the same time every day. Adjust (increase/ decrease) your dosage accordingly.
Track your daily progress in a notebook or online journal. Describe how you're feeling and your results that day.
What makes their CBD Oil different? Their organic 100% THC-free CBD oils are 100% USA-grown from Colorado and Kentucky go through rigorous third-party testing to ensure nothing that each batch of CBD oil is the highest-quality. They are also non-GMO, vegan, and gluten-free. They use a unique hybrid CO2 Broad-Spectrum extraction process, which allows us to save the other cannabinoids,
How much should you take? It's best to consult with your doctor or health professional to determine an amount that's right for you.
Read more about how CBD Oil Might Help What Ails You.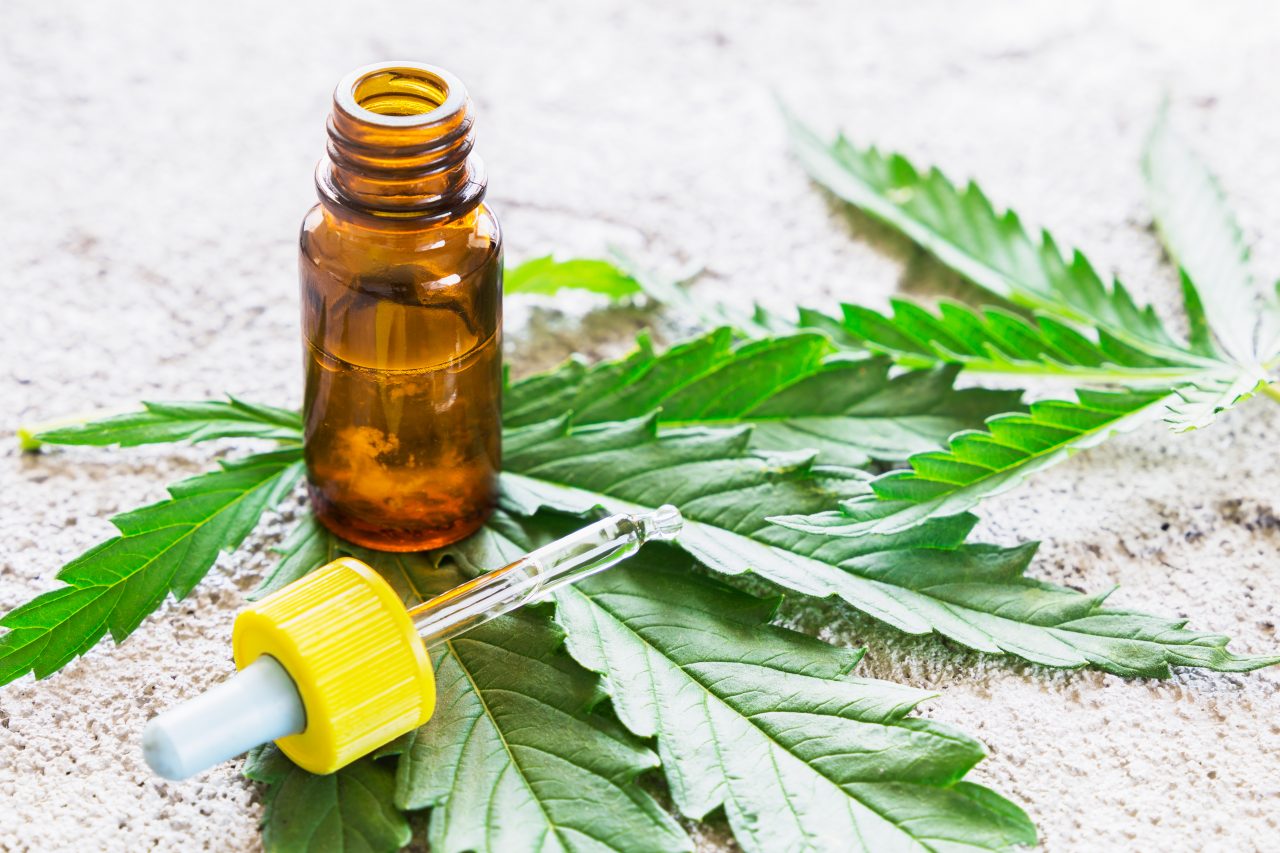 ---
Our Staff's Favorite Vacation Getaways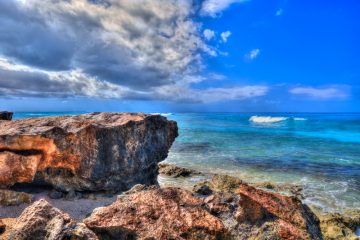 ---
FLU 2019: Everything You Need to Know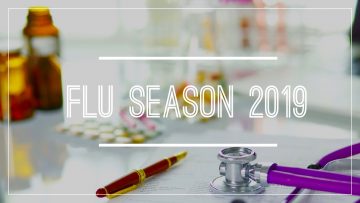 ---
An All-Natural Home Remedy for Colds & Coughs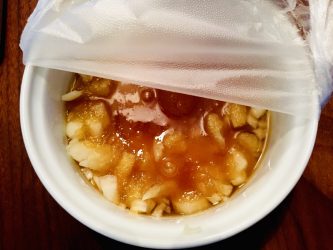 ---
WARM UP: 20+ of Our Favorite Soup Recipes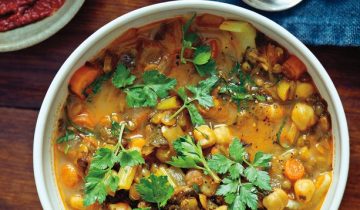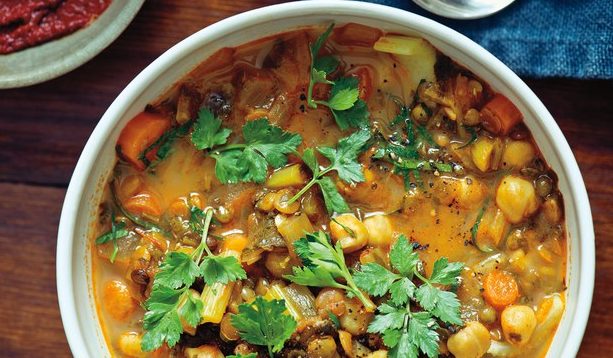 ---
Get Unplugged: Our Favorite Family Games