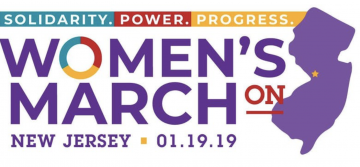 Sat, January 19, 2019  •  11am – 1pm
Back in 2017, women who were unable to make the trip from NJ to DC for the first Women's March, were fortunate to have their own march to participate in right here in NJ. The first NJ Women's March took place in Trenton and attracted about 7,500 people. Last year, about 15,000 people packed themselves the Morristown Green for the 2018 NJ Women's March. Now, in its third year, the march will return to the state capital, Trenton. Saturday, January 19, 2019.  The march will start at the State House Annex and finish on the steps of the War Memorial.
The mission of the WMONJ2019 is to bring together kindred spirits of women grounded in diversity and celebrating the unique beauty of our strengths and differences.
"We are here to accept, embrace, uplift and galvanize women of every hue, from every space, at any hour. Together we will grow to know that our various stories are as vital as they are valid," the organization says. "Ours is a movement of authentic inclusivity. No woman will be left behind."
For more information on the march, visit NJ 2019 Women's March. Trenton War Memorial, 1 Memorial Drive, Trenton, NJ 08608
---
Need to get Away? Here Are a Few of Our Favorite Trips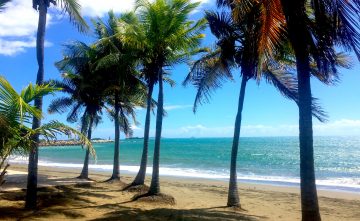 ---
Everything You Need to Know About the Flu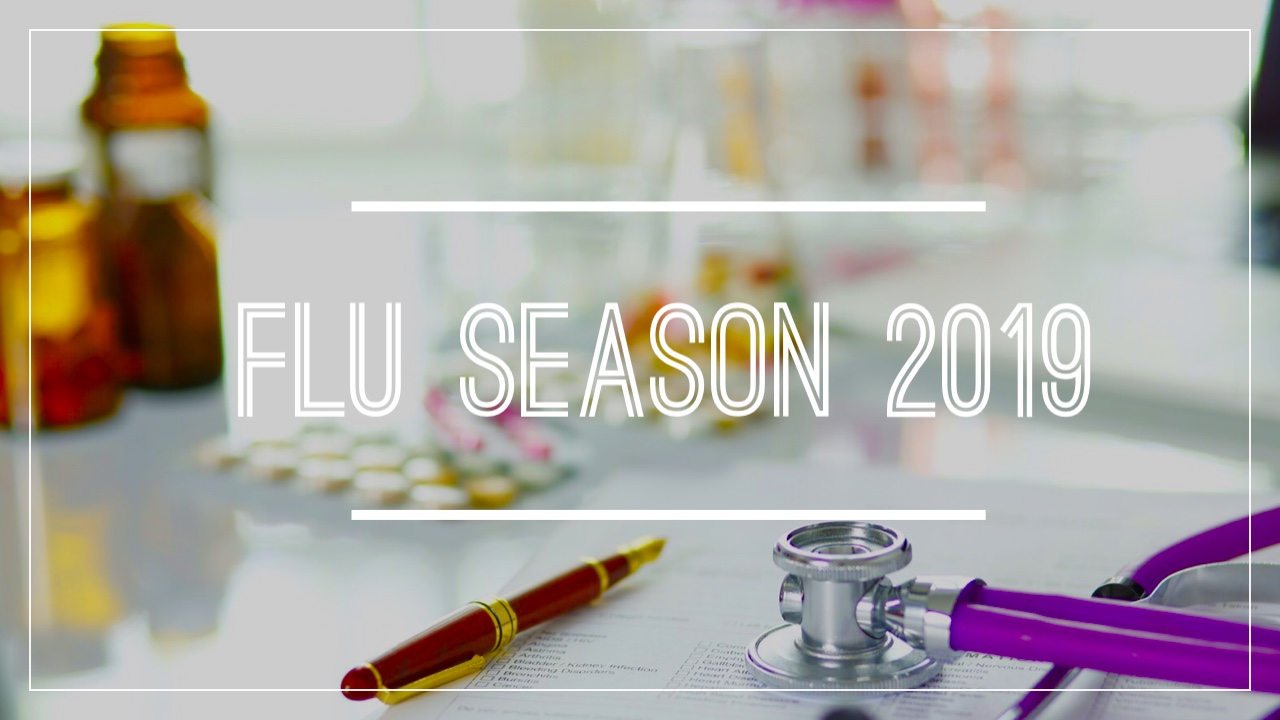 ---
A Homemade Honey & Onion Remedy for Coughs and Colds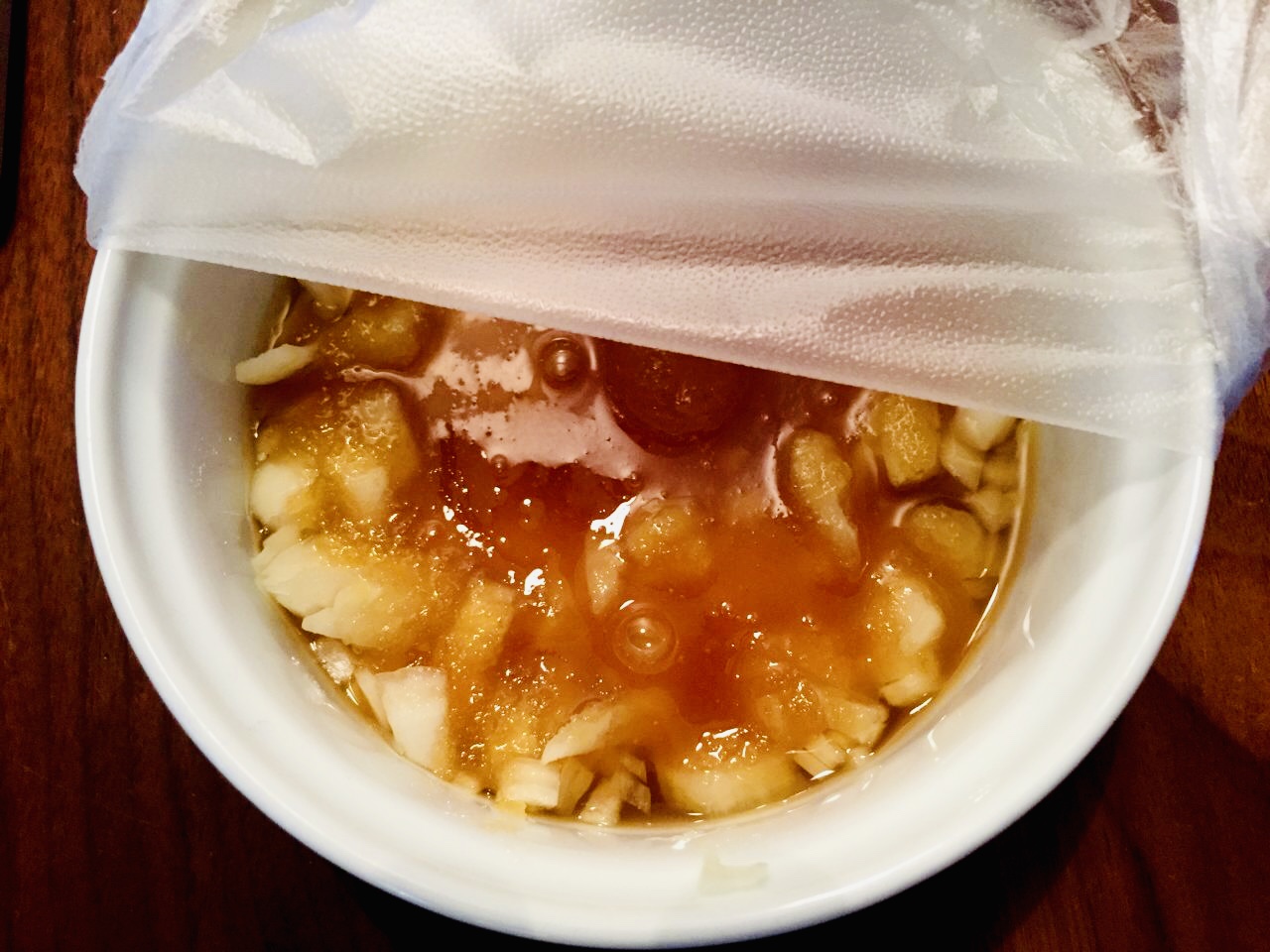 ---

---
20+ of Our Staff's Favorite Soup Recipes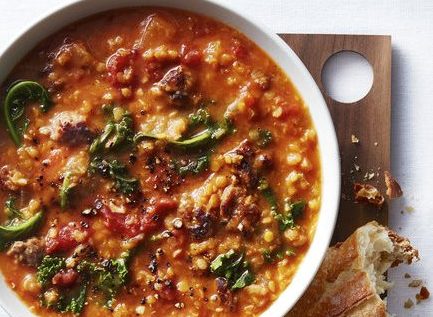 ---