You don't need to be a dedicated cyclist to choose a two-wheel road trip over a four-wheel holiday. Cycling is a cool thing to do on any vacation. It is great exercise and great fun. It is clean and green. Cycling is an adventurous way to enjoy nature. It is a unique way to see an area slowly. A cycling vacation affords a chance to spend quality time with the children. It is a welcome challenge for active tweens and teens. What's more, kids love to ride bikes. Cycle on a romantic getaway, girls weekend, or birthday celebration.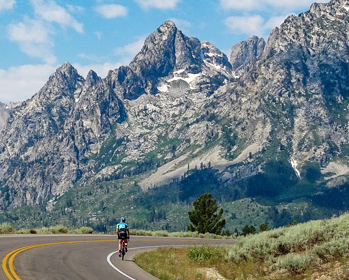 Small towns and charming Inns. Hikes to Waterfalls & Lakes.
Vermont Family Bike Tour, Trek Travel
The ultimate child-friendly adventure. Ditch the cramped minivan and heed the exciting call of the open road! Take your family on a cycling holiday. From covered bridges to an ice cream factory, this trip has something for everyone and we are excited to bring your dream vacation to life in this stunning, inviting region. Info: trektravel.com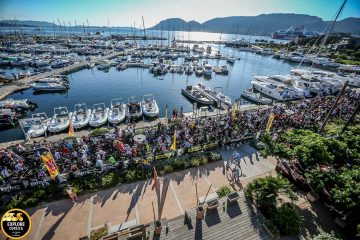 Follow the Tour de France.
Lance in France, Velo Echappe
Specializing in tours of France, this company has been guiding trips for more than a decade, and its Tour staff has worked together for nine years. Guides are American and French cyclists. Info: veloechappe.com
Taste the Best of California.
Napa & Sonoma Counties: Vineyards, Redwoods & Coast, Backroads
Backroads has been offering this six-day trip since the 1980s and says that, like a fine wine, it keeps getting better with age. Currently, it's a rich blend of winery stops and spa treatments. Those pressed for time can opt for a shorter weekend tour. Info: backroads.com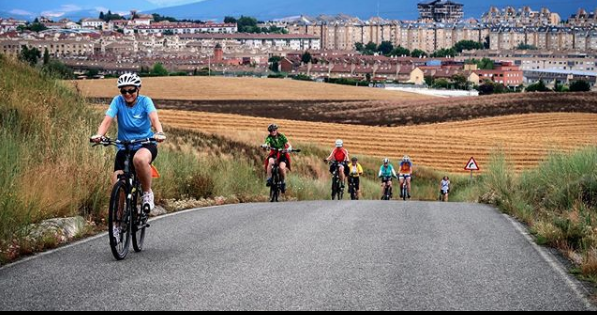 Get Away with the Girls.
Quaint towns, easy riding. WomanTours
Maryland Eastern Shore's tour features flat, quiet back roads surrounded by the Chesapeake Bay. Bike past rich tidal marshes, freshwater ponds and lots of farmland with rows of corn and wheat. We promise flat terrain and ocean views, quaint towns and a gorgeous inn. Info: womantours.com
Pedal up the Coast.
Acadia and Maine Coast, Bike and the Like
Starting in Portland, Maine's largest city,follow the beautiful Atlantic Coast to Maine's Crown Jewel, Acadia National Park. The journey climaxes with three days of cycling, hiking or kayaking to experience the incredible beauty of Mount Desert Island and Acadia National Park. This company keeps costs low and mellow riding. Info: bikeandthelike.com
Continental Adventures: From Croatia to Kathmandu
10 Adventures
Discover hidden secrets through every continent as you bike through places as distant as Nepal. Feel the wind in your hair on the Croatian coastline, and the sun on your skin as you cycle through travel destinations like Vietnam and Laos. Get your adrenaline pumping on exhilarating mountain bike routes in the Kathmandu Valley. Whatever your cycling taste—whether you want a slower-paced exploration or a thrilling adventure ride—10 Adventures has a bike tour for you.
Desert Wildflowers and Sand Dunes, REI Adventures
What could be better when it's chilly in most of the United States, than five days of warm dirt? Escape to one of the greatest surprises in the West and a biking experience that simply can't be duplicated anywhere else on the planet. Wildlife and wildflowers animate the spaces between salt spires and sand dunes. Death Valley's smooth winding roads oscillate into a land born of fire, rich in minerals and steeped in a curious history. Info: www.rei.com
Go Euro–Chianti and Kid-Friendly hotels.
Tuscany Family Biking, Butterfield & Robinson
With lush rolling hills and medieval towns explore hilltop towns that have stood watch since the Middle Ages. Bike the famed Crete Senesi along carefully-selected routes suitable for all ages, stay at top-notch hotels that welcome rather than just tolerate children. Take part in hands-on pasta making workshops and sample Chianti with an expert.  Info: butterfield.com
Home of Sound of Music!
Austria Family Vacation, Austin Lehman adventures
With soaring, snow-capped peaks, thundering waterfalls, fortress-topped hills and elaborate cave systems, Austria brings out the adventurer in everyone. Info: austinlehman.com
---