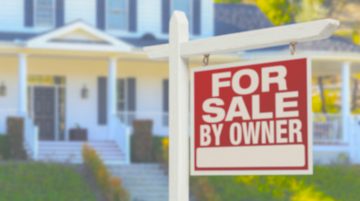 This is more of a question than it is a post, and I'd love a better answer if anyone has one.
I'm a little freaked out.
On every block in Ridgewood, NJ, there are several houses for sale. It is starting to feel a little eerie. Does everyone know something I don't know? Awesome for the realtors, but what about the town and our property value? When I was looking in 2005 and 2006, inventory was scarce. Things have changed, and clearly we are now in a buyers market. Why?
In addition to just your normal turnover (empty nesters, separations, job relocations, etc.) my best, uneducated guesses:
— New tax laws, making the cost of living here unaffordable
— Fear of the impending apartment development and the subsequent overcrowding in the schools
— To get away from the ever-increasing traffic and congestion
— General trend toward downsizing and (smart) aversion to becoming house poor
— It has always been like this in the spring, and I am just noticing it because I've had my head buried in the lacrosse/soccer/carpool/hell sand every year prior.
What is it? Any ideas? If there is a secret, please let me in on it.
---
These RHS Students Are Bringing Music Back to the Bandshell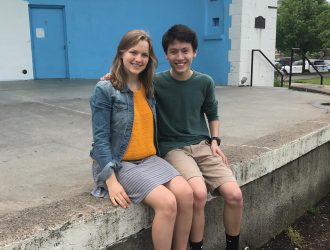 ---
More Bears Spotted in Ridgewood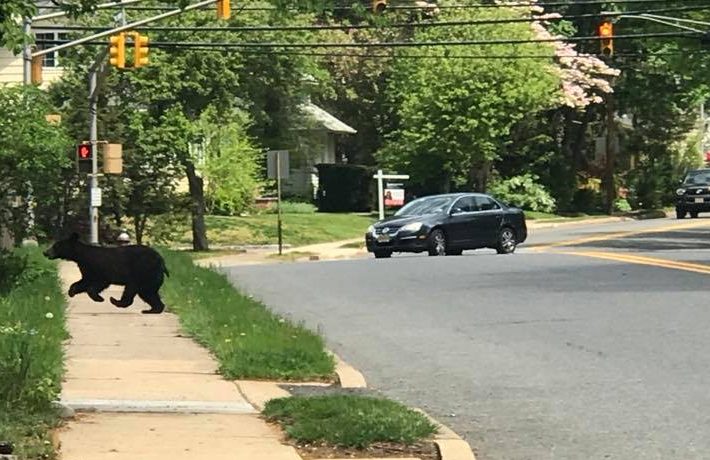 ---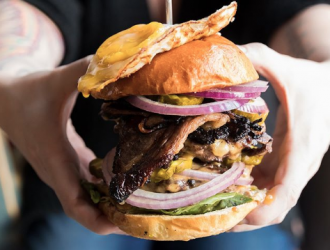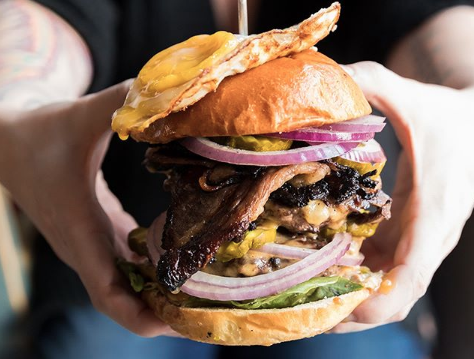 ---
 WHERE TO SHOP: Caviar, Crepes, Chicken Hearts and More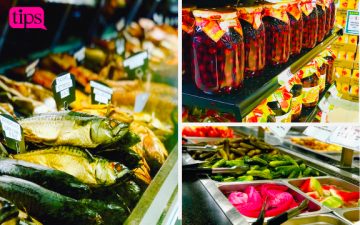 ---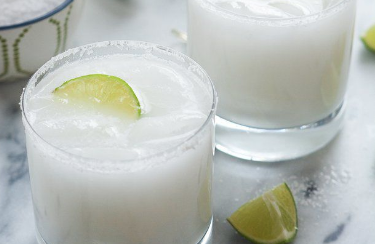 How Much Sex is Everyone Really Having!?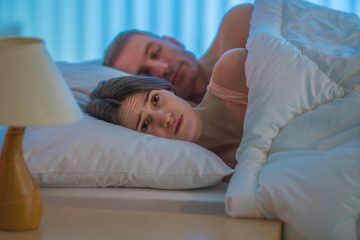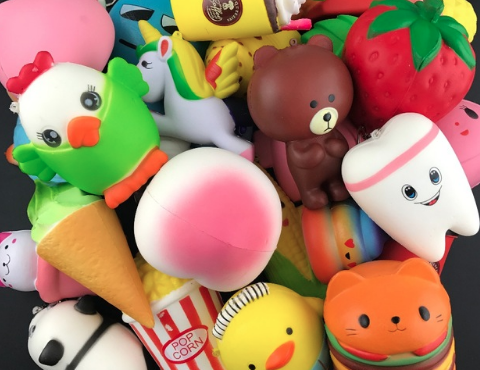 ---
You Vagina: Use It or Lose It.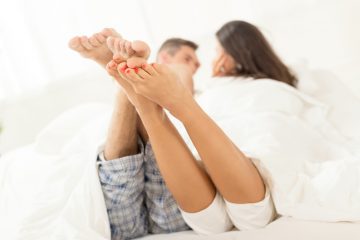 ---
Feeling Sluggish? Should You Take Vitamin B-12?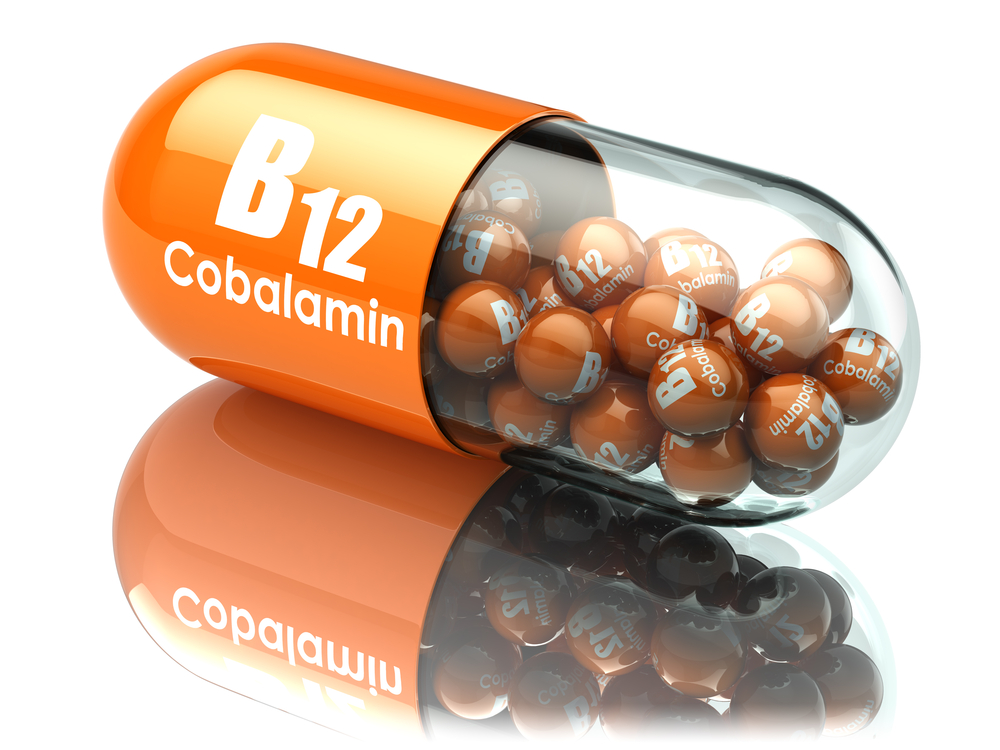 ---
Could Probiotics Help What's Ailing You?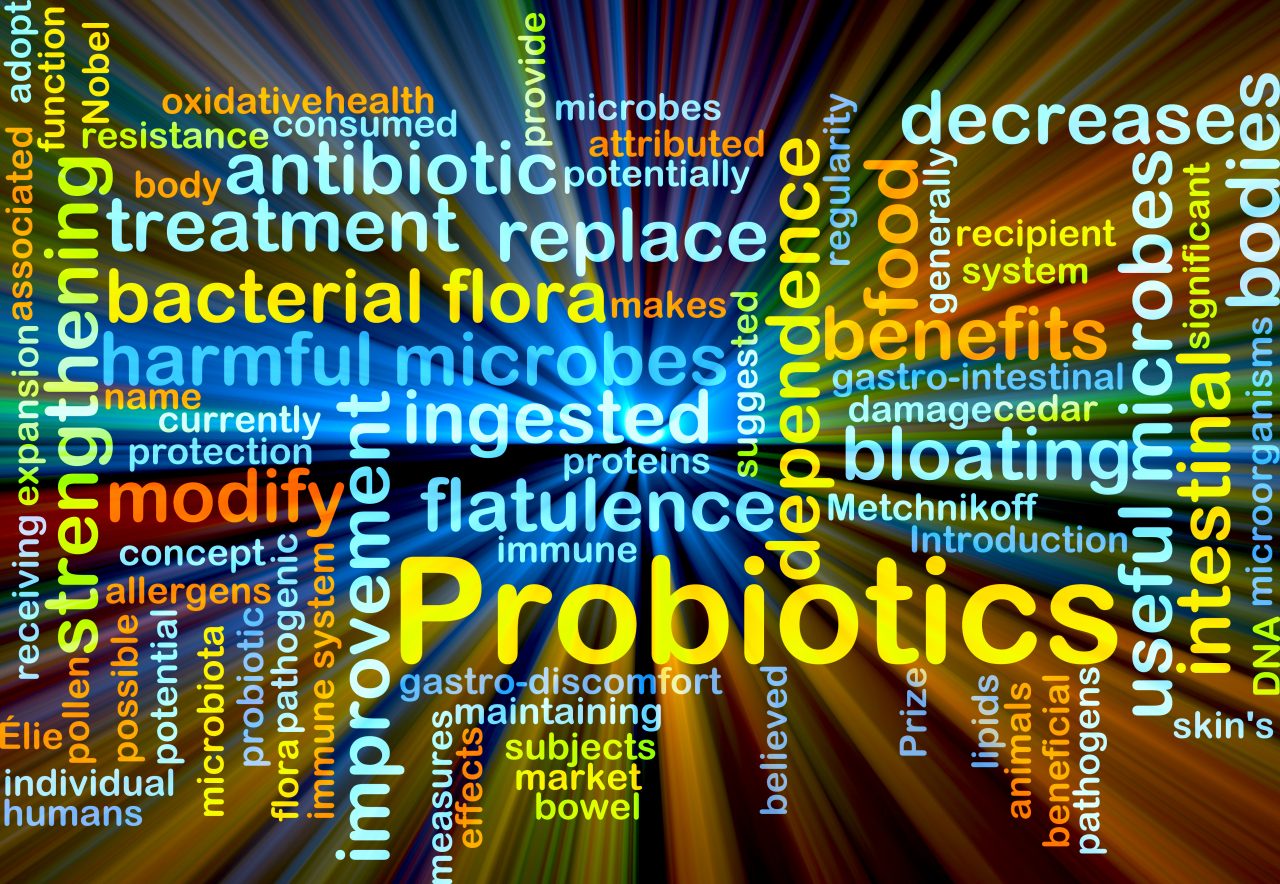 ---
5 Foods to Help Balance the Aging Process