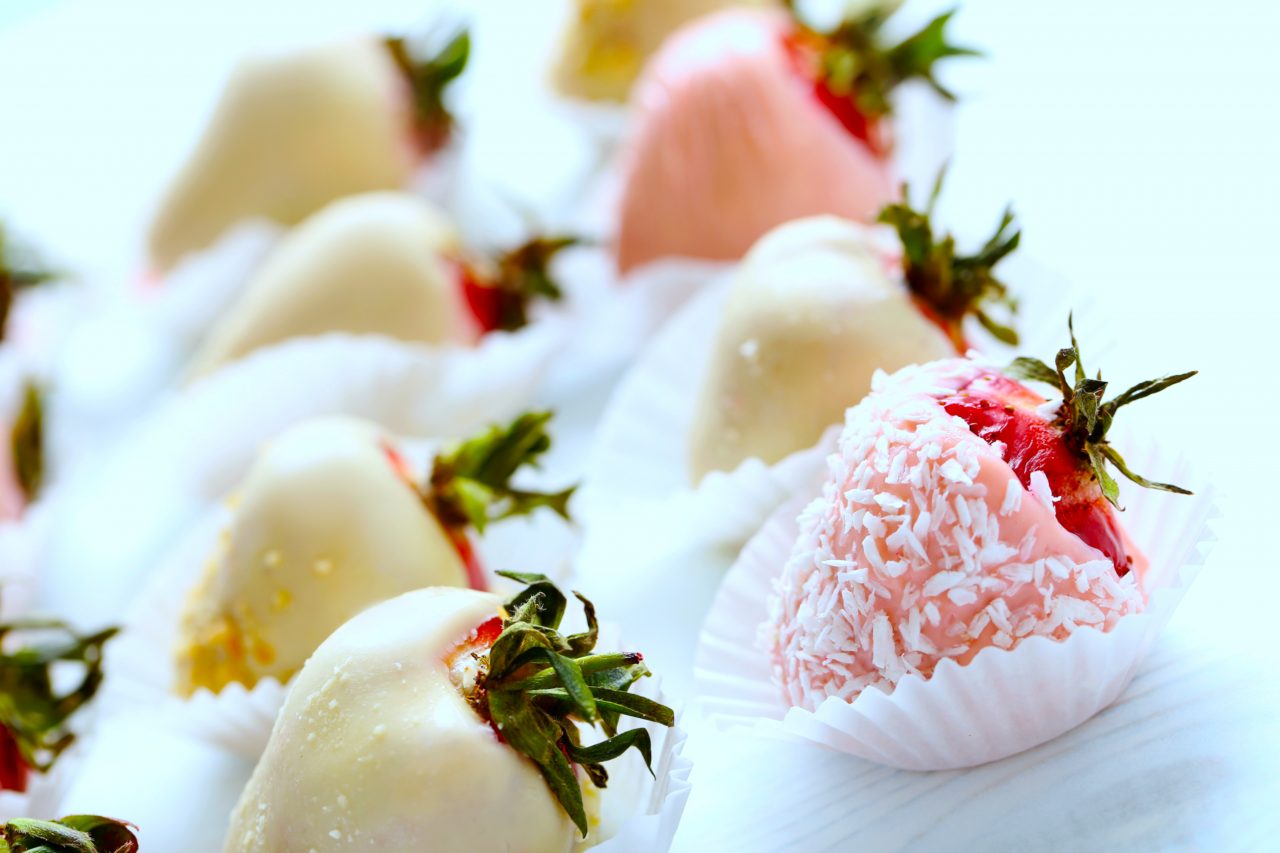 Make your Valentine's Day a little sweeter with strawberries coated in decadent white chocolate and then dipped once more with a citrus sugar blend.
SIZE: makes 16
INGREDIENTS: 
2 tbsp sugar
1/2 tsp finely grated orange peel
1/2 tsp finely grated lemon peel
6 ozs. high-quality white chocolate (such as Lindt or Perugina), chopped
16 large ripe strawberries
1/2 cup of coconut
DIRECTIONS:
Line baking sheet with foil.  Using fingertips, mix sugar and citrus peels in small bowl until sugar is moist.  Stir chocolate in small bowl set over saucepan of barely simmering water until melted and smooth.  Remove from over water.
Holding 1 strawberry by stem end, dip 2/3 of berry into chocolate; shake excess back into bowl.  Turn berry dipped end up and sprinkle with citrus sugar.  You can also roll a few in coconut. Chill until chocolate sets, about 30 minutes.
---
Our Valentine's Day Cocktail: Our Blushing Beauty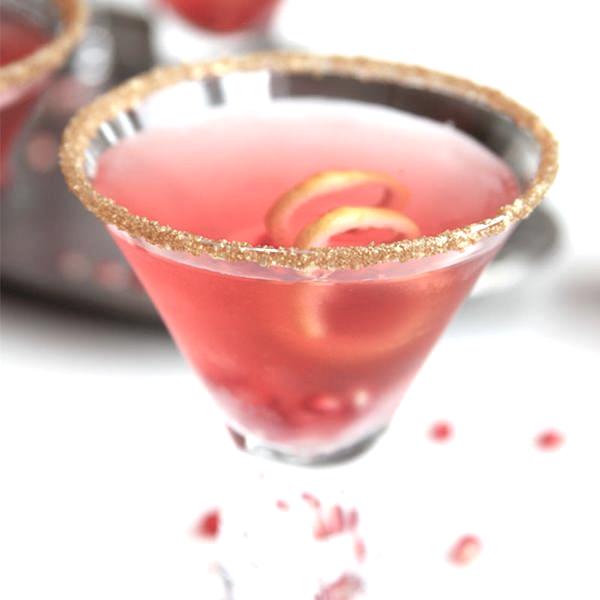 ---
Skinnier Magic Layer Bar Cookies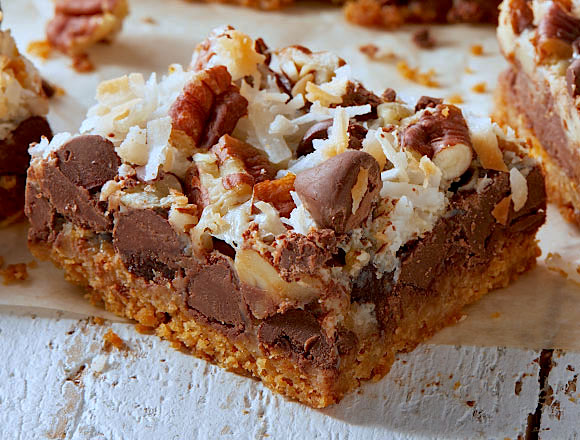 ---
7 Tips for a Healthy Relationship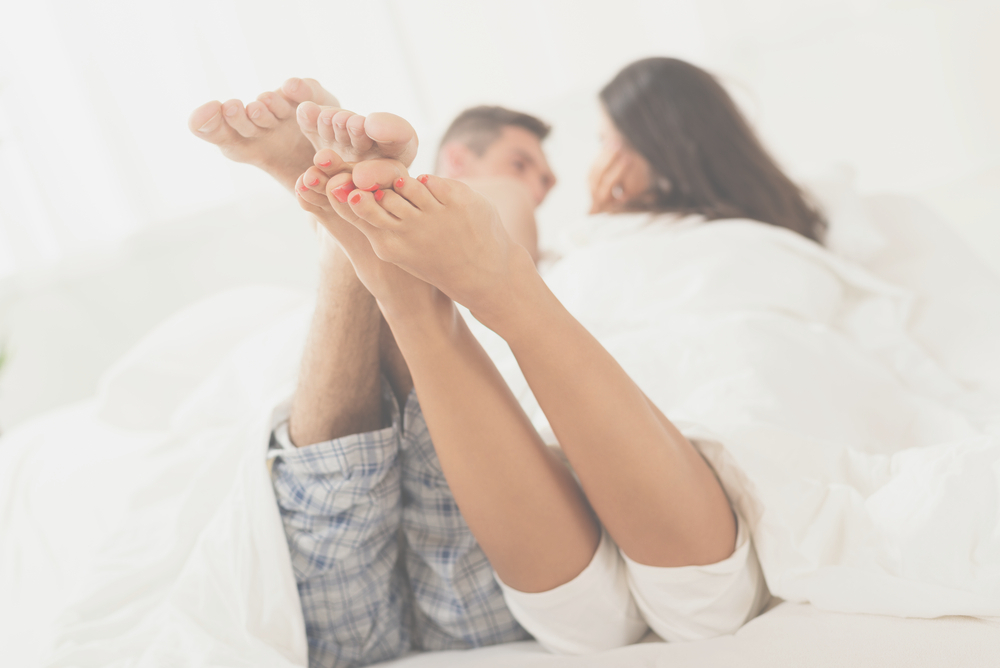 ---
15+ of Our Must-Have Family Games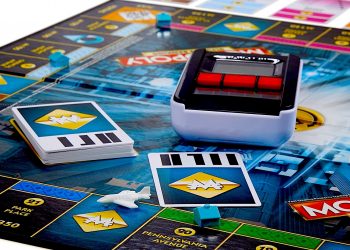 ---
Paleo Vegan Apple Crisp Dessert