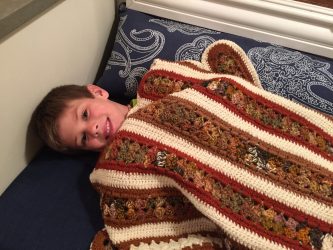 I spent the day on Monday with my Charlie in a room on the pediatric floor at Valley Hospital. He was there for a lengthy test, thankfully, not something more serious.  I know all too well there are much more horrible reasons to be hunkered down on a Peds unit. Still, it isn't easy to sit with your child hooked up to an IV for hours, no matter the reason.
Find Out the Truth About Homemade Slime!
The staff was lovely and professional, always addressing Charlie directly, making him feel important and part of the decisions. We felt like we were in very good hands. On top of the excellent care he received, Charlie also received something very special. When he got a little cold from the fluids and a little sleepy from the meds, his nurse, Bridget, gave him a handmade blanket. She explained it was made by a volunteer, just for him, to make his hospital visit just a little more pleasant. These volunteers are part of Project Linus. Read more about the organization here.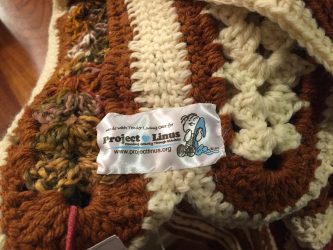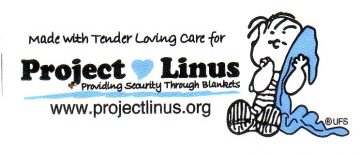 As an adult, I appreciated this extra touch, but I was surprised at how much Charlie appreciated it. He is a thoughtful child in general, but he is, after all, only seven. He said several times, "This is really beautiful, and someone made it themselves, mom!" It was clear it made him feel good someone he didn't know made something for him, and after it was placed on him, he did curl up and sleep for a couple hours. When he got home, he showed it to all his siblings, and it now rests on his bed. Amazing what a personal kindness can do.
Thank you so much to the person who crocheted Charlie's special blanket.
It made a difference to a little scared boy and his worried mom!
---
Find Out the Truth About Homemade Slime!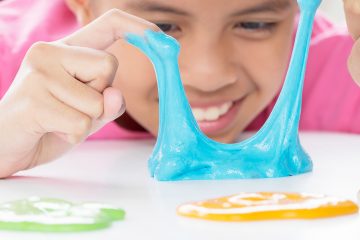 ---
Comfort Food: Warm Up with Shepherd's Pie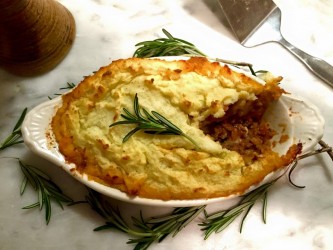 ---
 A Gooey, Juicy, Even a Bit Crunchy, Sloppy Burger You Will Love:
Nacho Burger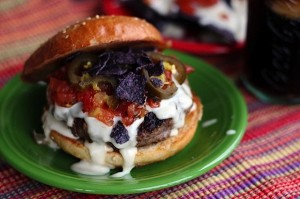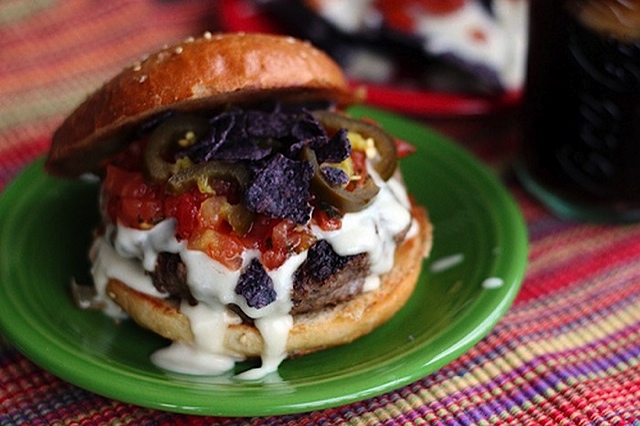 ---
Calling All Ice-Cream Fanatics! Try Our Waffle Ice Cream Sandwich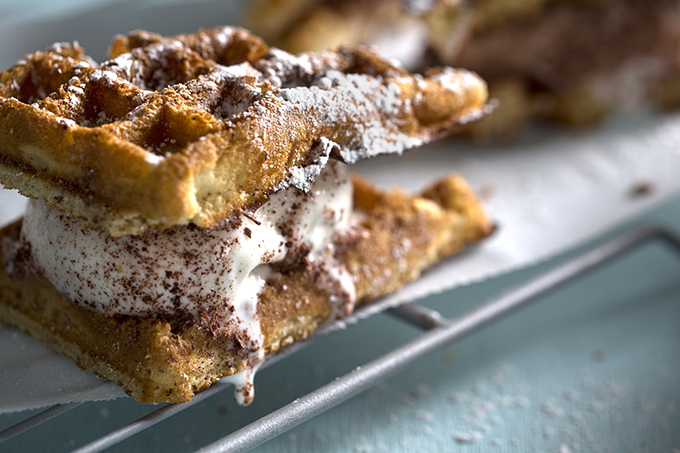 ---
Fish So Good…You Won't Even Realize How Healthy it is:
Zesty Creole Cod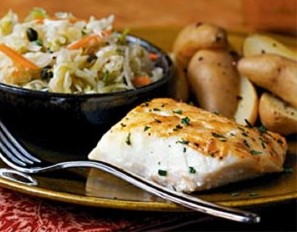 ---
Something Comforting, But Not Too Heavy:
Pork Sage Meatballs.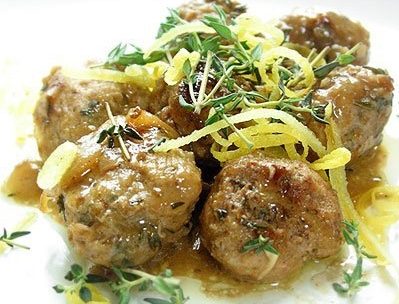 ---
A Tiny Little Seed That Packs a Big Punch of Nutrition.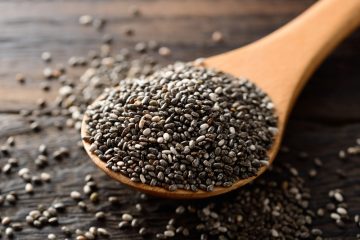 ---