What We Liked About It: The warm rustic interior and the creative–yet not fussy–modern Italian menu. Plus, it was nice to not have to tote a bottle under your arm and be able to order a cool cocktail or a nice glass of wine.
Folks are lining up at the old bank building to try Chef Anthony Bucco's new gig in Ridgewood, Felina. The inside is almost unrecognizable as the former Fish locale starting with the entrance which has been moved to the side of the building on Prospect Street. A large ceiling to floor window spans the width of the space and is a perfect place to people-watch. Reclaimed wood floors and vaulted ceilings with recessed lighting create a warm, rustic feel less casual than the former Fish. The space features a large bar in the center with round tables scattered far enough apart to be able to have a private conversation without being overheard by your neighbors. The corner near the vault features a more private–yet not completely closed off–long table for a big group. From the dining area, you can view the staff hard at work in the kitchen or observe them close up at an 8 seat chef's table. The front space will be used as an event hall that can hold about 200 guests.
One of the things I missed about Fish was the feeling you get when you don't have to tote a bottle of booze under your arm: you feel like you're really dining out. There is an fabulous cocktail menu with highlights like the Venetian Mai Tai made with Nardini Mandorla, blood oranges, and lime or a slightly bitter La Rosita 2.0 made with fennel-infused tequila, Cocchi Rosa, Saler's and beet paint. There is also a carefully selected selection of wine. (I had the Jm Boillot Montagny Burgundy and it was lovely.)
And the food did not disappoint; all of the dishes are creative without being fussy. There's element of comfort to each one. The menu is modern Italian and is designed to showcase local ingredients. For our group, we split several appetizers: braised pork belly with cannellini beans, pancetta and fennel; buttermilk romanesco cauliflower tossed with pomegranate and the warm burrata with kabocha squash, pickled shallots, and lentils. They were devoured so that's a good sign. I had the duck bolognese with trottole; it was full of flavor and the hazelnut gremolata gave the dish a bit of unexpected crunch that made it unique.
My friends had: the scallops with kale and parsley roots which were large and perfectly cooked; the mushroom lasagna with fresh ricotta with rich bechamel and caramelized onions; and the bucatini with egg yolk and pecorino cheese. The portions are not huge but we though they were perfect when ordering starters as well. We only had room for a few bites of dessert afterwards. Next time, I want to try the halibut which I caught sight of at a table near by.
If any of these dishes sound good, get them while you can. The menu is expected to change continuously based on and inspired by what's available locally. And here's a reason to look forward to spring–besides warmer temperatures: Felina plans to open a rooftop bar complete with a view.
Felina, 54 East Ridgewood Avenue, Ridgewood, NJ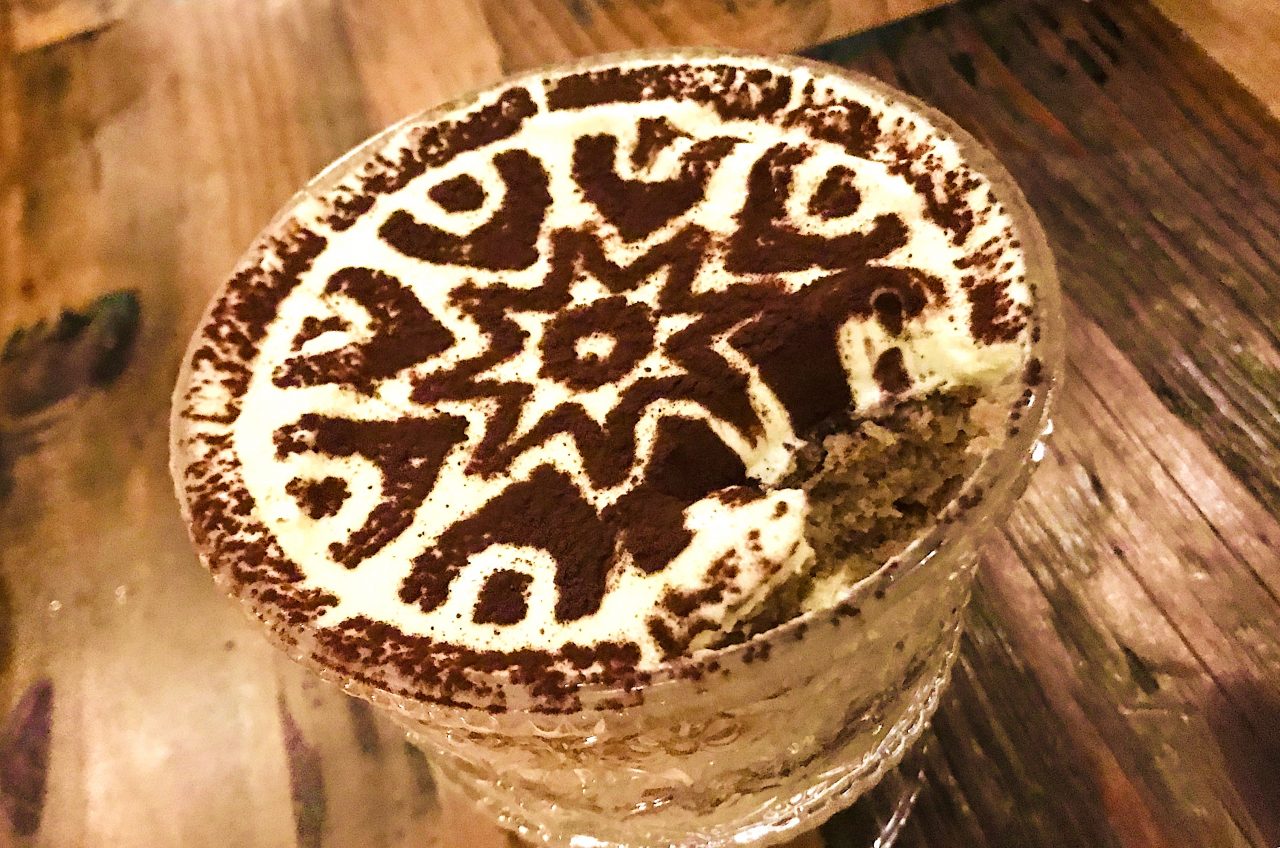 ---
Our Staff's Favorite Vacation Getaways