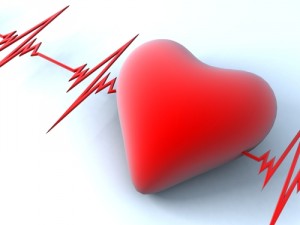 While we are focusing on love this week, we might as well cover the heart and heart disease. Heart disease, including stroke, is the number one cause of death for men and women in the United States. Are you at risk for a heart attack? If you fall into any of the categories below then you may be.
A woman age 55 or older
A man age 45 or older
Or a person with a family history of early heart disease
Heart disease can be prevented. To keep your heart healthy:
Watch your weight.
Quit smoking and stay away from secondhand smoke.
Control your cholesterol and blood pressure.
If you drink alcohol, drink only in moderation.
Get active and eat healthy. Yoga and meditation is a great start.
Talk to your doctor about taking aspirin every day if you are a man over the age of45 or a woman over 55.
Manage stress. Check your local hospital to see if they are offering any free appointments to get your heart checked. I know ours does.
---
---
---