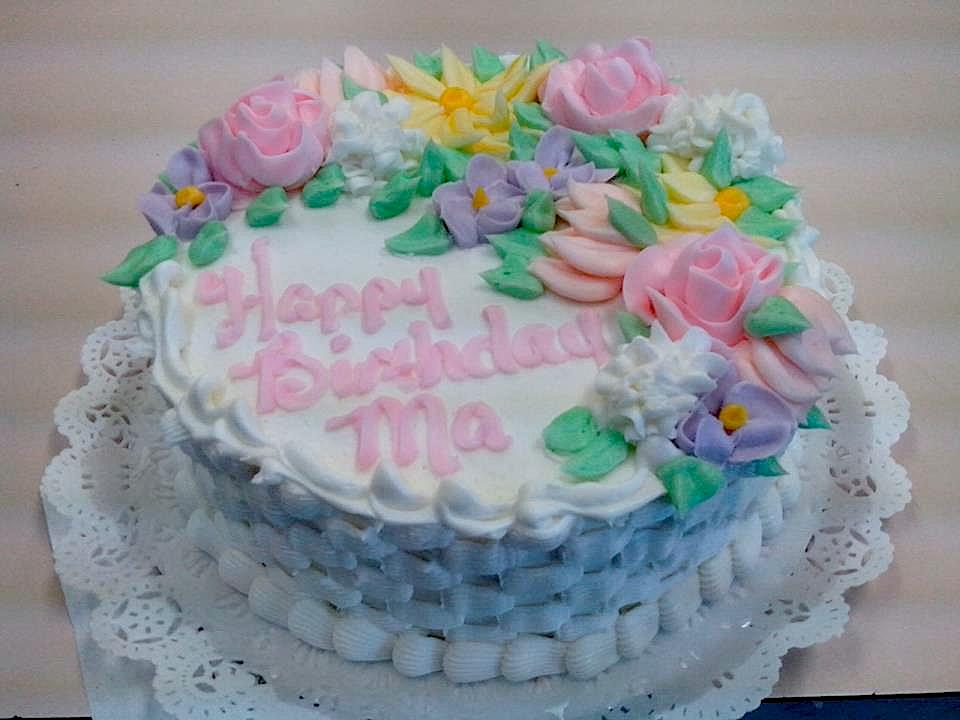 When I was growing up as a kid, no birthday was complete without a Hough's bakery cake. I can still conjure up the smell and taste just saying the name. What made them so special? The white cake had this addicting buttery flavor and the frosting was so light and creamy and sugary. By the time we cut the cake, the bottom layer of frosting always had finger marks in it from the kids in my family. And then, they were gone. And birthdays were never the same.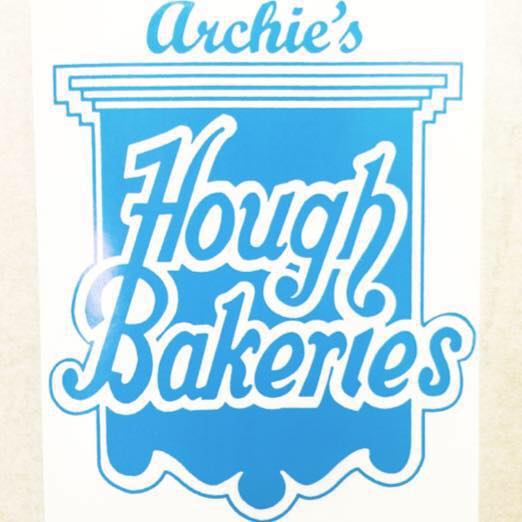 Flash forward to when I got married. My mom said, "Wouldn't it be great if Hough's was still around and you can have a Hough's cake for your wedding?" She mentioned it to a friend who clued her in that one of the bakers from Hough's had a bakery on the West Side: Archie's. So we gave it a shot and ordered a test cake. It was exactly as I remembered and brought so many memories pouring back! He also happens to make the butter cookies that I had loved and several other goodies.
We did get my wedding cake from there. It was beautifully and intricately decorated and almost devoured! I wish they were on the east side, but they are worth the trip. Thank you, Archie, for keeping the memories alive!
Archies, 14906 Lakeshore Blvd, Cleveland, Ohio. (216) 481-4188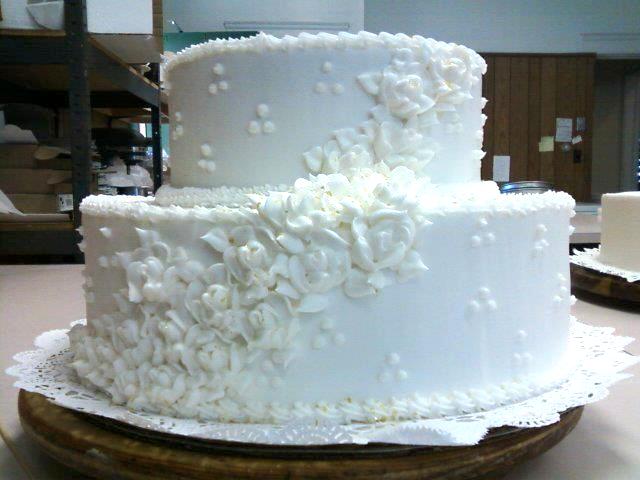 ---
Where to Eat Over-the-Top Mouth-Watering Tacos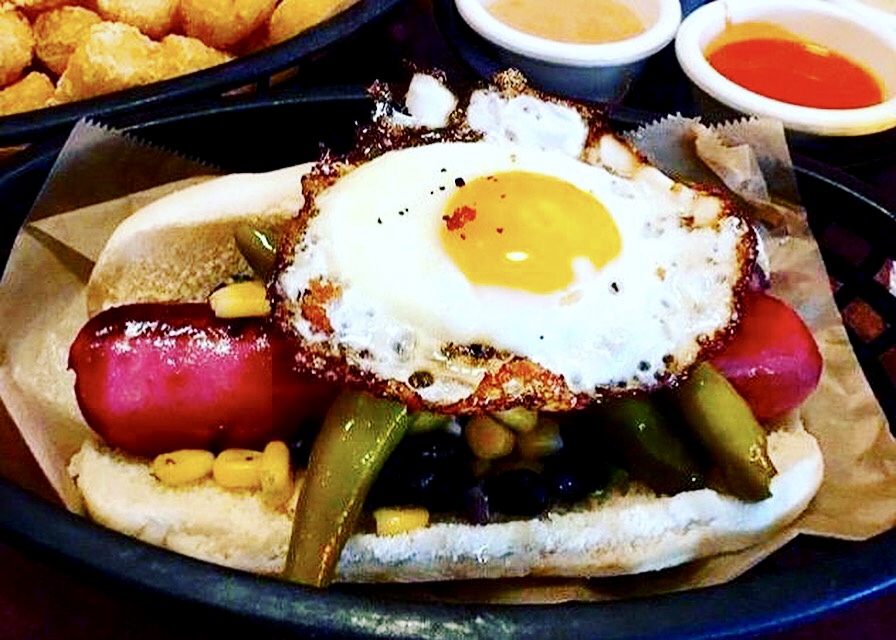 ---
Greek Meets Indian at Greedy Girl Cafe in Cleveland Heights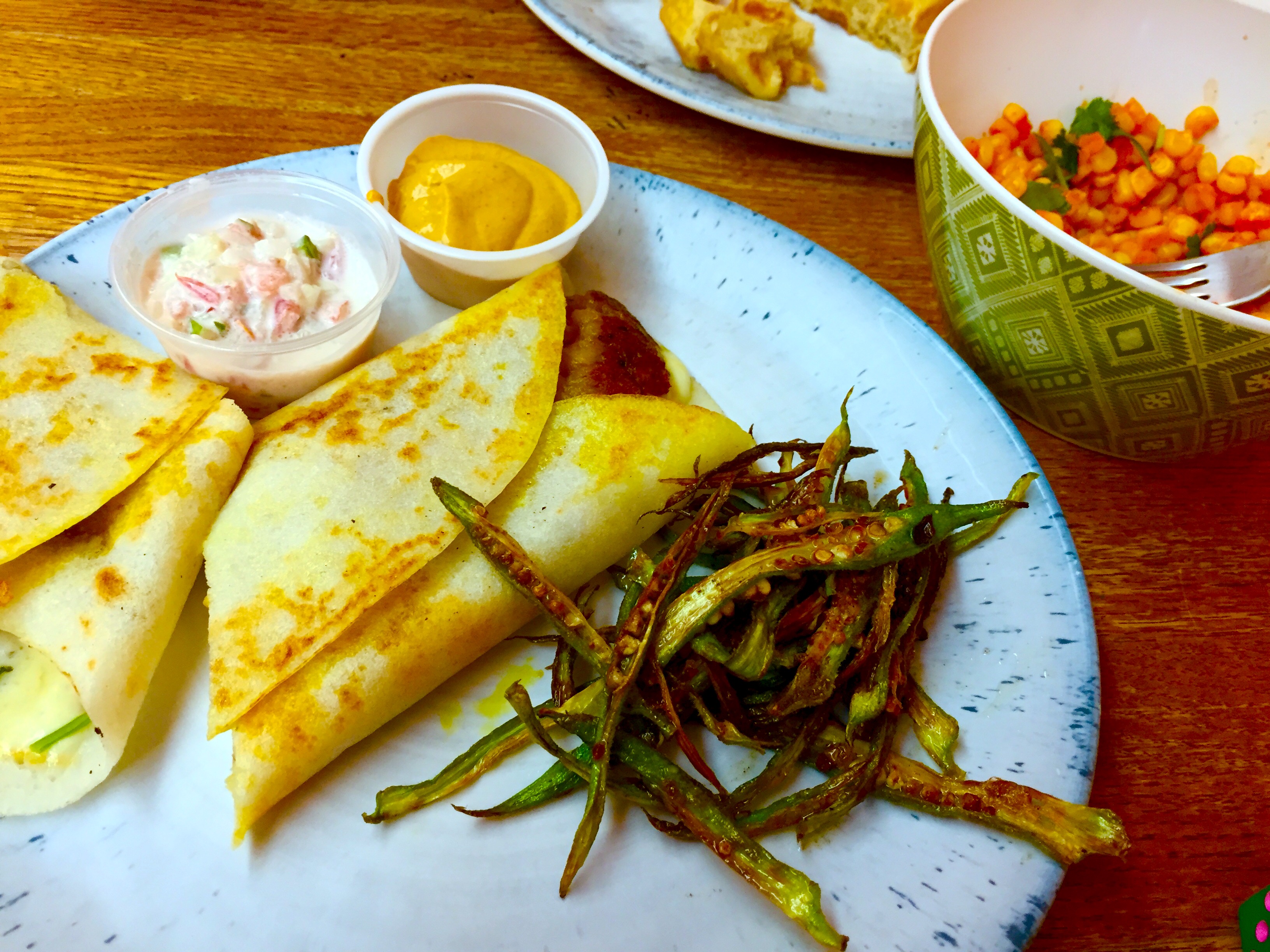 ---
10 Places Kids Love…and Parents Hate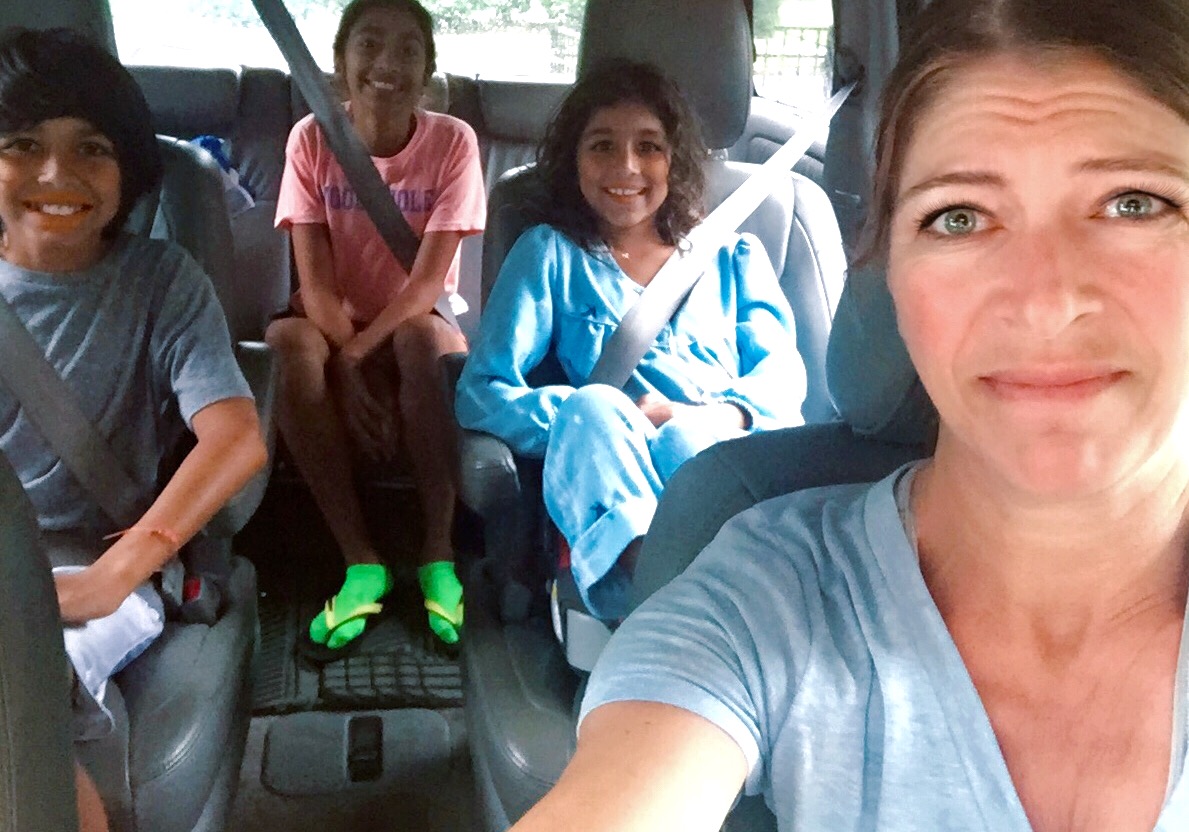 ---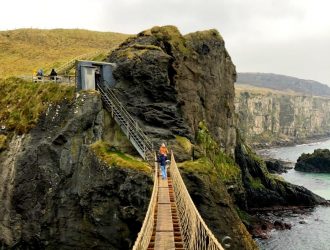 ---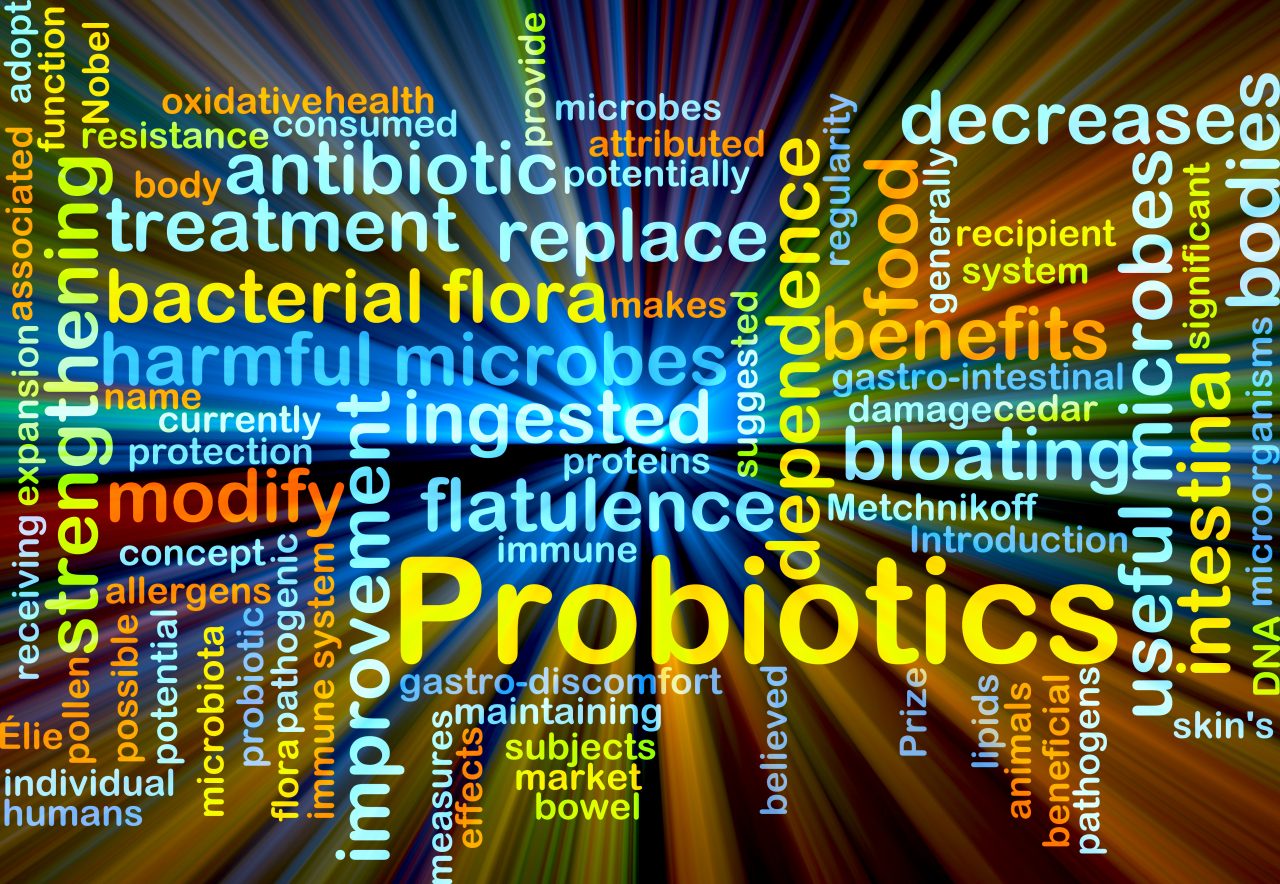 ---
Read This Before You Pop a Sleeping Pill